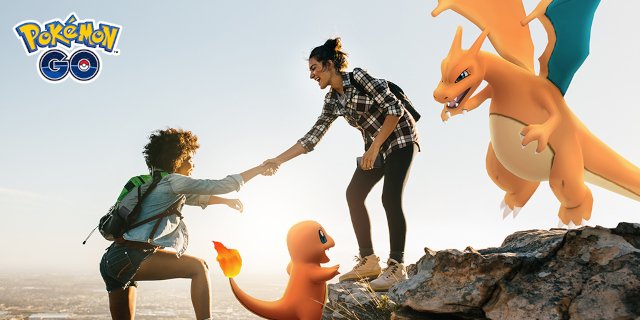 ---
Schönen guten Hallo,
es ist endlich soweit, dass man auch in PokémonGO Freunde werben kann. Über der Freundesliste ist ein neuer Button (schlecht lesbar, da sich die Schriften überlagern) mit der Bezeichnung "Empfehlen". Darauf getippt sieht man seinen "Empfehlungscode", den man dann weitergeben kann.
---
Mein Empfehlungscode
---
Wer kann den Code benutzen?
Der Code ist für alle benutzbar, die neu in PokémonGO starten oder über 90 Tage keine Aktion im Spiel gemacht haben. Diese erhalten beim Spielstart oder über die Freundesliste die Möglichkeit diesen Code einzugeben.
---
Was hat man davon?
Als erstes bekommt der Empfohlene 100 Gratis Pokébälle für einen einfacheren Start ins Spiel.
Dazu bekommen beide (Werber und Geworbener) für Interaktionen teils sehr gute Items.
Hier ein paar Beispiele:
20 Crypto-Pokémon erlösen = 10x Sonderbonbons
23 Feldforschungen abschließen = 1x Rauch
Werde Hyperkumpel mit einen Pokémon = 5x Super Brutmaschine
Gewinne 3 Raids = 1x Raid-Pass
Und vieles mehr.
---
Ich habe bereits 200 Freunde auf der Liste was nun?
Das ist auch kein Problem, denn die Freundesliste wurde nun auf 400 erweitert, also kann man auch abseits der Empfehlungen neue Freunde hinzufügen.
Hier mein Freundescode, wenn wer auf meine Liste will.
---
Alles im allen eine sehr gute Erweiterung, jetzt sollte man nur mehr Geschenke öffnen können, denn damit habe ich jetzt bei 200 Freunden schon mächtig Probleme. :)
Wünsche einen schönen Tag
Euer Doti
---
Member of Opfergnome-Witness-Team on Blurt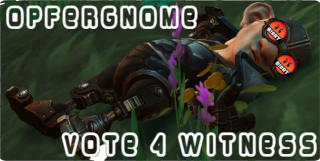 Feel free to vote for us!