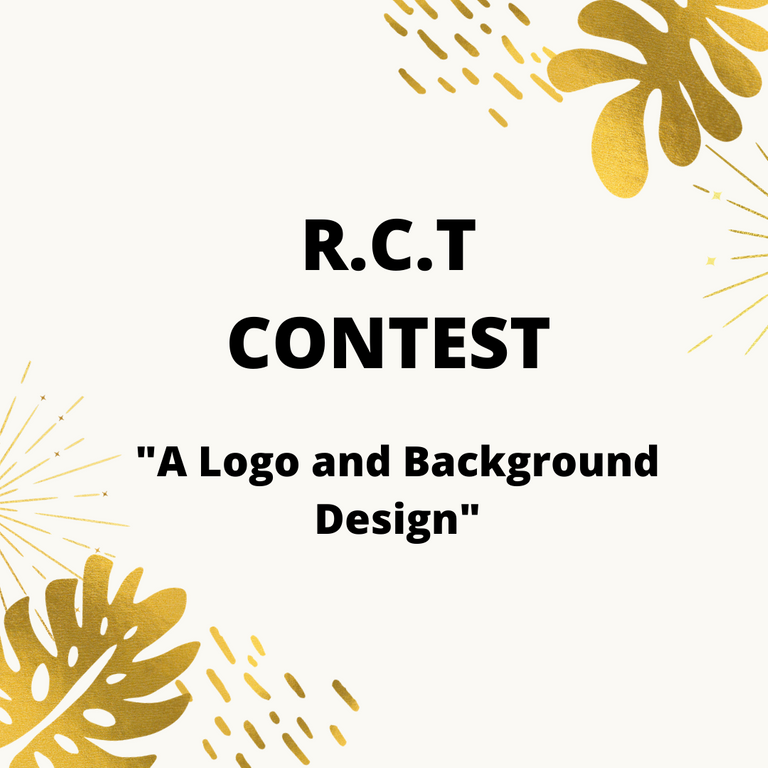 Hello Bees!
I am glad to see it's buzzing in here lol.
Okay, I know I am pretty close to the deadline for submission of the ongoing contest by @cmplxty
But I had better submit now before retiring to bed as it's late here already or else I might wake up to realize that I am already too late to submit lol. I can't miss it since I promised to do something no matter how awful it will turn out lol.
Mind you, I was encouraged to submit an entry even when I know I am not very good with designs.
The purpose of the contest is to design a logo and a background for the #RantComplainTalk Community,
It's a new community that is growing day by day and we know it will get larger as time goes on.
It's a very friendly community where you can just talk or rant about how bad your day has been, how you missed a flight, how you couldn't sleep well, or how you missed a spot. Anything at all you wish to talk about, complain about, or even rant about.
The community gives you that chance and privilege to do them there. Isn't that just cool? So today I made a so-called logo and background for that community.
Do not judge my work okay? I already told you guys I am not very good with designs. The simple thing I could do is what I am putting forth.
You know I spend a lot of time trying to come up with something. I made a handful of the logos but I still wasn't satisfied so I kept on doing more hahaha. Let me show you the penultimate design I made which I didn't like so much so I had to change it. It was looking rather too simple and childish hahaha, but I will still share it all the same because @cmplxty said he doesn't mind how simple it was or looked.
So here is the simple design I discarded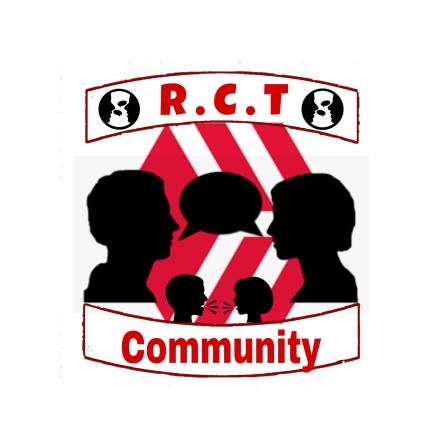 Since the community has to do with Rant, Complain, and Talk I had to look for something to portray it and I went in search of all those talking silhouette images you are seeing in the logos.
And for the last design, I got for the logo, which I think I like more than the first one is this. I don't know about you but I think I like this better especially because it carries the Originate letter R of the community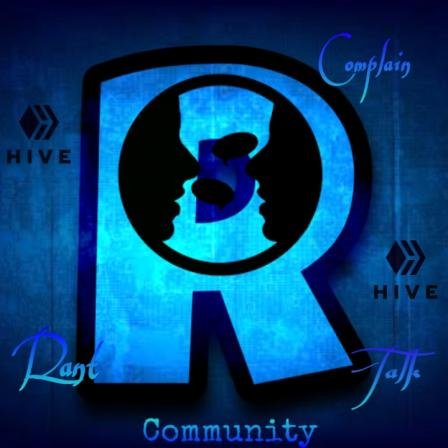 And then to our background? I did something to match with the second logo I liked. The colors aren't far fetched as its almost the same. There is something about designs I don't like and its combinations of too many colors and bright ones. I tried as much as I could to stick to three colors which are not too bright as well.

And that is all for the logo and background design for Rant, Complain and Talk Community
I am sure the design isn't as bad as I imagined it lol.
It was worth the time and I am glad that I didn't miss the contest