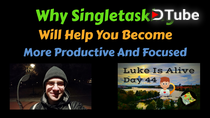 ---
Here I talk about singletasking and how it can help you become more productive and focused, and why that is, plus I find Luke 1 time in TaxiCabHits.
---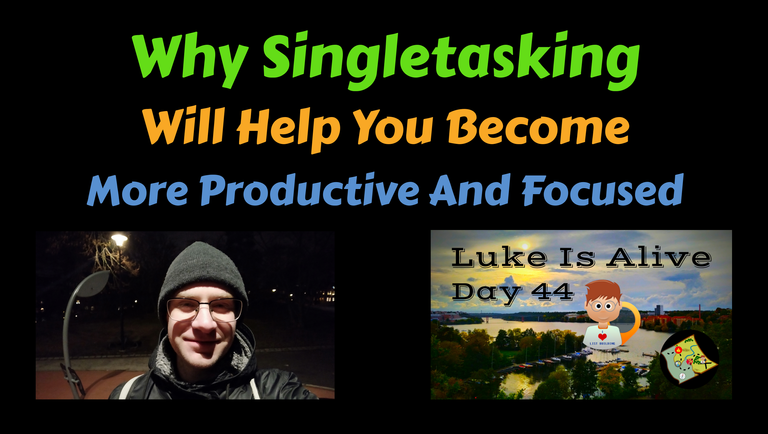 Graphic made in Desygner
Hi there and welcome to my vlog, my name is Erik Gustafsson and I go by the handle @flaxz on Hive, CTPtalk and DTube.
Why Singletasking Will Help You Become - More Productive And Focused
So the will to multitask, especially when we are stressed and short on time, can be very tempting, but in most cases that is not the most effective way to get things done, especially if it's something that needs concentration.
The reason for that is that our brains don't really multitask, at least not the parts that handle our conscious thoughts, so when we do multiple things at once we just switch between them, we do not really focus on both at once.
And the more concentration something needs the harder it is to switch between them, and we end up getting all of it done slower and with lower quality.
Singletasking on the other hand means that we focus our full attention to one task at a time and work on it until it's done before starting on the next.
This way you will do a better job, and you will most likely also be done with all tasks faster.
Enjoy Watching The Video!
Luke Is Alive Day 44
Luke is a very alive figure, he travels around in Listopia, and you need to find him so he can help you to build your email list, it's a Scavenger Hunt from ClickTrackProfit, see the Luke Is Alive Community about how the daily contest works.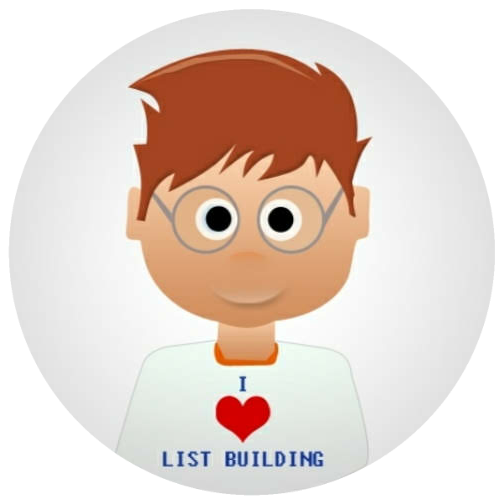 Screenshot from CTP
This is Luke in person.
I Found Luke
So today I found Luke 1 time in TaxiCabHits after surfing 47 pages, and I have included a screenrecording of this in the video above.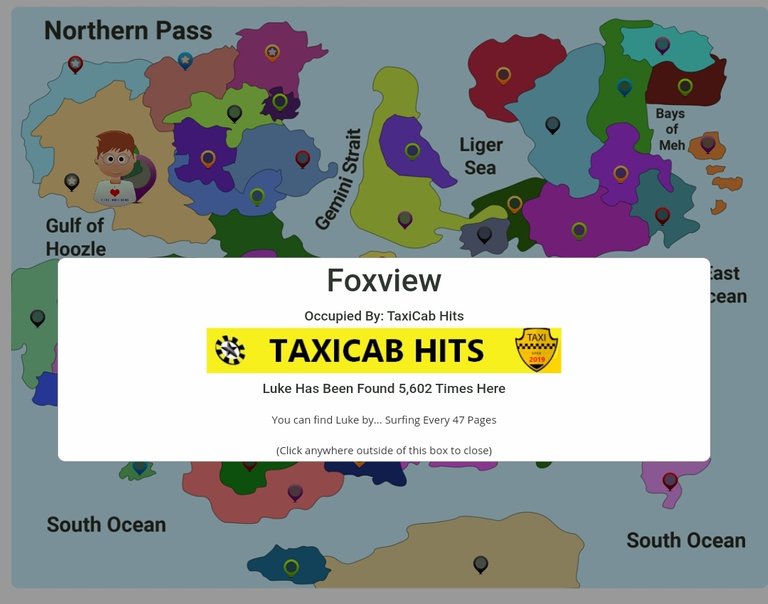 Screenshot from ClickTrackProfit
Above is the start of my hunt, and then below I found Luke 1 time.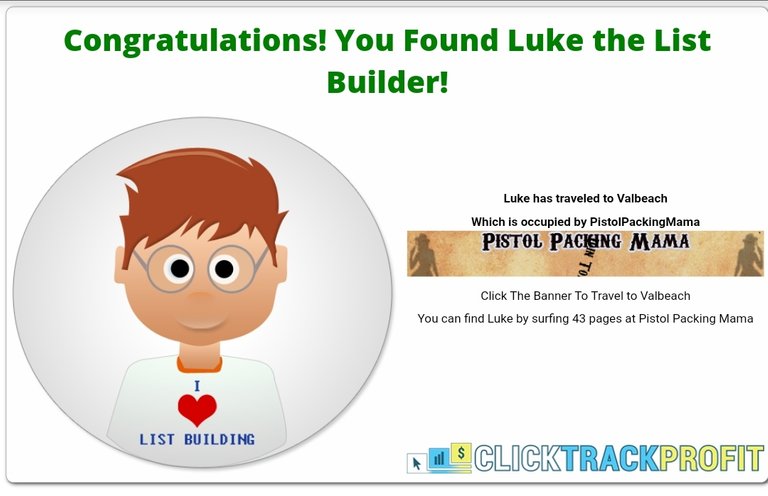 Screenshot from ClickTrackProfit
This Traffic Exchange (TE) is owned and run by @greensempire and it has a nice and clean surf bar, and I also saw some good Lead Capture Pages along the way.
In this TE I promote my LCP's for Mobile Cash Formula, which is my 42 day email course about creating an online income in a mobile friendly way, check it out if you want.
Thank You!
Thank you very much for reading this post and watching the video, I hope you liked it, leave your thoughts in the coments below, and ...
Stay Awesome!
Sincerely,
Erik Gustafsson
This is my own personal opinion, do your own research before investing, and seek legal counsel if uncertain.
---
Credits For Music
1
Royalty Free Music from Bensound, track Hey!
2
Music: A Strange Feeling - Musician: Michael Ramir C. - URL: https://mixkit.co/
---
---
---
▶️ DTube
▶️ IPFS