A few days ago, a friend of mine with his family came to visit Gayo Highlands in Central Aceh District. He come from Tapak Tuan, South Aceh District. And I stay in Gayo Highlands. So, I am guiding him and his family when they visit my hometown. Gayo Highlands is a famous tourism destination in Aceh Province. It's famous for Lake Laut Tawar and Arabica Coffee which is produced here.
Bie Homestay
When they were here, they stayed at Bie Homestay. It's a great place to stay with their perfect hospitality. The home stay is located just by Lake Laut Tawar. Bie Homestay is most wanted place to stay when one visit Takengon Town of Gayo Highlands.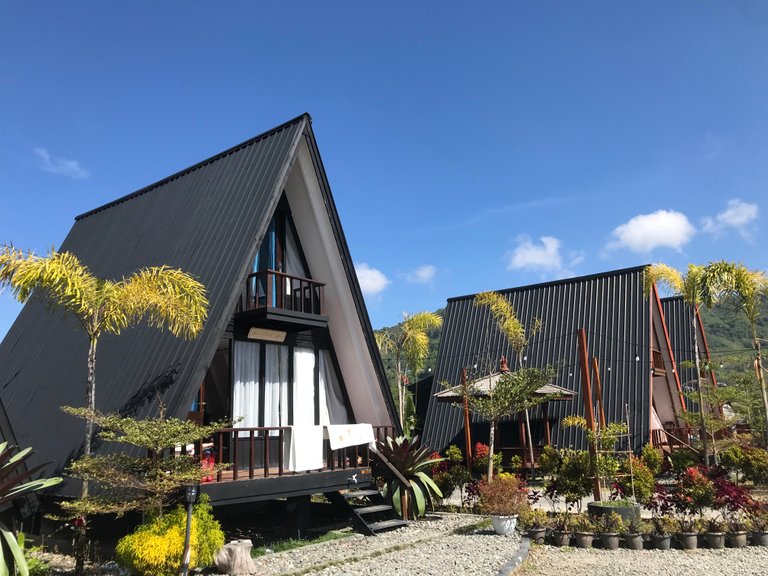 The homestay is pretty wonderful with their special constructed buildings. It's really nice spot to have some photography for pre-wed and others.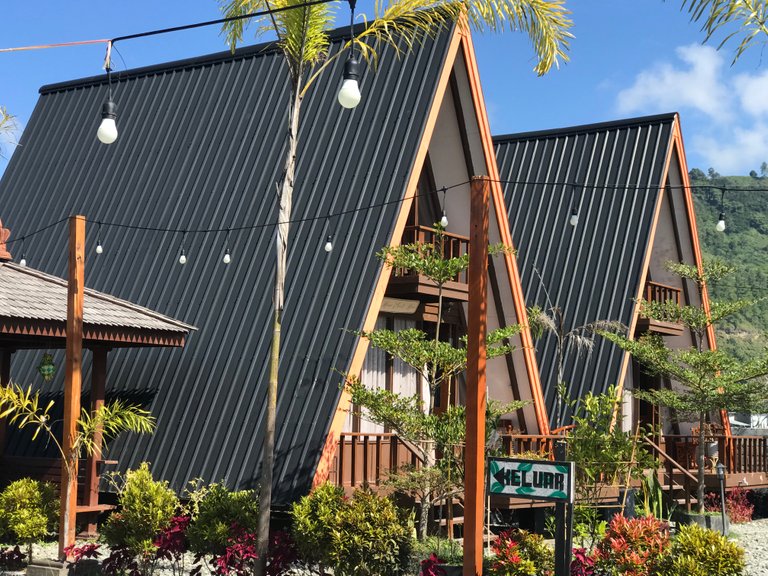 The environment is also so wonderful as it's located by the lake.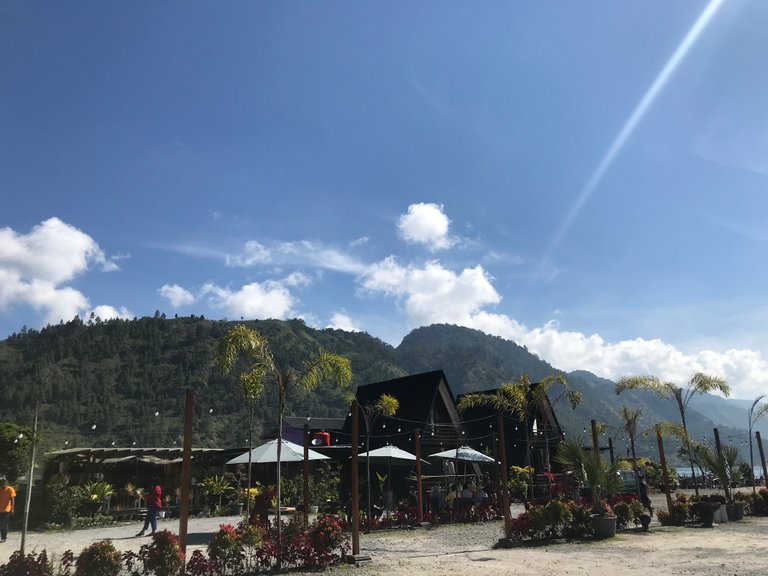 Upon getting our from Bie Homestay, we were heading for Buntul Rintis. It's a great place to look out Lake Laut Tawar.
Buntul Rintis
It's on the height, Buntul Rintis a happening place in Takengon Town. Many visitors come here everyday. It's also a nice spot for photography. From here, we could look out Lake Laut Tawar. It's really a scenic view.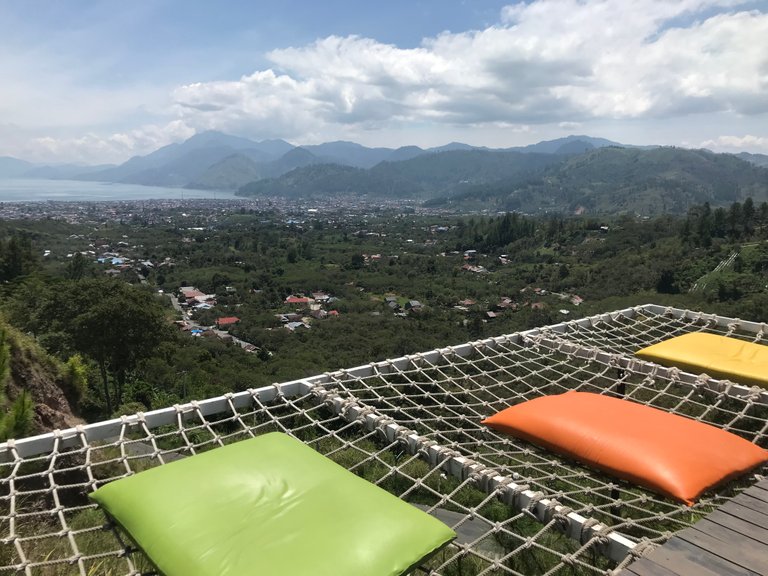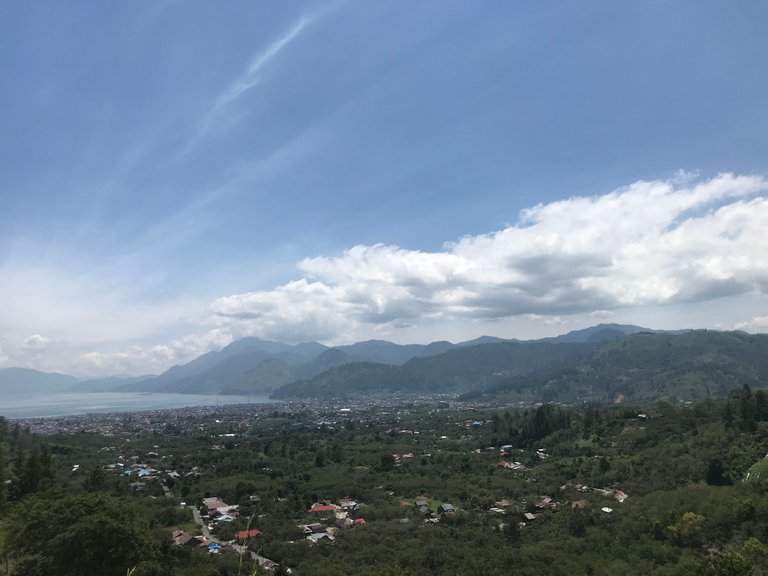 There is also a hanging garden. We may take a seat here to have some meals and drinks.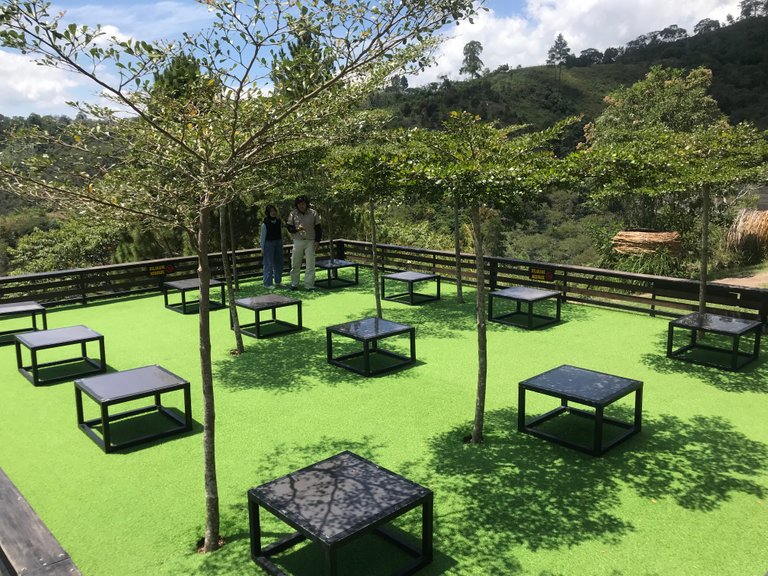 There is also a coffee shop here. We may enjoy the scenic views from Buntul Rintis while sipping a cup of espresso or having some meals and snacks. There are many seats there. The coffee shop is open air, we could feel the breeze blows while bringing cold air from the mountains.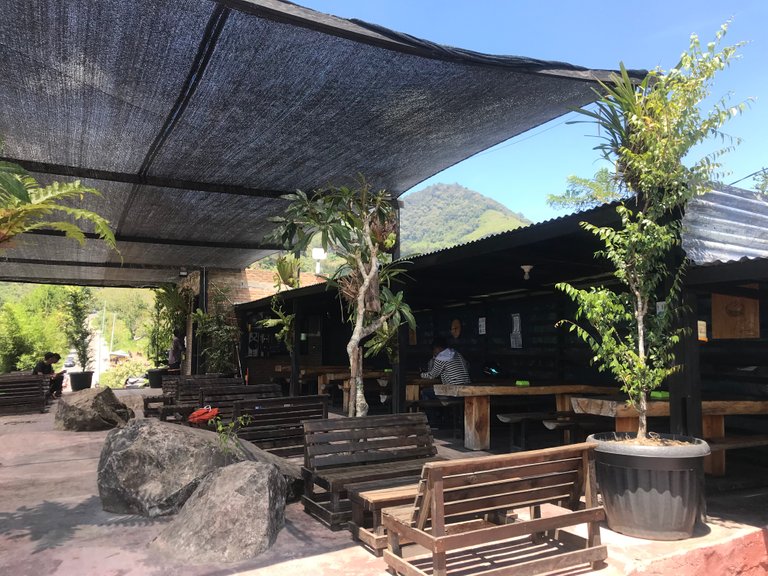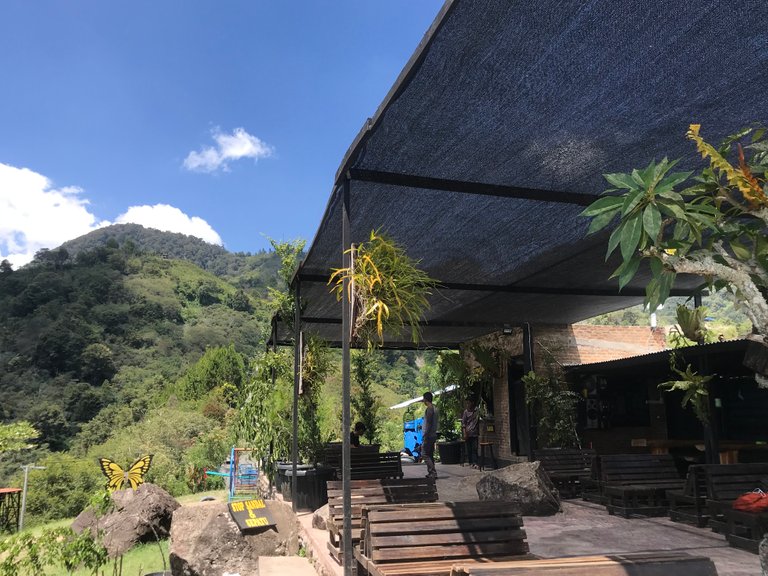 So, this is a cup of espresso that I was sipping while viewing Lake Laut Tawar down there. It was really a quality time to spend with friends.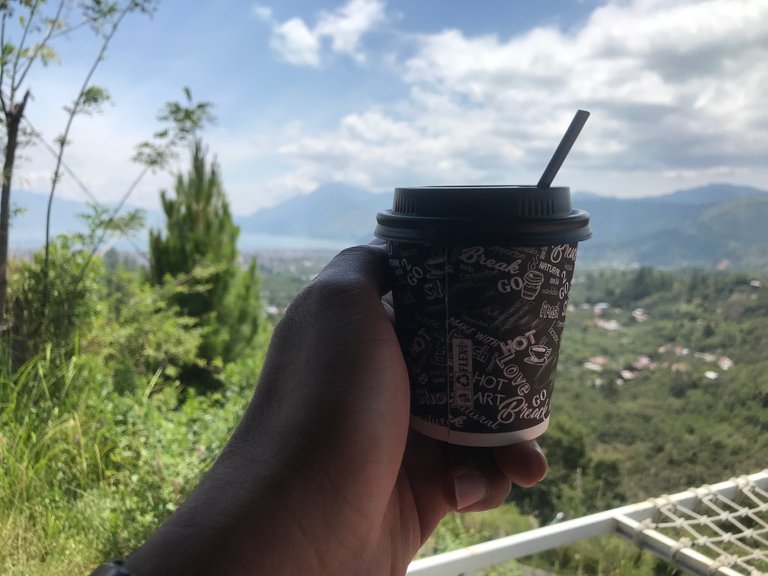 I highly recommend for you to stay at Bie Homestay when you visit Gayo Highlands. And one of destination is Buntul Rintis. However, for sure there many other wonderful places to visit in Gayo Highlands like Pantan Terong, Pantai Menye (Menye Beach), Putri Pukes Cave, Bur Telege and many more.
Warm regard,
@razack-pulo