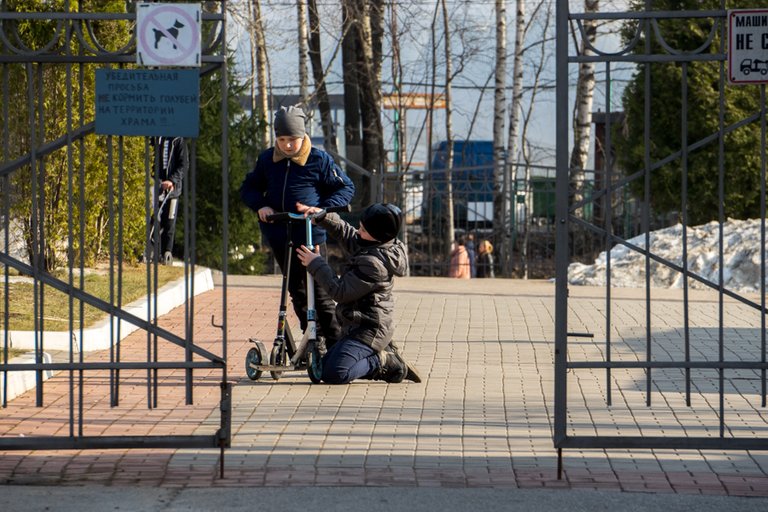 When the sun is shining outside, it is difficult to stay at home. I take my camera and go to the Udelny Park. So it was this time. It can be argued that after a long resistance, winter lost ground.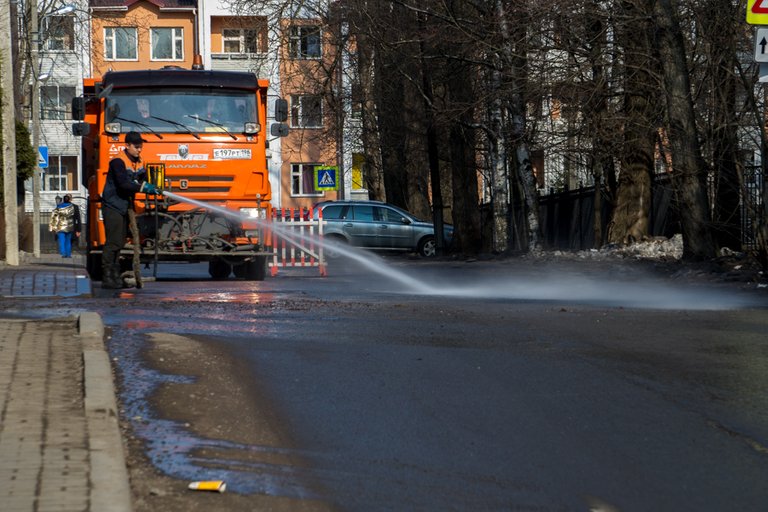 It's time to wash off its remnants from the asphalt. This mainly concerns the sand, which was generously poured into the ice.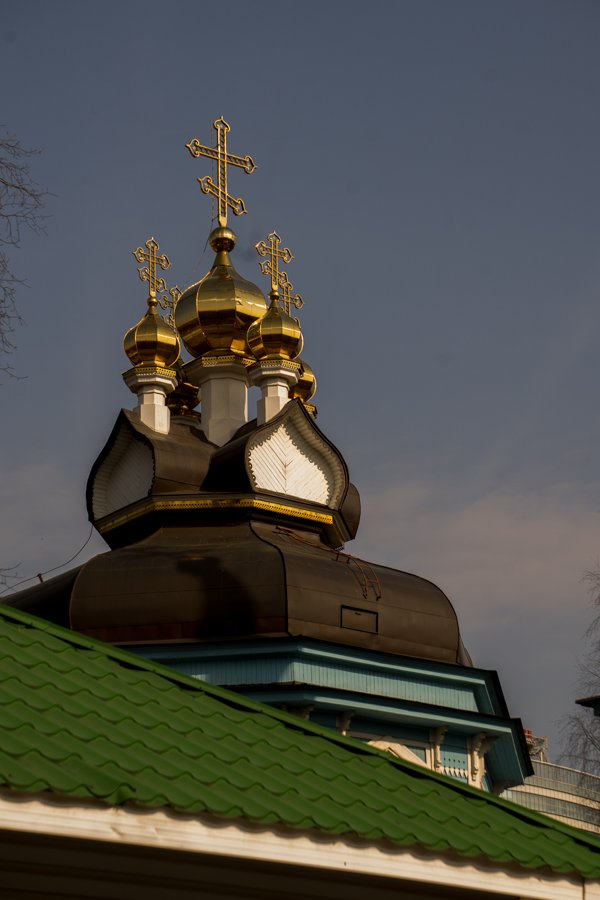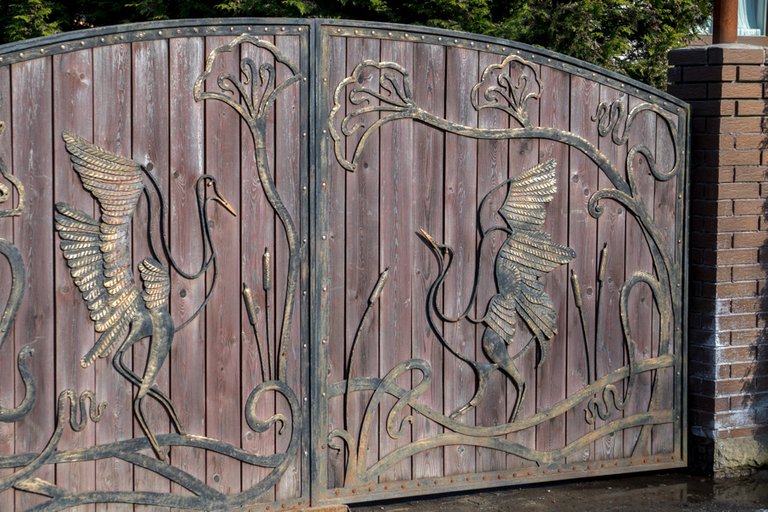 Domes and gates are also not averse to washing themselves with the sun's rays.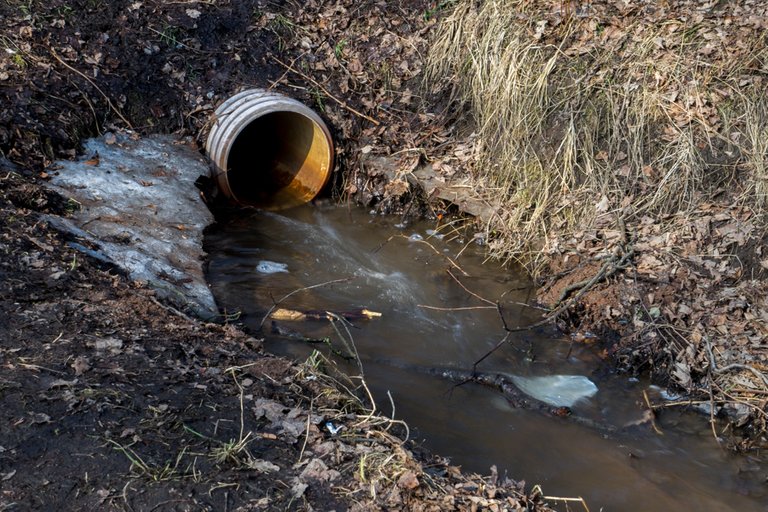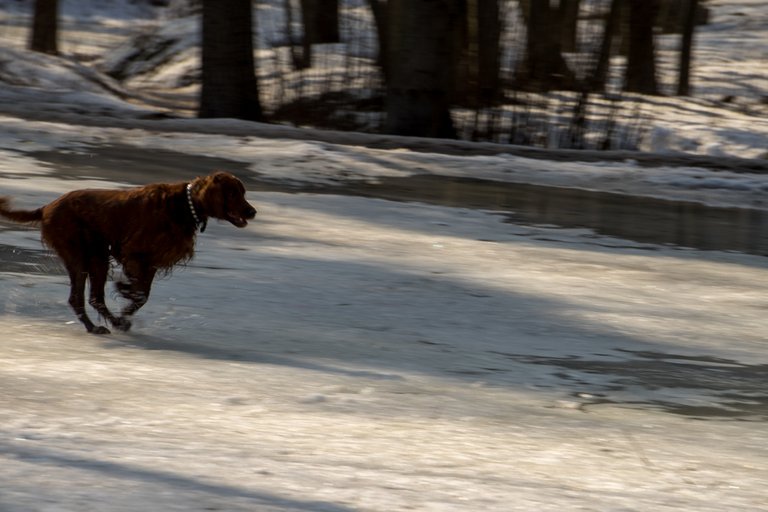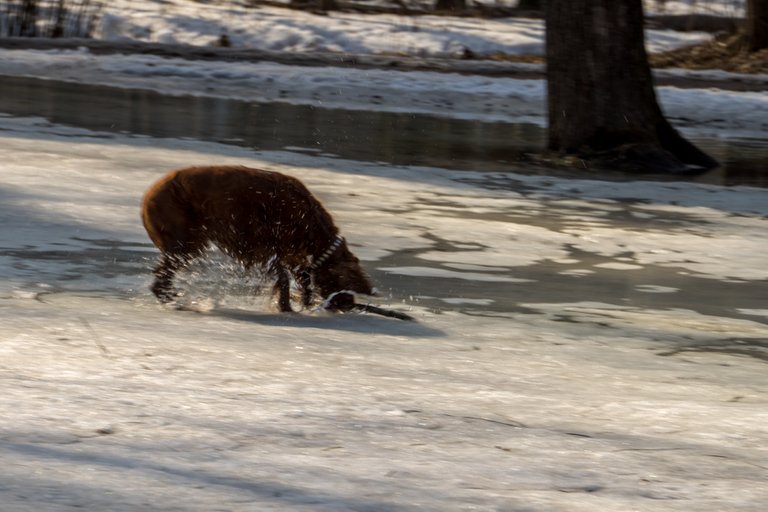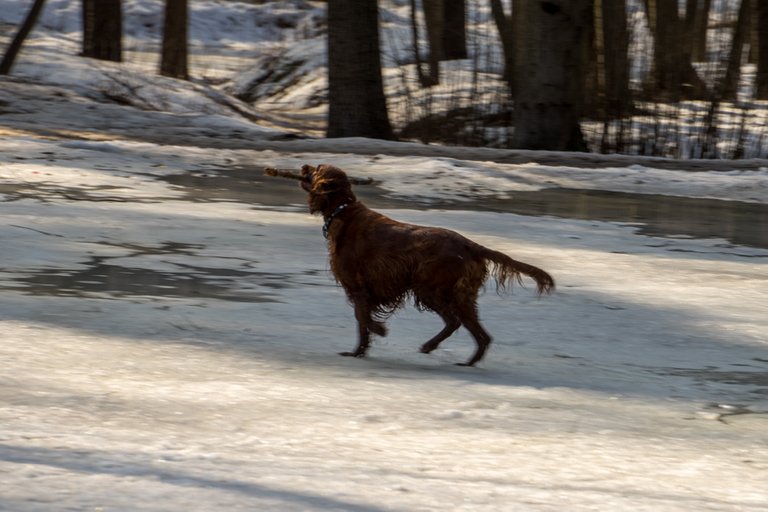 And how the animals rejoice in spring!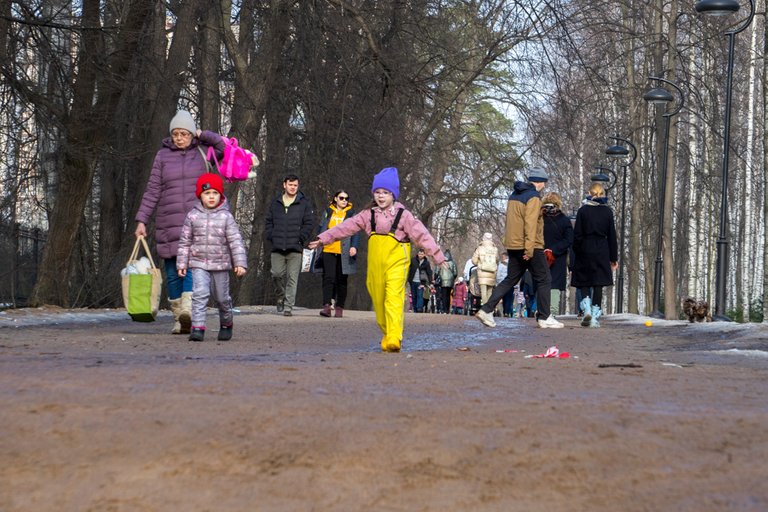 Actually, like children :)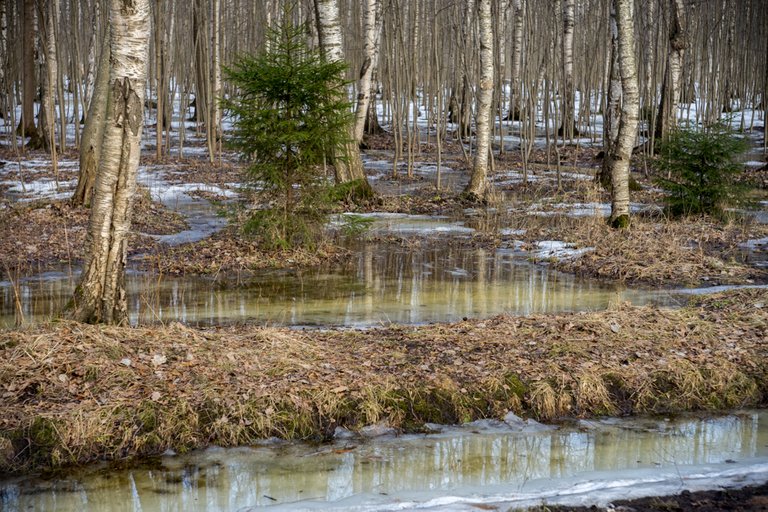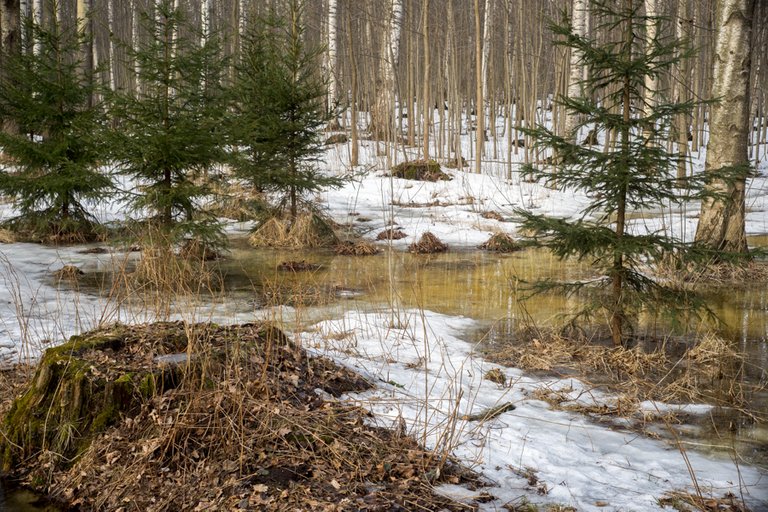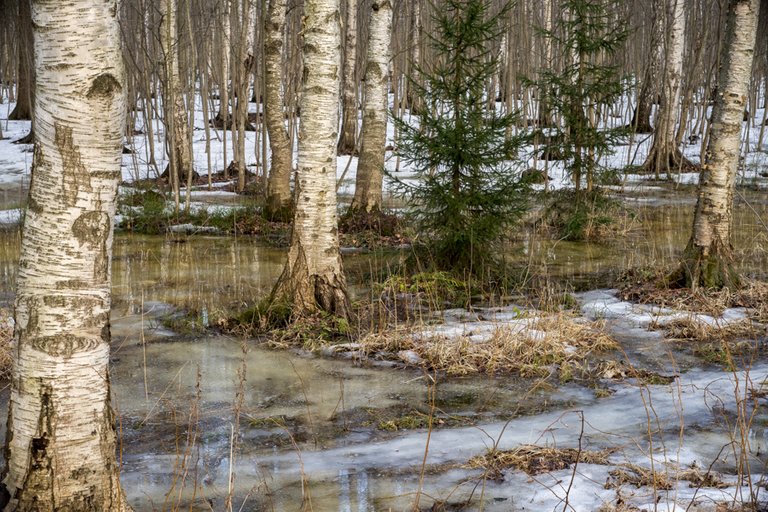 It is difficult to walk in such a forest without rubber boots. But there are many paths for this.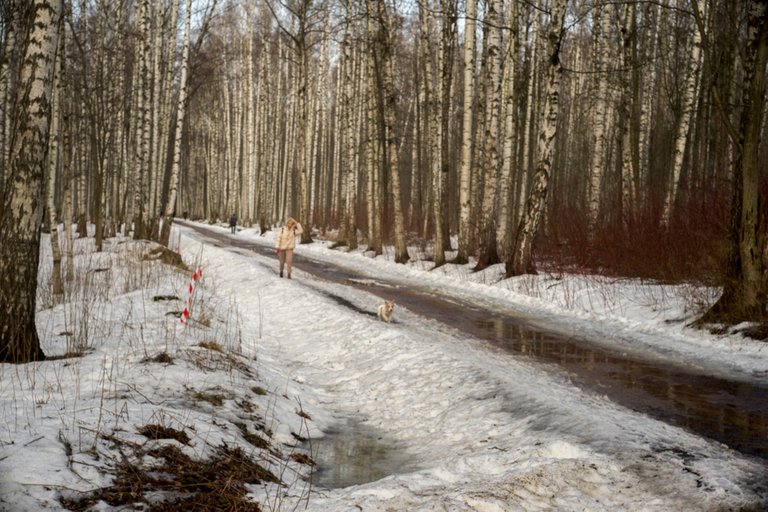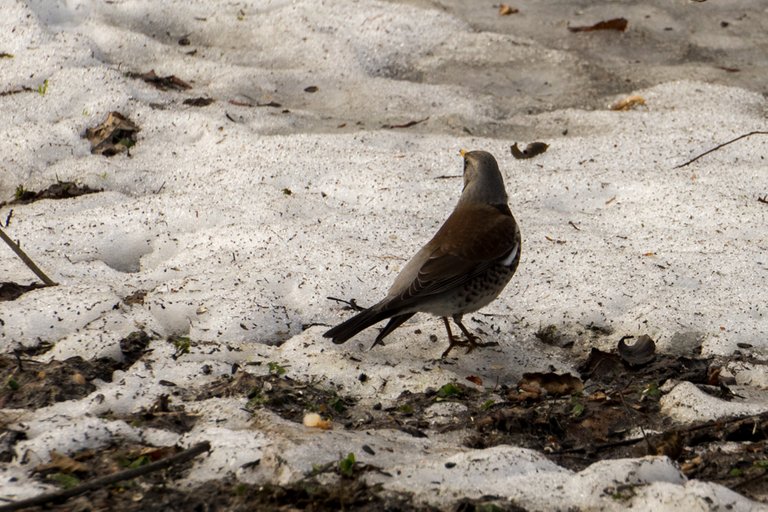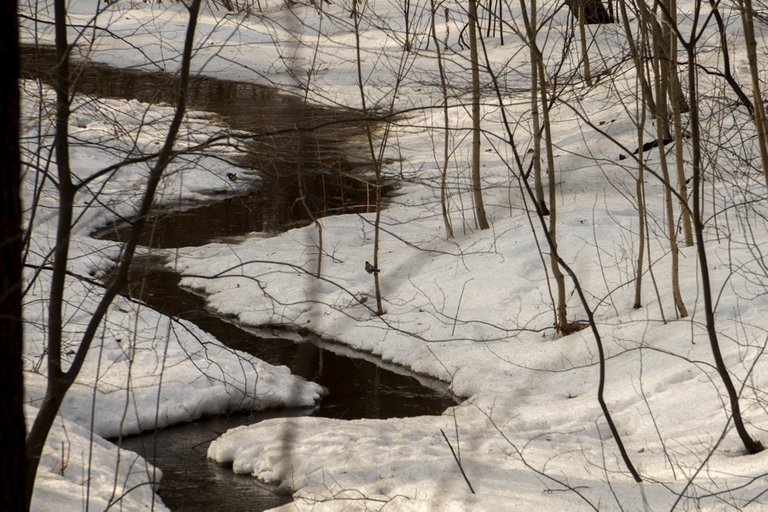 Birds now have a lot to worry about. We must take care of the nests. Not everyone has ready-made houses.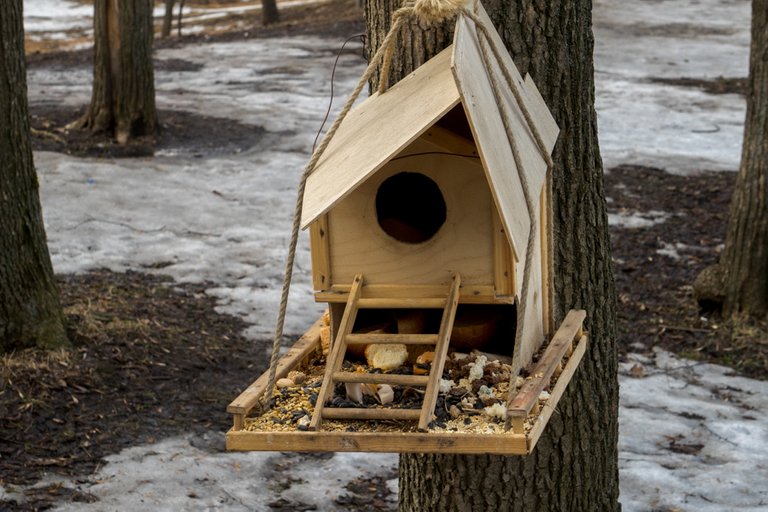 The bird feeders are full of food, but all the birds are running over the thawed patches. We missed healthy food. However, this does not apply to pigeons at all. There is always little food for them.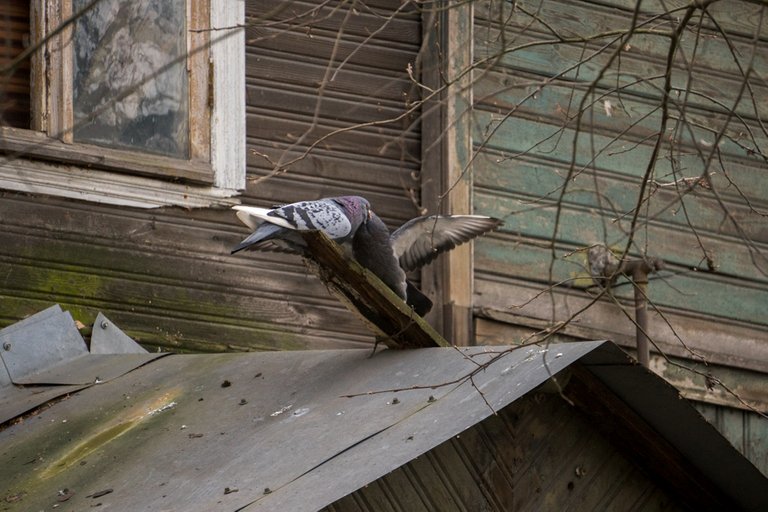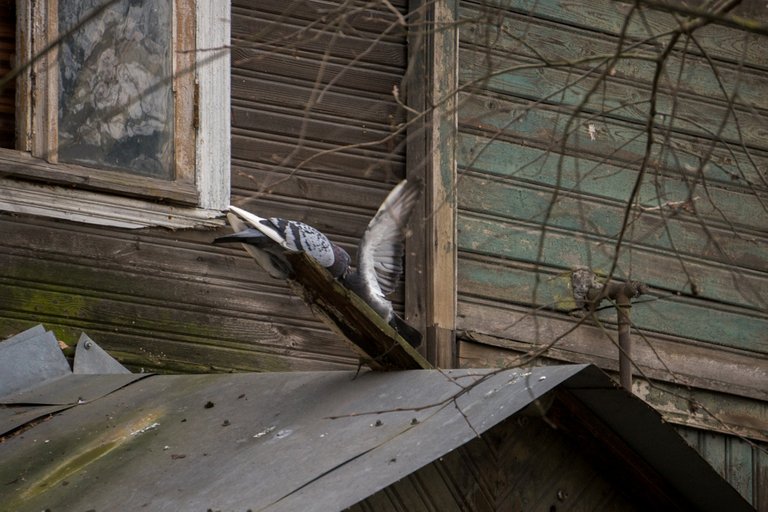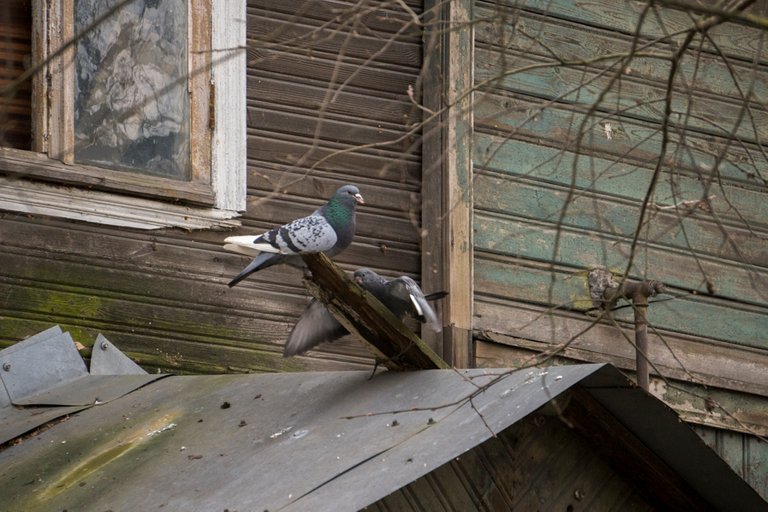 But they also have other concerns now ... spring!

| ▽ | ▽ |
| --- | --- |
| Camera | Sony A7М2 |
| Lens | Е 55-210 |
| Location | Russia |
| Post production | in LR |
Manual processing in Lightroom
Unless otherwise specified, the text and photos are mine
From Russia with Love