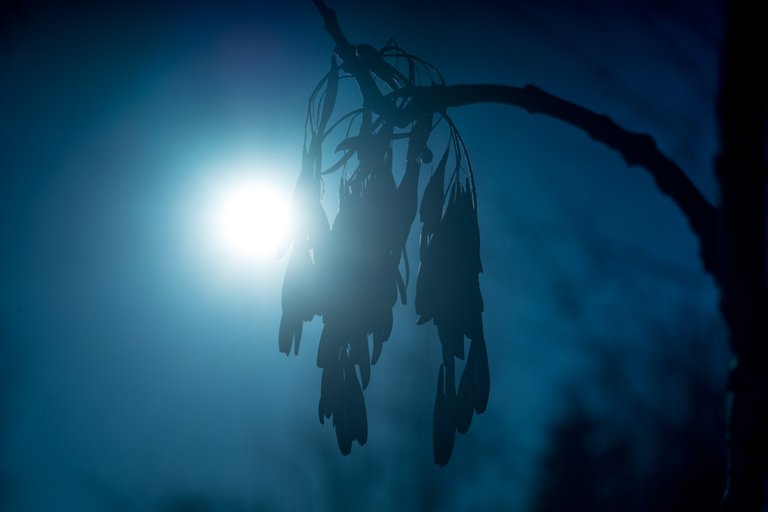 If you thought it was night and full moon, you were wrong. This is a visual illusion. When I went for a walk, I took a few homemade lenses with me. It was necessary to dust them off and ventilate them in the fresh spring air.
I cannot go to the mountains, there are no mountains nearby. Swamps, lakes are covered with snow and ice. Winter landscapes in spring ... I wanted something springtime. Then I just went to the wasteland.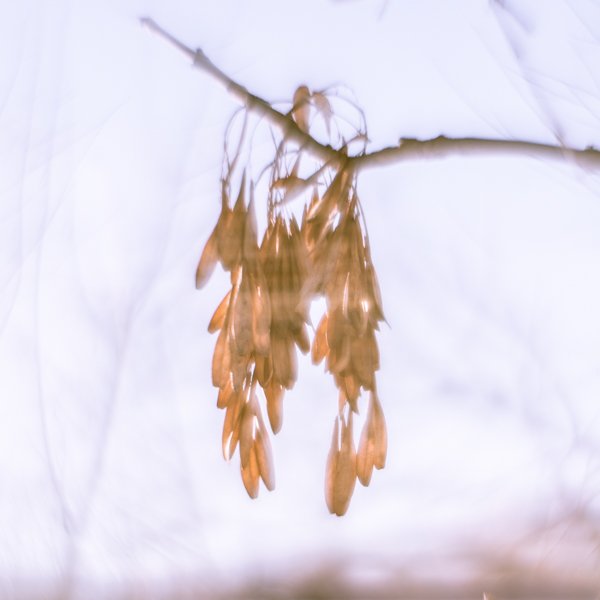 My lenses are made from projector lenses. I once showed them. If it is interesting, I can show you again and tell how this can be done. Their optics are not always enlightened, and consist of only two glasses. Sometimes only one glass. This gives interesting effects when shooting from different angles to the sun.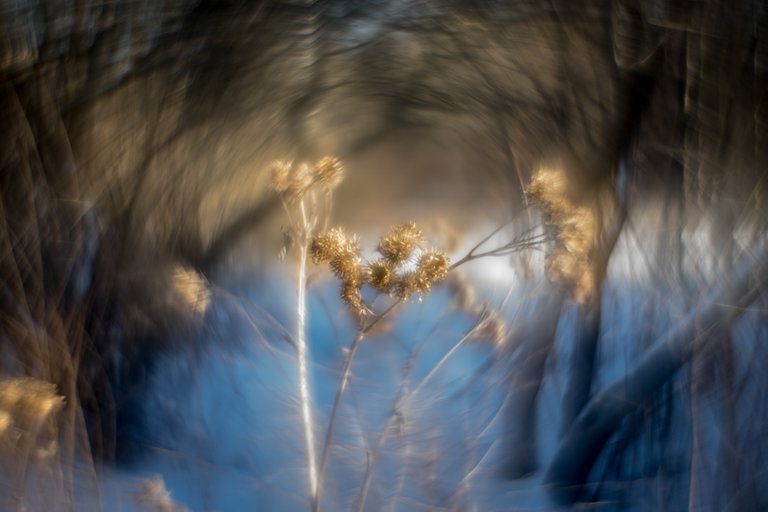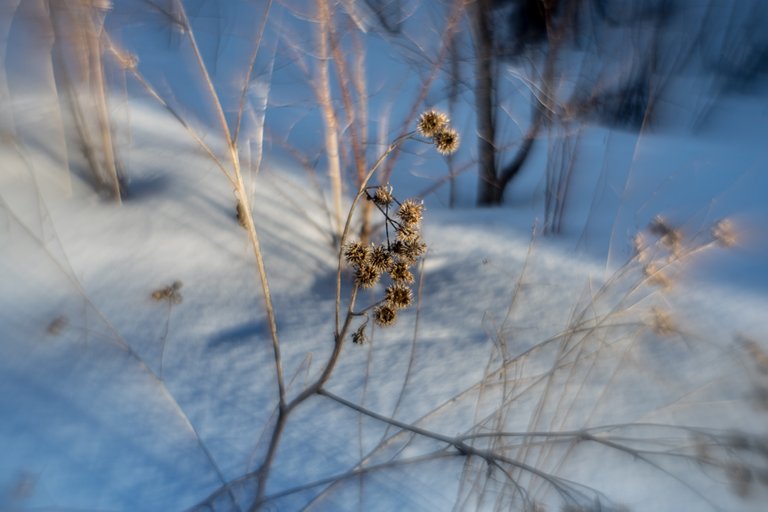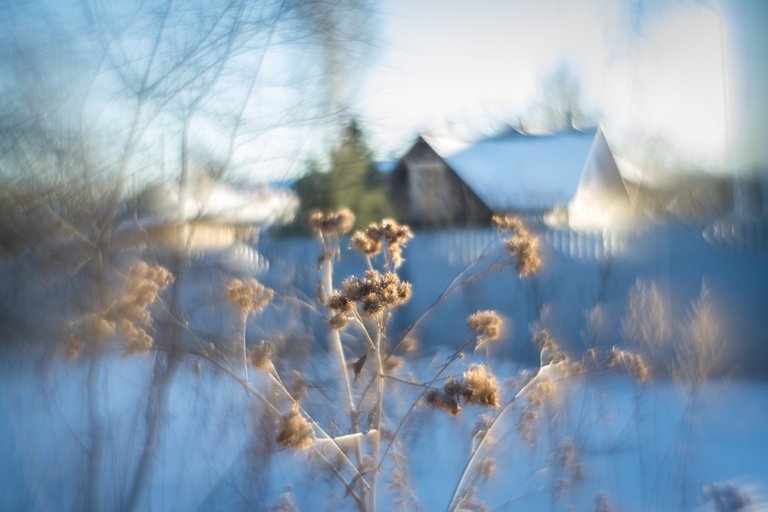 They will most likely be more suitable for artistic photography. You can get different effects with light and sharpness. Here, only the center of the frame is sharp. The periphery is whimsically blurred depending on the incident light.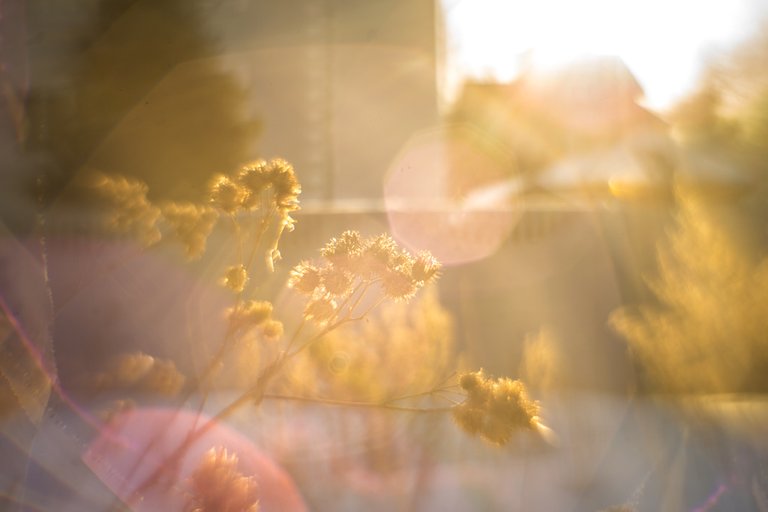 I haven't used these lenses for a long time. But now there will be more sunny days in the spring and I plan to carry out a series of experiments to get interesting shots.

| ▽ | ▽ |
| --- | --- |
| Camera | Sony A7М2 |
| Lens | HandMade |
| Location | Russia |
| Post production | in LR |
Manual processing in Lightroom
Unless otherwise specified, the text and photos are mine
From Russia with Love