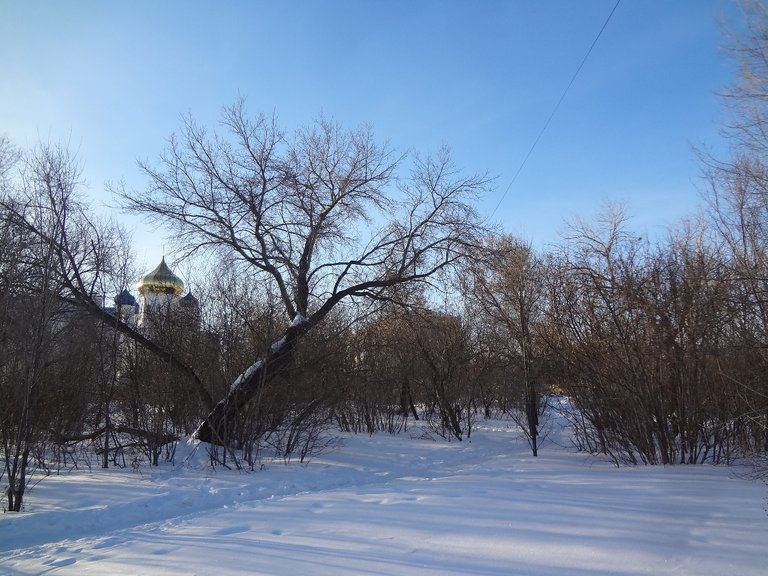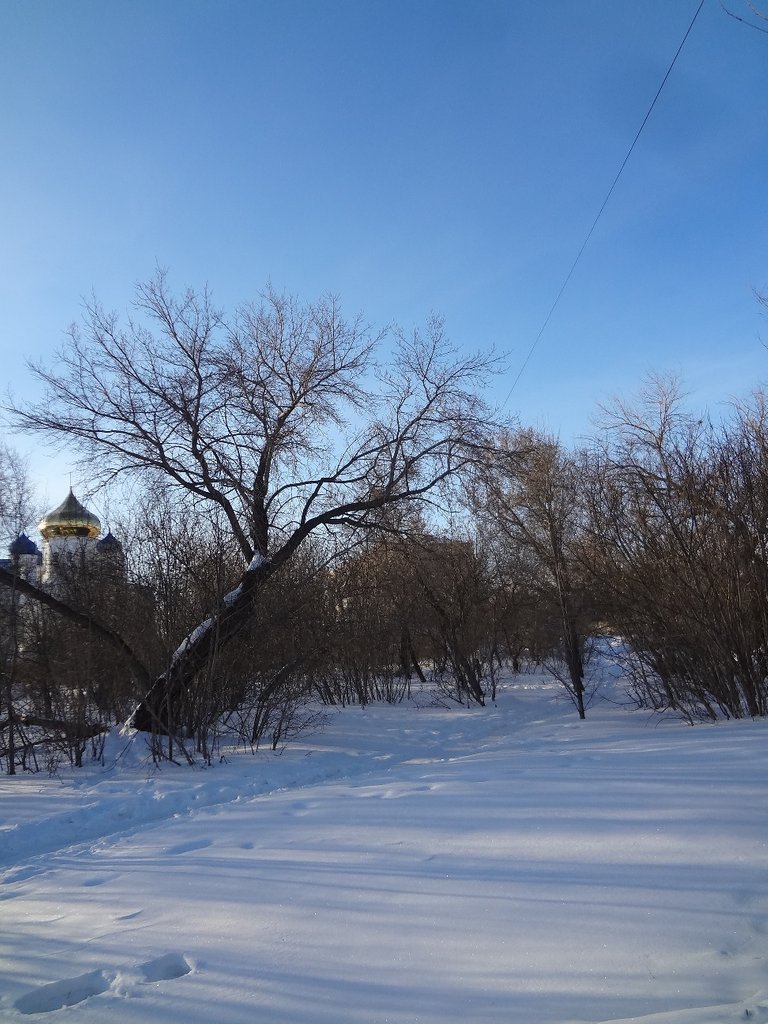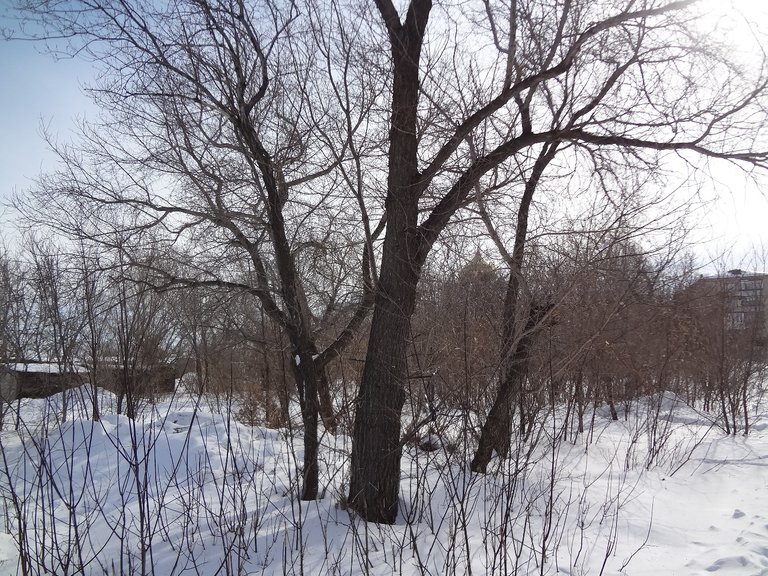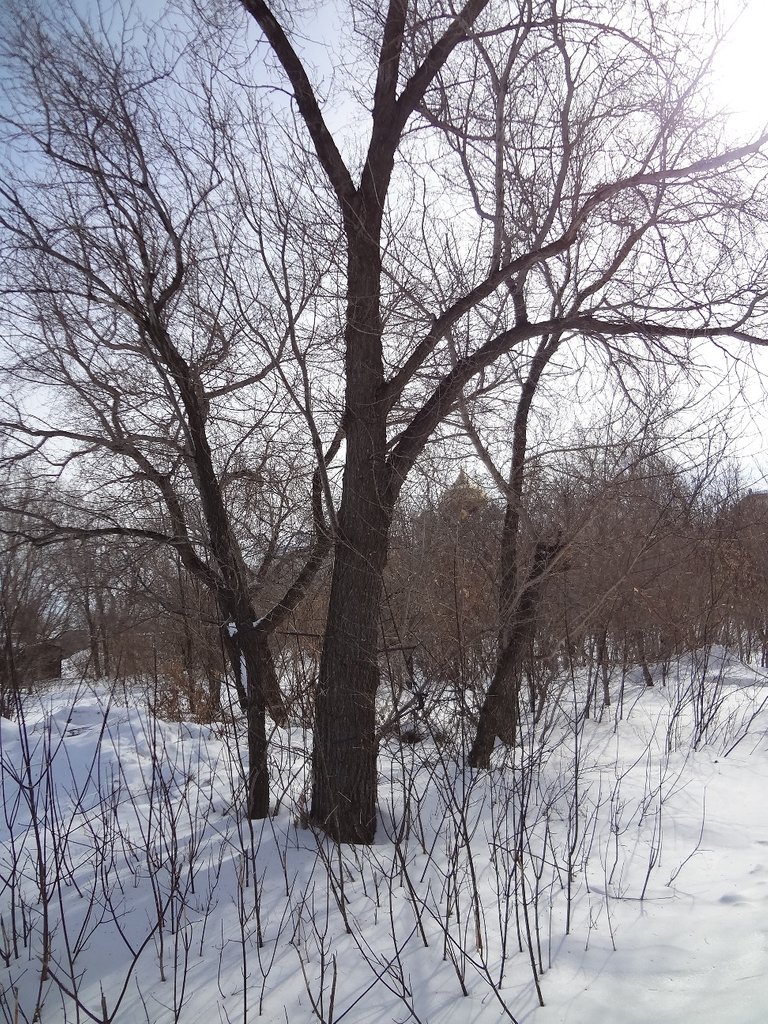 PHOTO REPORT. LAST DAYS OF WINTER.
Spring, April. Photo from the series and genre - City landscape. Today, these photos are no longer there, as well as snow in the old and abandoned city park. But I managed to make the final shots - knowing that in a week the snow will melt and winter will only be remembered in the photographs. Now these photographs can be seen only in your photo archive. So that the following photos will appear in posts that spring has come, the landscape has changed with the new season. And in one or two weeks and, in general, gardens will bloom all around, many flowers and green grass will appear. But so far everything is gray and uncomfortable after winter.
(Translated via Google translator from Russian)
ADDITIONAL INFORMATION:
-original photo;
-secondary publication,
-camera Sony 16.2.
Photos were taken with the size of 2592 x 1944 pixels.
For insertion into a post on Ecency and Hive, the size is reduced to 1296 x 972 points..
Photo taken - Sony 16.2 - 3x Zoom, Vario-Tessar lens.