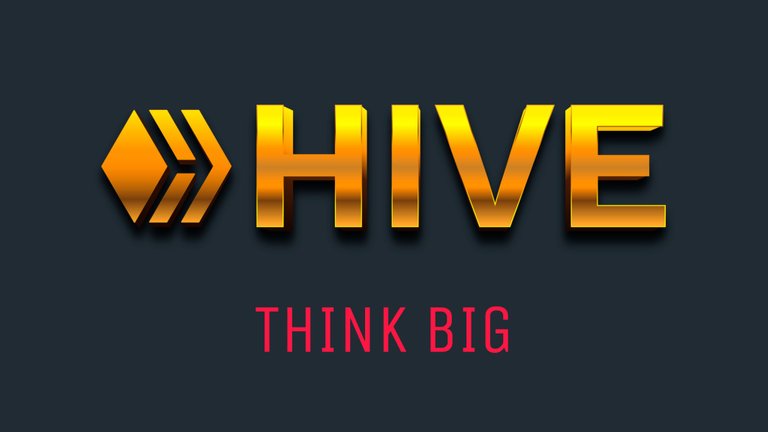 I remember when I started my blogging journey here and came across an initiative that encouraged us to stake our earnings to be able to grow our Hive Power.
When I told someone what I intend to do, the person thought I was crazy.
He was like, why would I stake all my rewards and get nothing in return.
But looking at the brighter side of this, those staked tokens are still mine aren't there?
It doesn't matter if it gonna take weeks before I can get them back in liquid if at all I want to get them for some purpose.
But for the meantime, I really didn't see any need to leave them stacked up in my wallet as liquid tokens.
I mean if I wasn't intending to buy other tokens at the moment then why leave them liquid and dormant in my wallet when they can actually serve a purpose in terms of curating.
I knew it was small and it wasn't going to make any big difference but I still had the wish to stake it, because we all know that a drop of water makes an ocean
Of course, I took up the challenge and joined the initiative, set my hive earnings to 100% Hive Power.
In a month I was able to build a certain amount of HP with the help of the community because without the community's help, I still wouldn't have been able to reach that goal.
It wasn't much but it was worth it. And with their help, I made tangible HP in January. I was hoping to do the same for the month of February but something set in that I changed my plans.
But what am I driving at?
I am here to remind you how helpful it would be to the community if we stake our earnings, it mustn't necessarily be all cause I know some will consider it a dumb idea but the small amount of it you can stake could go a long way in the community growth and the token' growth as well.
The more we stake and hodl, the better for the community.
Do you think the majority of the people who stake their tokens have nothing to do with their money?
Let me shock you that a lot of them do but they just stake and hodl because they believe in the community and they are looking forward to its growth and sustainability.
Look Beyond! Think Beyond
When all our concern is in the present and not the future then there is a problem.
That isn't how Crypto Space works. Rather than look at the present state, why not giraffe into the future and see how promising it would be if we all work hand in hand and render individual help to the community.
People make up this community and it requires individual efforts to make it what we wish and so desire it to be.
Don't just think now and within.
Think far and the future.
There is so much more to unfold.
There is still a lot of room to accommodate our future wealth.
But first, we have to do the right thing and help our community grow and still stand strong.
Hive All The Way!
I LOVE HIVE ❤