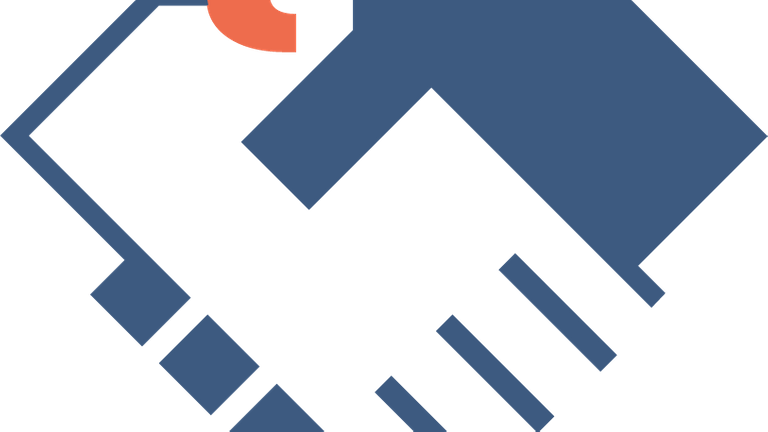 ---
This is a headline on Marketwatch put out by an analyst. It is amazing how they all keep buying into this.
Inflation requires velocity of money, commodities increase, and wage growth.
While we might get a run up in commodities (actually likely), the other two are lagging.
In this video I discuss how this is still unlikely to happen. Even in the article the analyst figures we will not top the pre-pandemic levels by much. Thus, at most, we will see a return to normal.
Here is the article mentioned in the video.
https://www.marketwatch.com/story/the-biggest-inflation-scare-in-40-years-is-coming-what-stock-market-investors-need-to-know-11617846712?mod=home-page
---
▶️ 3Speak