An example of classicism. Temple of the Apostles Peter and Paul (Peter and Paul Cathedral). In my opinion, it is low. If you lift it higher, it would become visually lighter.
The cathedral was built in the middle of the 19th century. Oddly enough, during the Second World War, this cathedral was not badly damaged and was quickly restored.
At first glance, you might think that you are in the Mediterranean, for example in Greece.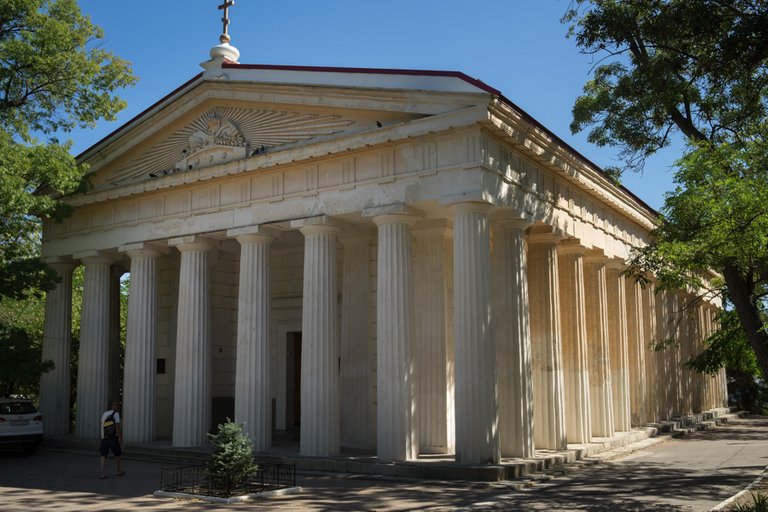 Образец классицизма. Храм апостолов Петра и Павла (Петропавловский собор). Как по мне, низковат. Его бы повыше приподнять, сделать визуально более лёгким.
Собор построен в середине 19 века. Как ни странно, во время Второй Мировой войны этот собор пострадал не очень сильно и был быстро восстановлен.
С первого взгляда можно подумать, что вы попали в средиземноморье, например в Грецию.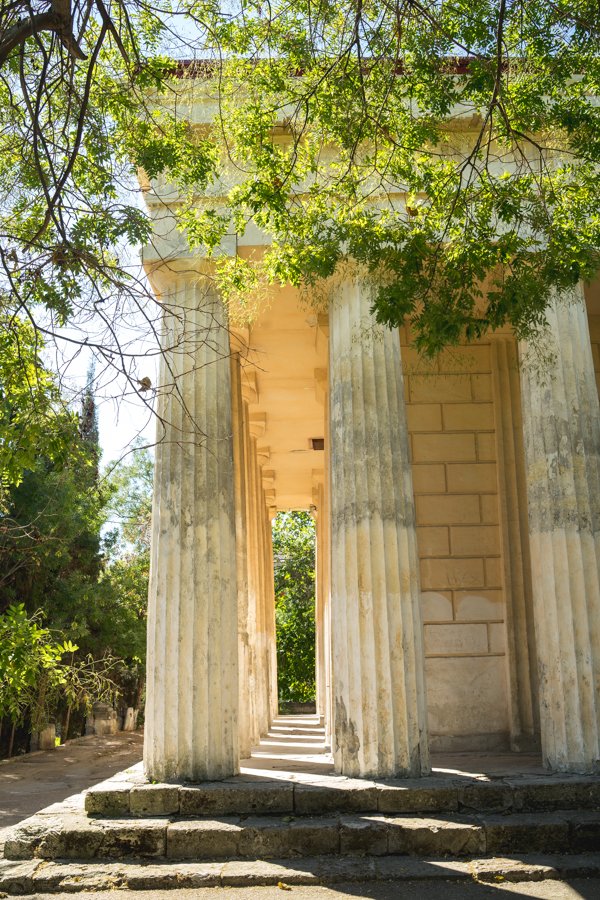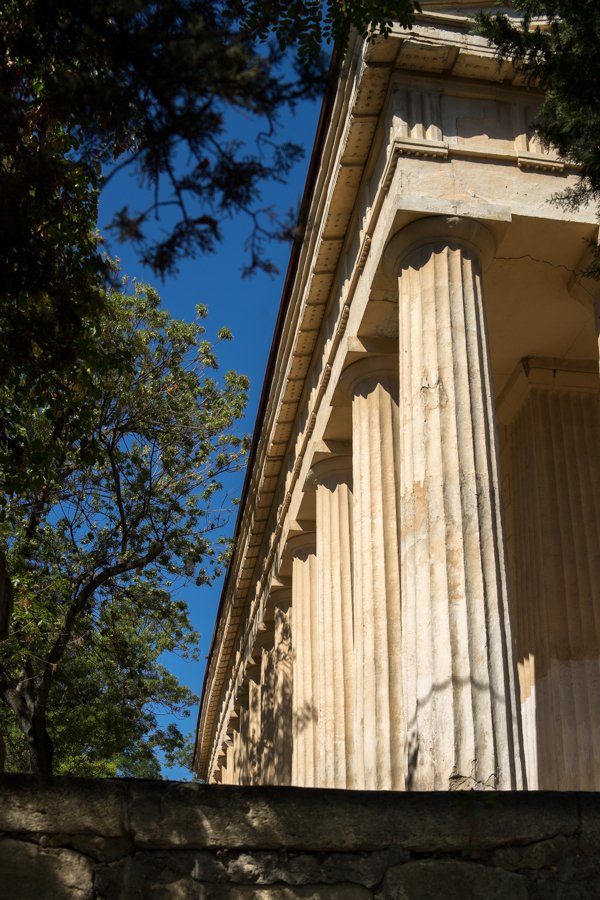 If we take larger plans, the cathedral looks much more solid. And the sunlight makes it even solemn.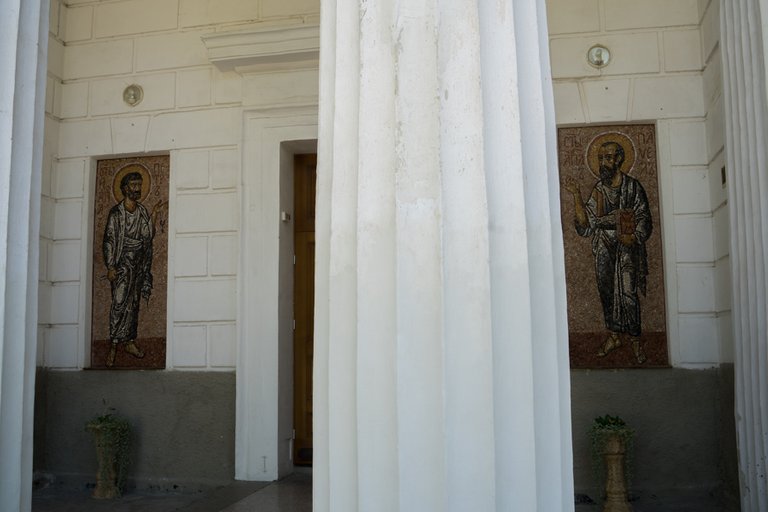 To varying degrees, classicism is present in many buildings in Sevastopol. Let's go for a walk along its cozy streets and, along the way, look into the courtyards.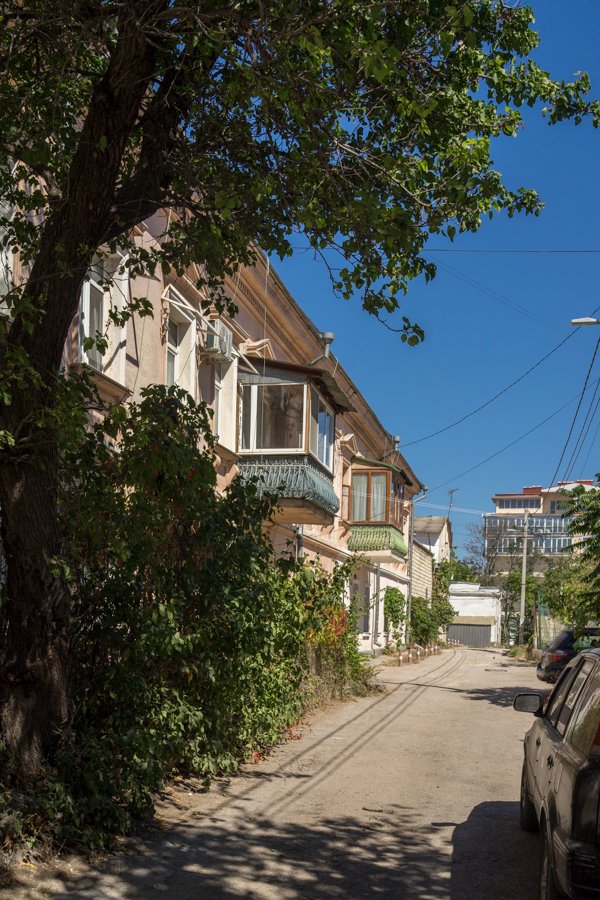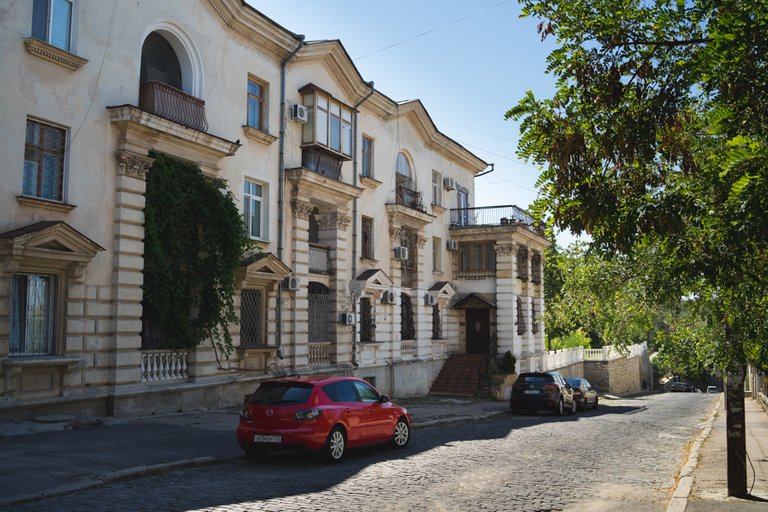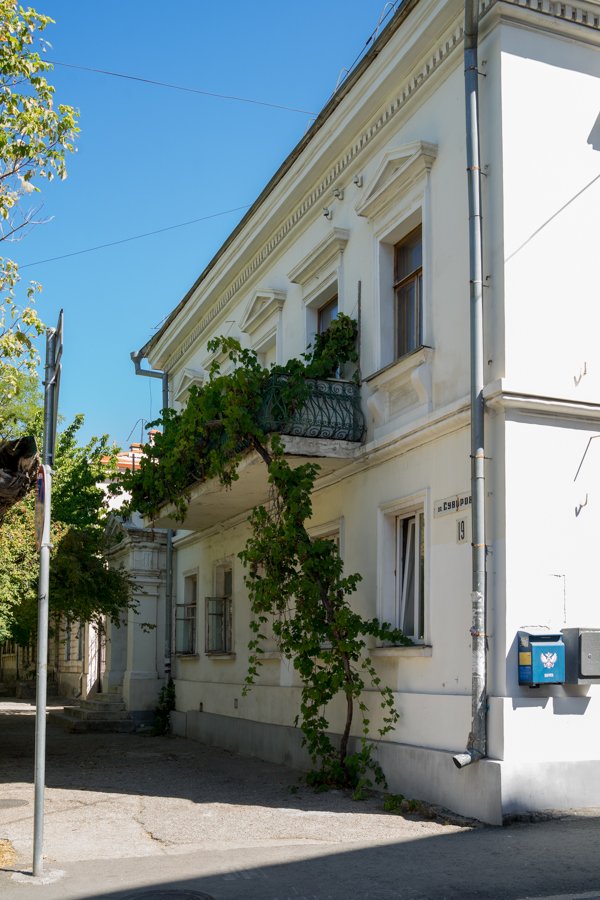 What I like about this city is its slow pace. Life flows measuredly in its own unique rhythm.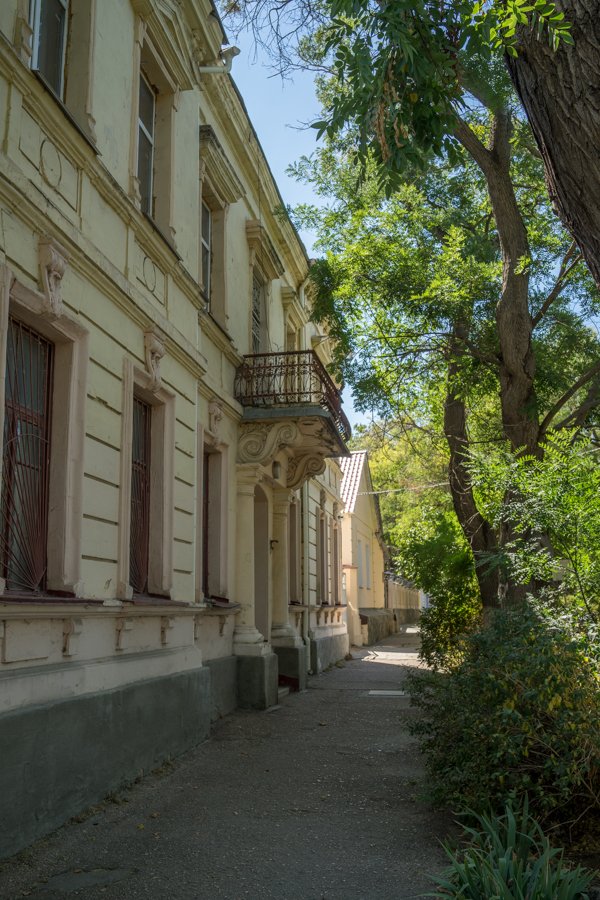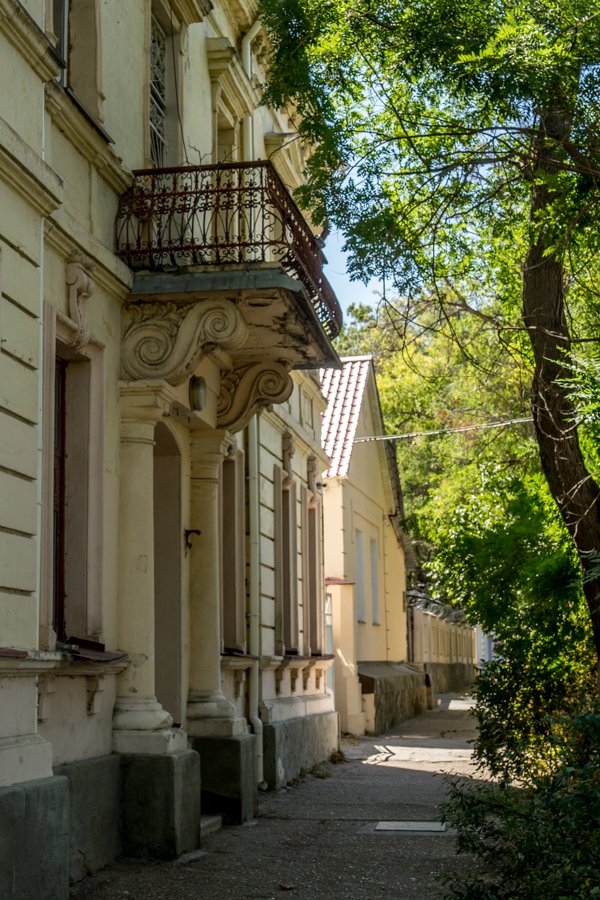 Lots of greenery and cool shade. All the same elements of classicism, but many of them require repair.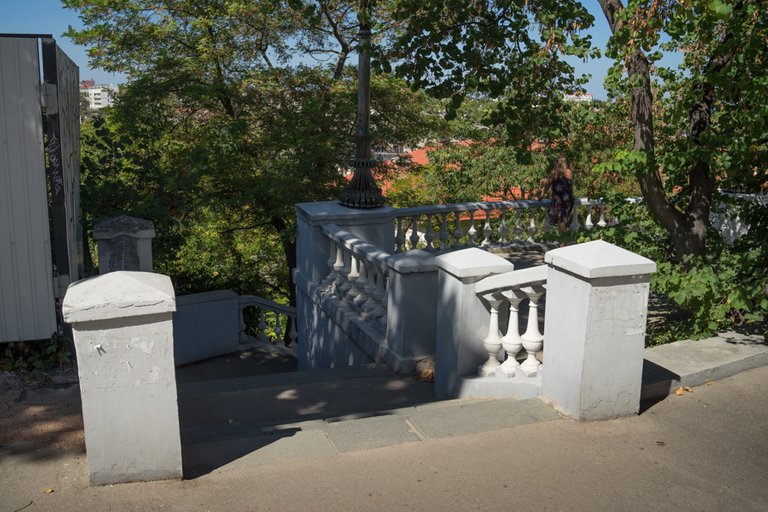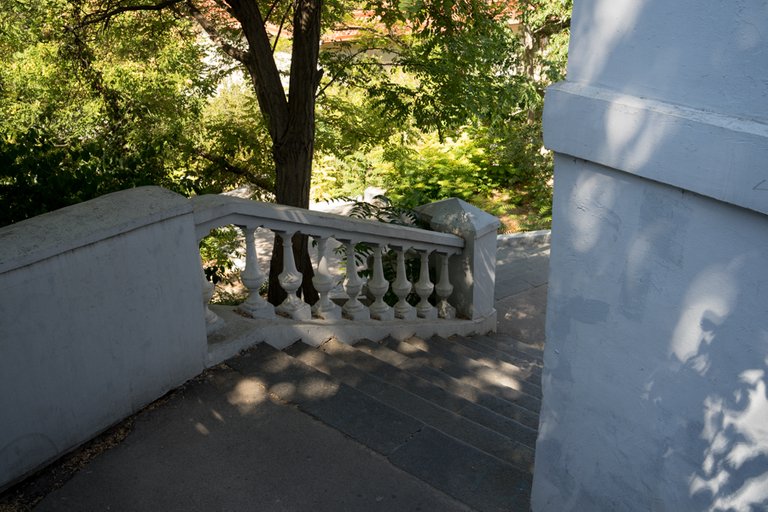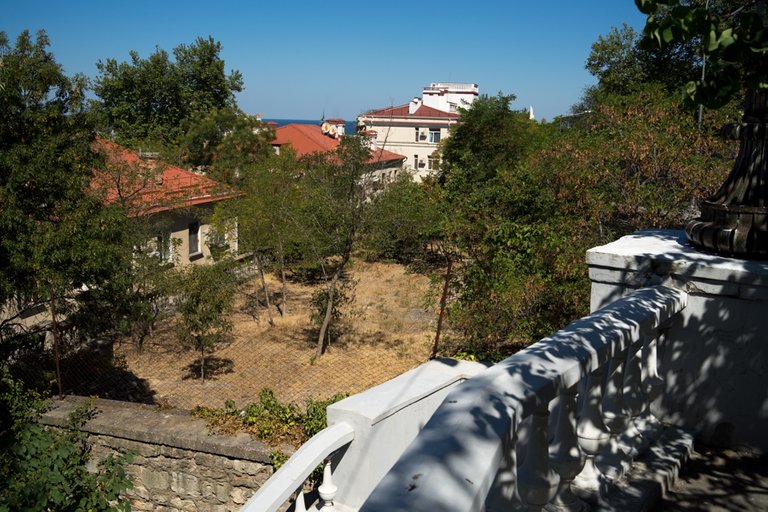 And, of course, we will have to use the stairs more than once. I have already mentioned that the streets of the city are somewhat reminiscent of a serpentine. And passing from one to another, you often have to either go down or go up. At the same time, you can observe courtyards and even small gardens with fruit trees from above.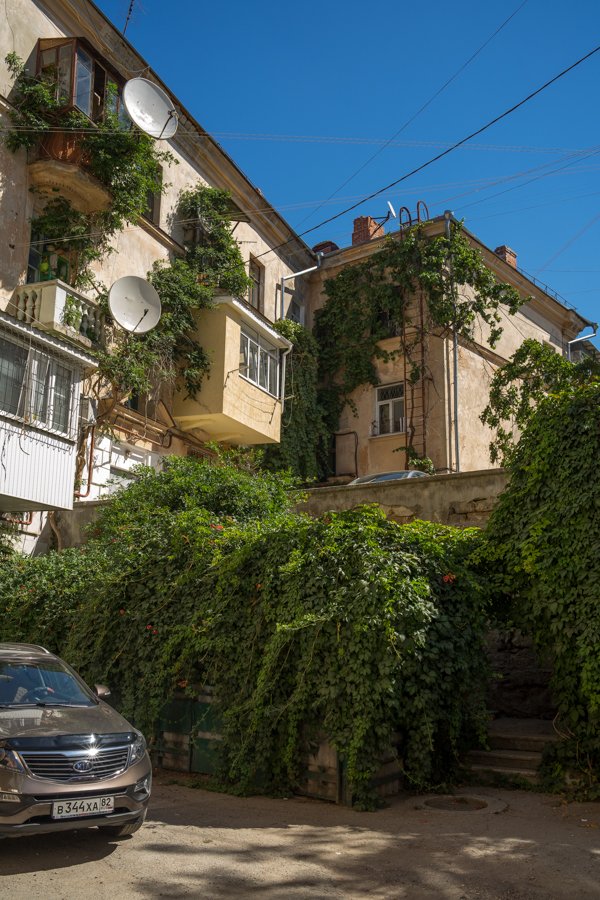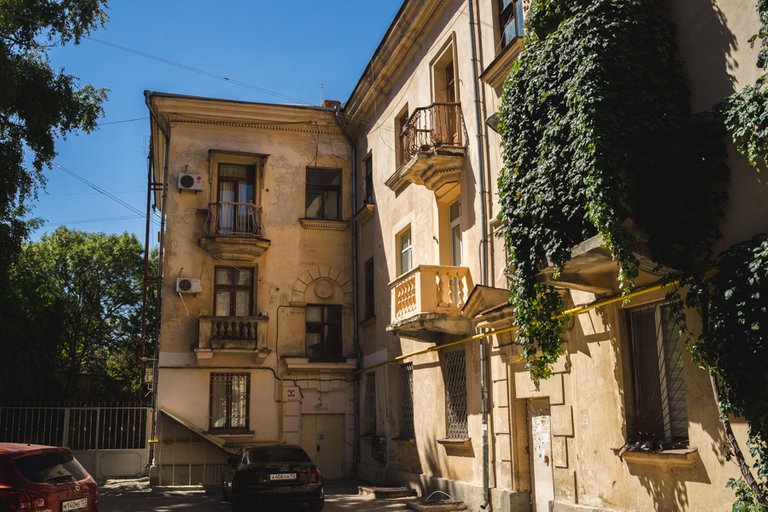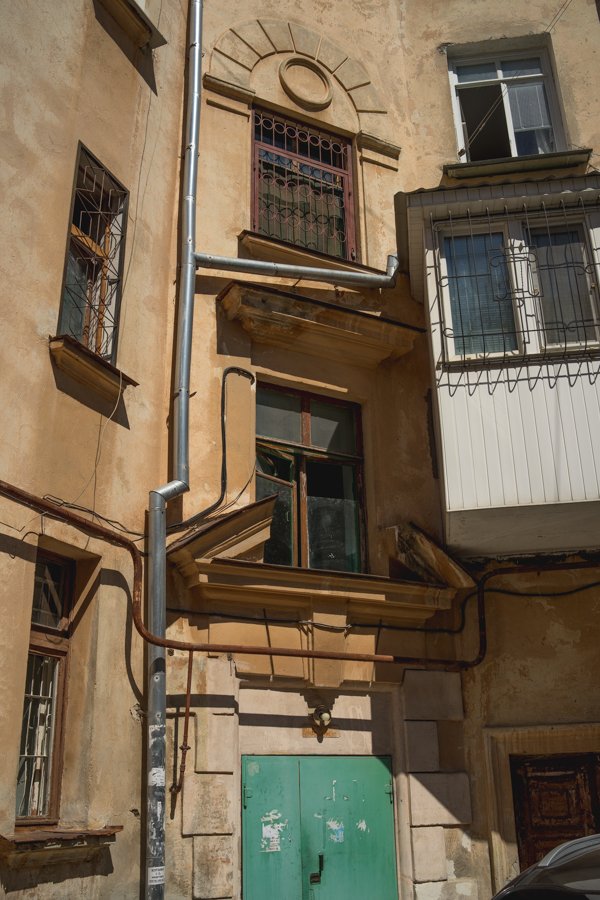 And here is one of the cozy courtyards. Grapes and ivy have richly adorned the walls of old houses. Pay attention to the last photo. Second floor window. Such a construction is not quite clear to me. Maybe someone will explain this trick with the cut visor?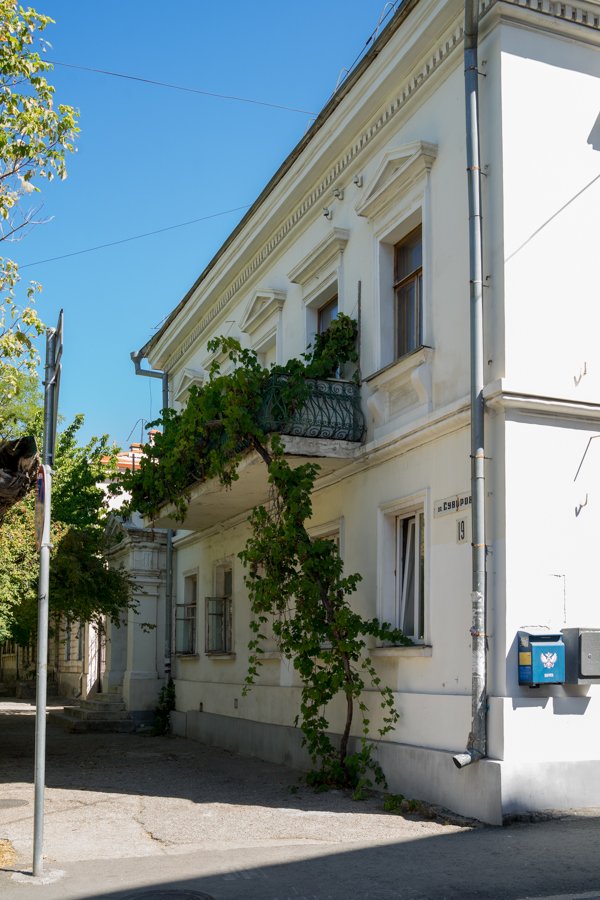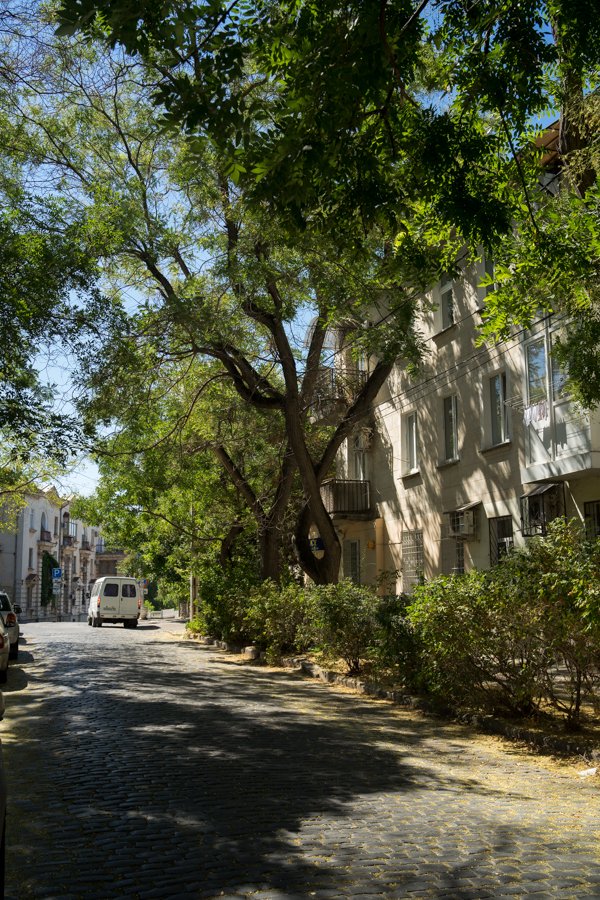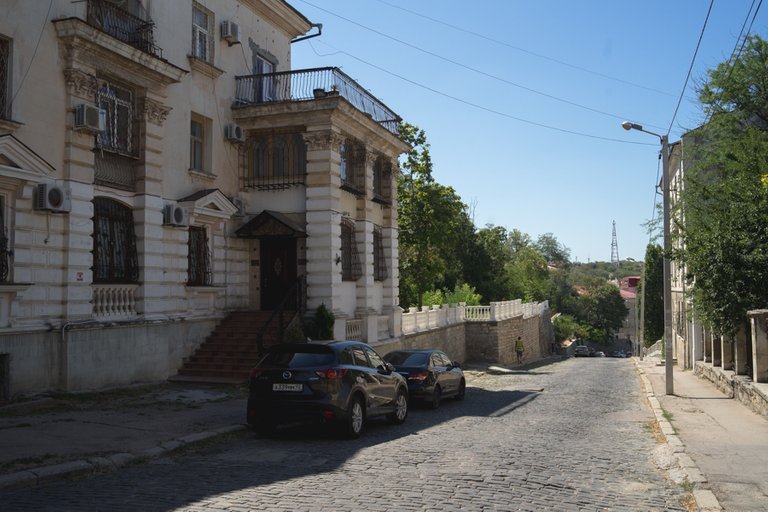 A few more streets and it's time for us to head down the hill. It's time to admire the Black Sea.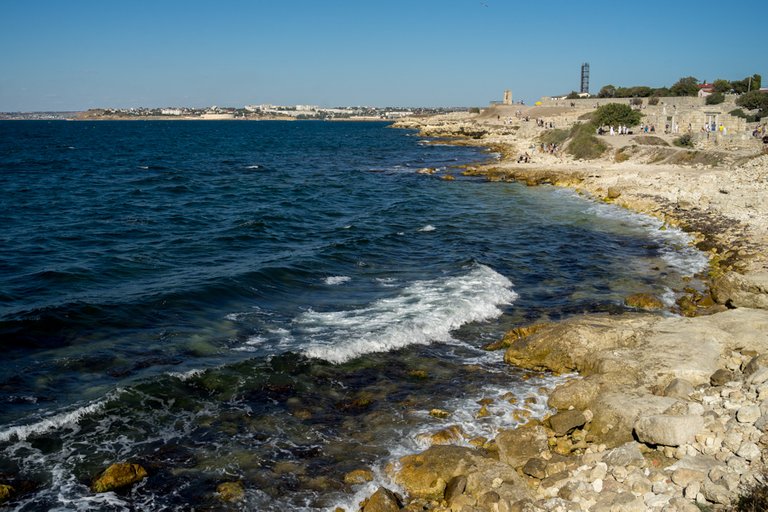 But that's another story...

| ▽ | ▽ |
| --- | --- |
| Camera | Sony A7М2 |
| Lens | Samyang 1.4 35 |
| Location | Russia |
| Post production | in LR |
Manual processing in Lightroom
Unless otherwise specified, the text and photos are mine
From Russia with Love