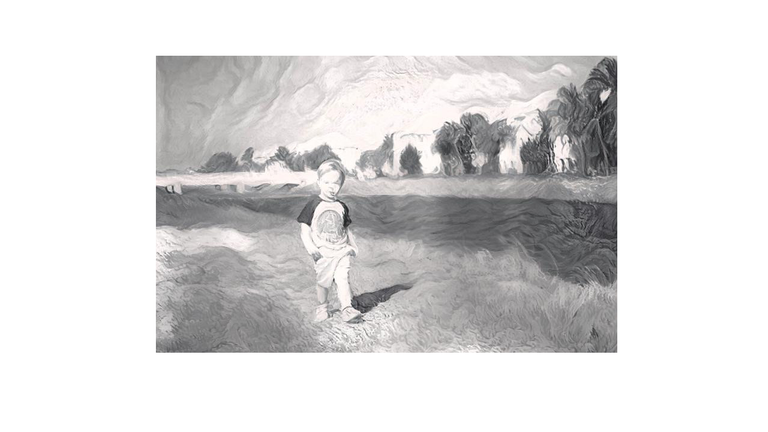 Transformation of Spirit
In the past 8 months my spirit has been transforming. The cause is due to my health collapsing and the experience I am having from dealing with painful symptoms for a second time. I've always tried to stay positive and think of a good reason bad things happen.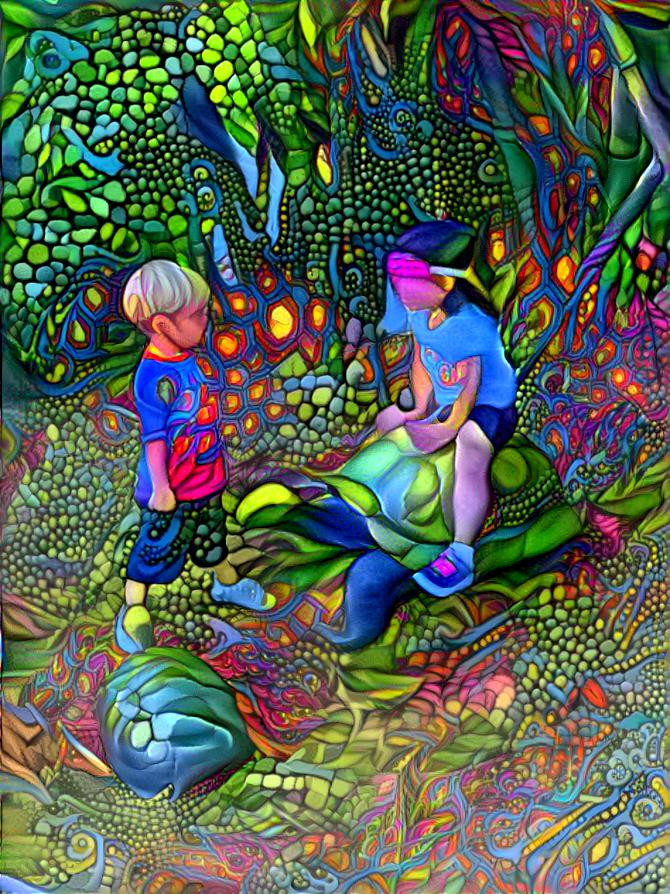 My Former Self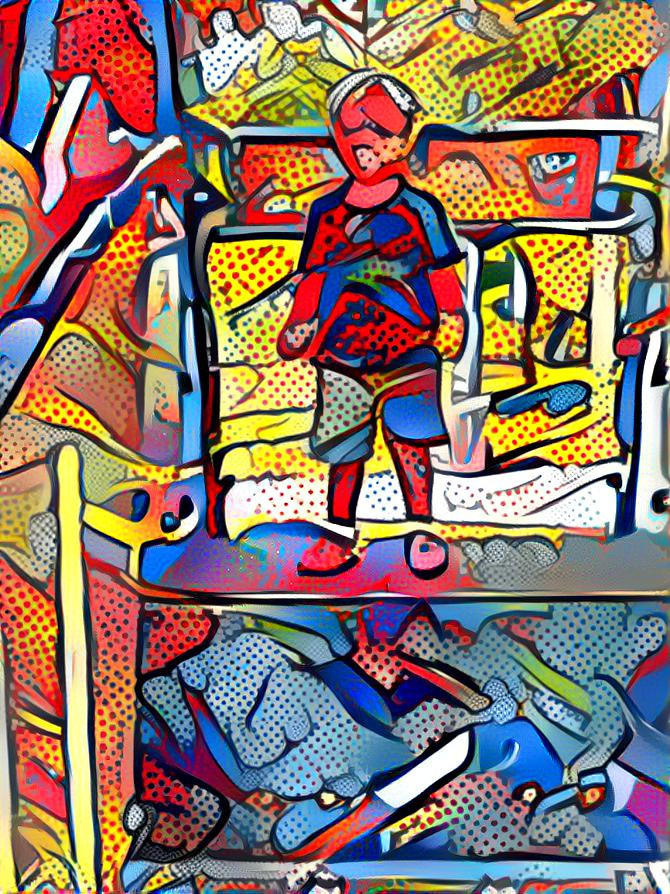 About a year ago today I took my health for granted. I was stupid to think that my health could falter for a second time.
I rejected everything I had learned and fell victim to circumstances I had created. I believe it is important more than ever to live a healthy sustainable lifestyle but especially when you have a child.
A child will change how you think about everything, but especially in yourself. You are your kids biggest role model and the one thing I realized was that I was definitely not the best role model.
What I know this experience will change is my outlook on everything going forward. The hardest part is accepting that I have no control on how my body chooses to feel.
The way your body feels affects your mind in an extreme way. Imagine if you had your arm chopped off and it was gushing blood and someone telling you to meditate... you can't meditate that type of pain away. Time can heal that wound and proper treatment.
It's difficult to identify proper treatment for chronic benign symptoms, but oftentimes time and a holistic approach will help.
The Future for Me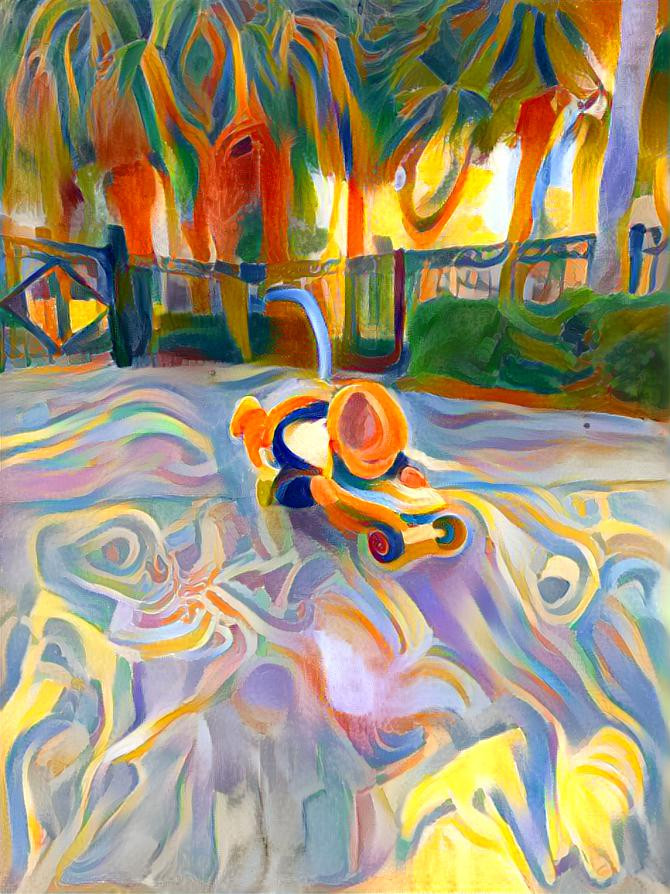 Sometimes the hardest thing to do is trusting people. Over my years I trust almost no one, which has made it difficult this time around to achieve resolution.
Trust is one of many new tests I am learning to accept.
Developing more healthy habits is another focus of mine. I have been going on walks as my form of meditation and I've thought about many stupid things I've done over the years.
I have joined many different help groups and realized that many people do suffer and are lost. I hope to be able to support people going through difficult challenges their health has challenged them with as a way to build a trust network.
Most importantly my biggest takeaway is how grateful I will be in my own body throughout the future that lies ahead with my son. This will be the most rewarding drug ever. I have never been this sober for so long, no drugs or alcohol of any kind and it's brought a sense of pride in myself.
I look forward to a day I am rejuvenated and my health is not my number one concern.
Take care,
---
Sources
Photo Editing - https://deepdreamgenerator.com/