Is your job scalable? If not, it might become obsolete.
This is the future we are looking at. Anything that does not scale gets replaced. Of course, for many, this means automation.
Even if it does not, it is a path to not great wages. This includes high end jobs.
Today, everyone can become a rock star without being one. This is the difference between scaling and not.
David Bowie was ahead of his time in many ways. He was a visionary. Towards the end of the 1990s, he saw the power of the Internet and how it would affect the music business. He believed that copyright was going to be obsolete within a decade. While not so accurate on that part, he was properly assessing the situation.
Bowie took the initiative to offer bonds against his future earnings. Since he was one of the best selling artists at the time, his bonds sold out easily. He knew the music business was precarious and the Internet would only make it worse. Thus, he wisely sought to cash out.
Of course, what we was offering was a security, had to go through investment banks, and be sold to accredited investors. In spite of that, since he was David Bowie, the bonds hit the market. Bowie was able to "securitize" his future earnings.
This was great for Bowie, not so great for the bond holders. While things went well for a while, we know what happened to music by the next decade. Recorded music sales dropped as people were able to stream it for free.
Ultimately, the bonds, which started as AAA, did end up making investors whole in spite of the pitfalls.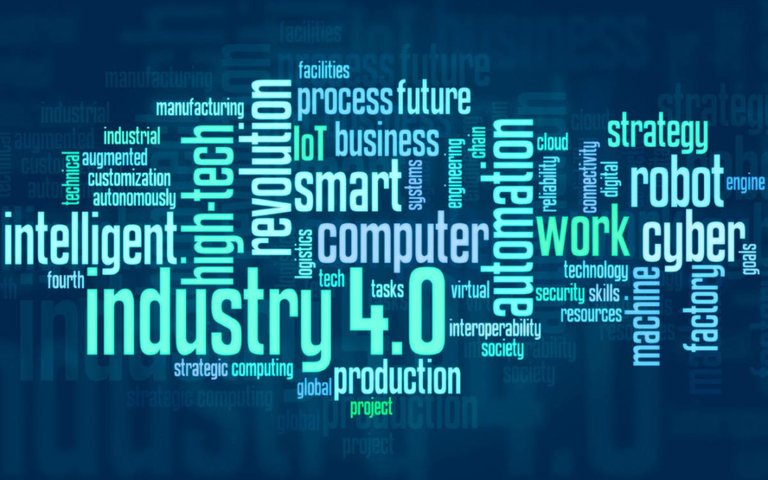 Source
What this shows is the era we are entering. No longer does one have to be a rock start to do what Bowie did. With blockchains like Ethereum, and others opening up, anyone can tokenize him or herself.
Here is where the issue of scalability enters the picture. It matters none how good you are at your profession, it if can't scale digitally, it is severely limited.
For example, nursing can be a well compensated profession. So can being a doctor. However, these will not scale since they have to be done in person. Here is one of the keys. If a job has to be done physically face-to-face, then it is not going to be very lucrative. However, if there is a way to digitize it, then we see another world opened up.
In fact, telemedicine might present this opportunity to some doctors. Those who are extremely talented might be able to provide diagnosis from anywhere in the world. Here is where we could see doctors tokenizing their future services (incomes). The best ones will remain in demand, the ones who are less than stellar, not so much.
Of course, this would all be reflected in the value of the traded tokens. The top individuals would have a token price that would likely rise over time. Others might see their token decrease as they fall further behind.
Tokenization allows for massive creativity. Here we can see how people are free to embark upon different ideas. Those that the market likes will find their tokens purchased. We already saw a couple people who have tokenized themselves to varying degrees. This is a process we can expect to continue.
Of course, we see how ones token holders will instantly become "fans". This means that promotion could come from those who are receiving the cash flow from the person's earnings.
For example, as one becomes known better, it just stands to reason the token will appreciate in value. We all know how some of the best advocates for a project are those who are involved in it.
Think of this concept applying to accountants, lawyers, and real estate people. This is more than just content creators.
Wall Street is known for securitizing many different things. Now that capability is being passed onto anyone with some creativity.
A scalable profession means that one can appeal to a much greater audience. When something has to be done in person, there is a limit to those who can enjoy the benefits. Those that can scale and be digitized in some form will apply to a much wider group of people.
And that can be tokenized.
Many wonder how people are going to make a living in the future. For those who are understanding what is taking place and how to establish a market, we will see a much broader opportunity.
Do all jobs fit into this category? Of course not. That is the problem. There are a lot of things people do that offer no opportunity for the future. Unfortunately, many of these are on the lower end of the economic spectrum.
However, for those who are aware of what is coming, the chance to develop skills that can have relevance on the global, digital market is before them. One might not have a job that is scalable yet the skills that are wanted can be acquired.
In fact, there is a good chance that someone's hobbies or non-work interests can fit into this category. Expertise has value and markets are often willing to bet on it. The arena typically does not matter a great deal to speculators.
This is a future solution that most everyone can tap into.
---
If you found this article informative, please give an upvote and rehive.

gif by @doze

logo by @st8z
Posted Using LeoFinance Beta