The real estate market is on fire. Or so we are told.
We know the age old adage is that all real estate is local. This means that some areas can be on fire while others are dog meat.
For the most part, we see the overall market doing exceptionally well. Single family homes are selling like hotcakes with many claiming there is a shortage. Most properties are selling above list price.
Nevertheless, this is not the case for everywhere.
As many know, Manhattan is being hit very hard. Like many cities, there are a variety of issues confronting them. Probably at the head of the list is the tax situation. However, many other factors could be entering, including the high cost of living.
That said, there are those who are in an income bracket where costs mean nothing. These are people who end up in the celebrity pages.
One such person is Steven Cohen. He is the founder of Point72 Asset Management and one of the top hedge fund players over the last couple decades. His previous firm got into a bit of trouble with the SEC, resulting in him paying a find of $1.8 billion. This ought to tell everyone the class that he is in.
That does not mean everything comes up roses for him.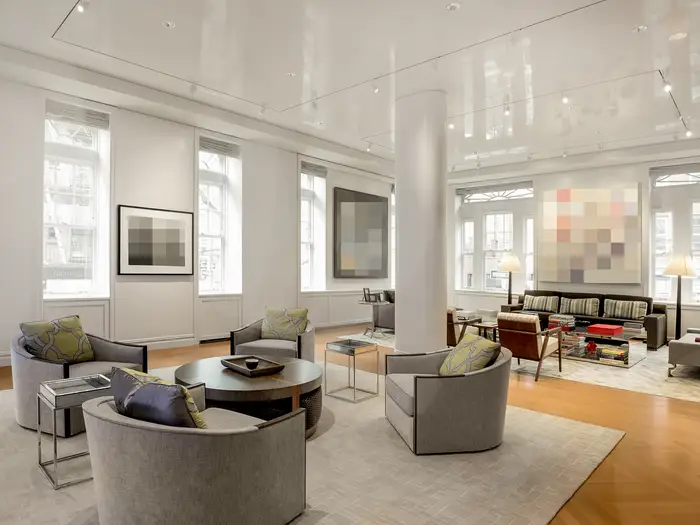 Not surprisingly, Cohen has an property in the city that is at an exclusive address. He bought it in 2005 and decided to sell in 2013. He first put it on the market at $115 million after paying $24 million. That is quite a profit.
Unfortunately, he was not able to sell the property at the ask price. Unlike many residences, he was not able to flip it over the ask price.
After 8 years of price cuts, Cohen put the unit on the market, and is now under contract, for a discount of 74%. The 9,000 square foot residence is reportedly going for $29.5 million.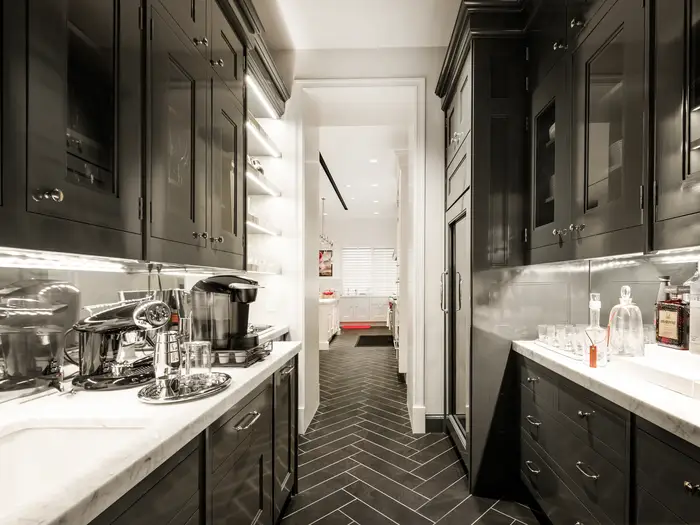 It does not matter how much money one has, this is quite a haircut especially when you consider how much money there is on Wall Street and at the upper end of the financial spectrum.
Even Cohen himself had a great year in 2020. In addition to buying the New York Mets, his hedge fund earned big bucks for a successful year.
Point72 posted a roughly 16 percent net gain in 2020, according to a person who has seen the results. The return means the firm's founder and New York Mets owner personally made more than $1.4 billion last year, according to calculations by Institutional Investor.
Source
It is obvious that this guy can afford the haircut on his property. Of course, it is likely it only had a nominal loss when taxes and fees are included. Nevertheless, the luxury real estate market in Manhattan should be on fire. Yet it is languishing.
The urban areas are coming under attack. We see a similar situation in San Francisco, Los Angeles, and Chicago. All are feeling the crunch due to the exodus out of the cities to other areas.
To make matters worse, both New York and California are seeing the exodus occurring on a statewide level. That means people are not only leaving the cities but the states too.
Over the past year, Texas and Florida, two states without income taxes, have seen net increases in their populations. Much of Wall Street is moving to South Florida and Silicon Valley is seeing companies as Oracle exiting for the greener pastures of Austin.
What is ironic is that Cohen's firm, Point72, opened an office is West Palm Beach, Florida. While he still have his main offices in Connecticut, he knows there the trend is going.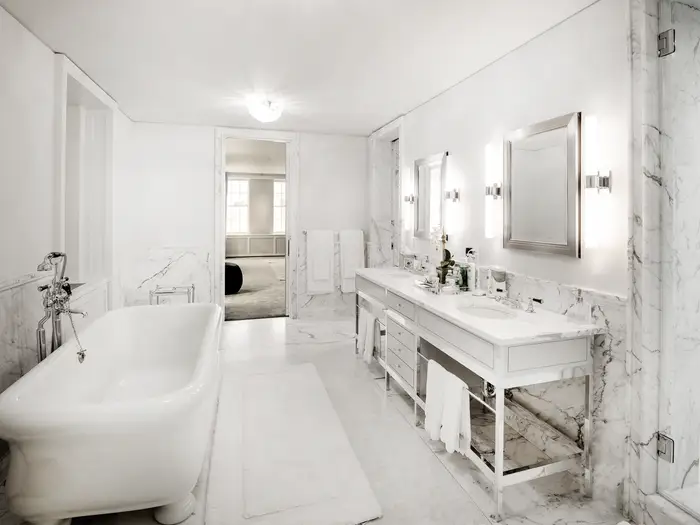 Source
Some feel that there are a class of people out there who are looking for the collapse in these major markets to scoop up real estate on the cheap. This might be the case but you would think a guy like Cohen would be one of them. He is obviously under no pressure to sell since the carrying cost on a property like this is pocket change to him. However, he chose to unload it in spite of prices being down.
Why is that?
Some believe we saw the peak of these cities. With the shift to work from home, the monopoly on jobs that the urban areas had is diminishing. If people are looking to live in less expensive areas, this will have an effect throughout all levels of the market.
The first to leave could be the ultra wealthy, putting pressure at this segment of the market to start.
Yet, it could quickly infect all other levels of the real estate pricing mechanism. It is going to push prices down, a situation that could remain in place for a long time.
If thousands are leaving instead of moving in, there is one direction that the real estate can go. It is impossible for things to turn around during an exodus.
The other challenge for these major cities is this is happening while the rest of the residential real estate market is on fire. What happens if the overall market starts to head south. This could only further hinder the pricing in these areas too.
Many are expecting 2021 to continue to be a problem for the real estate market in these cities. Of course, many were forecasting things to turn around in 2021 last year, so we might see this continuing into 2022 or 2023.
It will be interesting to see how all of this unfolds. Personally, I am of the mindset that they cities could be in trouble going forward as different paradigm shifts start to take place.
---
If you found this article informative, please give an upvote and rehive.

gif by @doze

logo by @st8z
Posted Using LeoFinance Beta