If you haven't been hovering around for a while, note that there is a lot going on around hive ecosystems. Some of this we were expecting & other come as surprise. Don't miss out the opportunities to get in these early. It's never too late.



Liotes is a newly discovered planet revolving around hive ecosystem. Main idea of it is to provide income streams to it's inhabitants through magical power called Liotes Energy (LEN). This energy can only be mined through Energy Mills called LENM. LENM will go on presale in approx 6 days on hive engine for 4 hive a mill.
The funds generated through these mills will back LENM value as well as used to generate revenue through leasing hive power to projects like @dlease, @ctpsb, @leo.voter, etc. to generate fixed revenue. That will be split up in 3 parts. One part will go back to @liotes to increase the fund, second part will go to buy back liotes & burn them. Third part will go to other hive projects to generate more income streams. That may be through leo, ctp, BRO, UTOPIS, Gaming, NFT's and a lot more.
The project is run by members of CTP Community Mr. @ph1102 (a hive witness & a developer) and Mr. @achim03 (founder of @ctpsb project)
You can find more details in below video as well as in Liotes Whitepaper.
https://3speak.co/watch?v=liotes/tepotcqj&jwsource=cl
@leofinance has announced three new products launching in a few days. One of them is CUB Finance, which will be a project on Binance Smart Chain. There will be an airdrop on hive engine for those wo have leo power or provided liquidity on ETH-LEO pool. Snapshot has already been taking while writing this post. Hear more about project from team itself:
This new application has in-built mechanisms that collect revenue and burn both CUB tokens and LEO (bLEO) tokens. It will also feature bLEO pooling and token lock mechanisms (as a replacement to the Geyser).

The WLEO Geyser is still in place and will not be impacted by bLEO. Instead, we've created an entirely new system to handle bLEO. We view the WLEO-ETH pool as a stable and reliable yield-based pooling mechanism. The Geyser has relatively predictable returns and bLEO will likely have relatively unpredictable returns - although the APY is likely to be much higher (and more volatile). More details soon™️>
bLEO will be just like wLEO but on BSC. It will also provide price stability in terms on BNB token & as well drive traffic from binance chain to leofinance. Third is LEOfi which will be center for defi for LEO products. We already had some announcements on it already by @leofinance & @khaleelkazi. Only awaited thing is #ProjectBlank (aka the Crypto Twitter).
Music4Life is a new tribe launched on hive a few days ago. It is for all music lovers, singers, artists, rappers, drummers & so on. The thing I liked about it is fast development & scarcity of token. More than 70% of miners were sold in less than three days & Vibes tokens were airdropped to the community members. Already more than 70% of the circulation is powered up, making it more scarce.

The team is already working on linking some music sites/integrations as well as a new interface. We do have a teaser of interface as well. The project team involves @al-gaming. You can check more here. Overall I'm really excited about this one because this is supported by @risingstargame & funded by @spinvest & @brofund (aka The Mancave Project).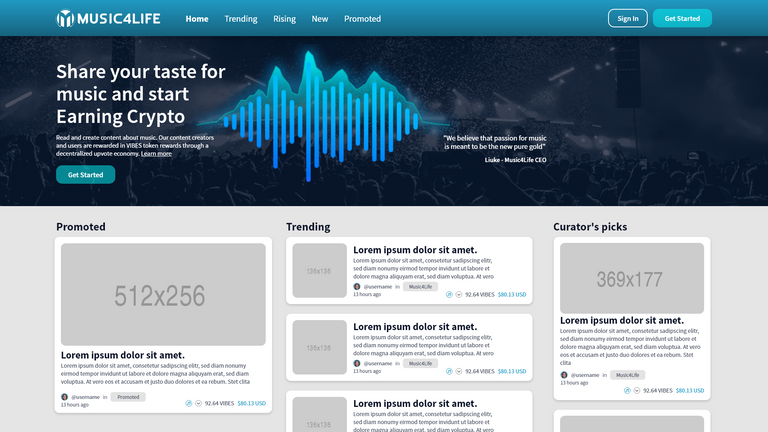 @hashkings is an NFT based farming game to grow plants. It has a full economy based on multiple tokens and NFT's. At moment Pre-sale is going on & more than 70% of the Land is already grabbed by users. The exciting thing about it is tokenomics & roles each user can play.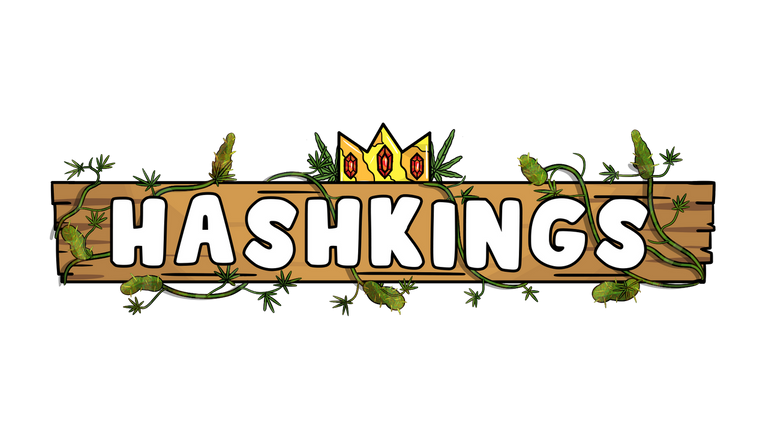 It's multiverse action has already been popular & will be exciting as it will bring users from other chains to hive. & If you bought a plot or two in presale, you may get a chance to get this NFT. Isn't it aweseome? To know about more updates read out State of Hash Kings Part 1, 2 & 3.
Hashkings & Music4Life shares same team which is really exciting, proven it's track record.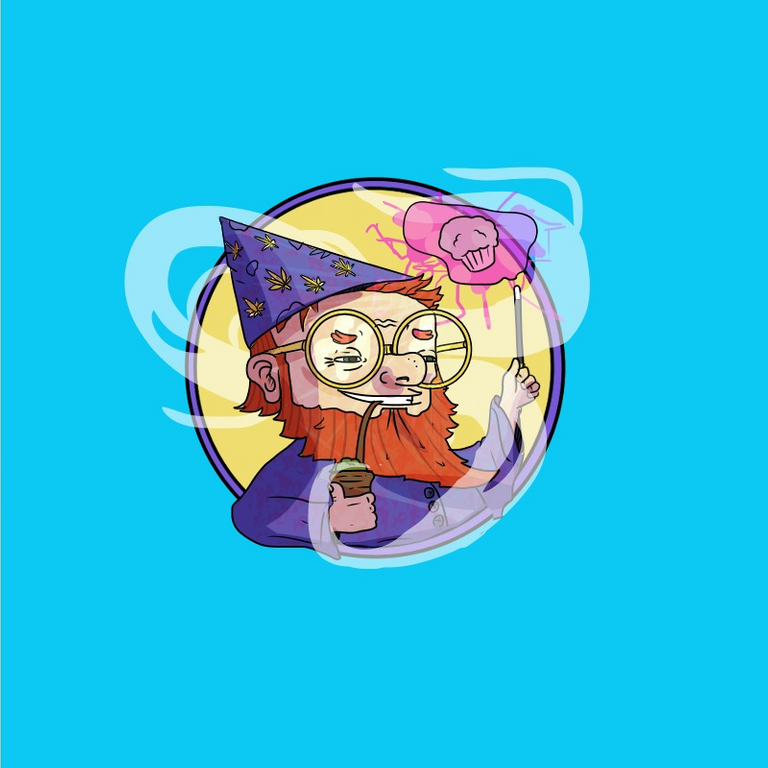 Have you ever thought of mining crypto especially Ethereum. You can do so by just buying Utopis. @chronocrypto has installed a small mining rig & is mining ETH. He launched the token to collect funds for expansion of project & also create more income streams. So, Just buy Utopis & get paid in hive on weekly basis. Who knows in future you may be paid in ETH as it is soon coming on hive. Last two weeks, dividends has been more than 100% APR, because of some income he is putting in project. Once decent amount of tokens are sold, dividends would even out & also grow slowly. If you missed on BRO this is your best chance because Utopis is next BRO.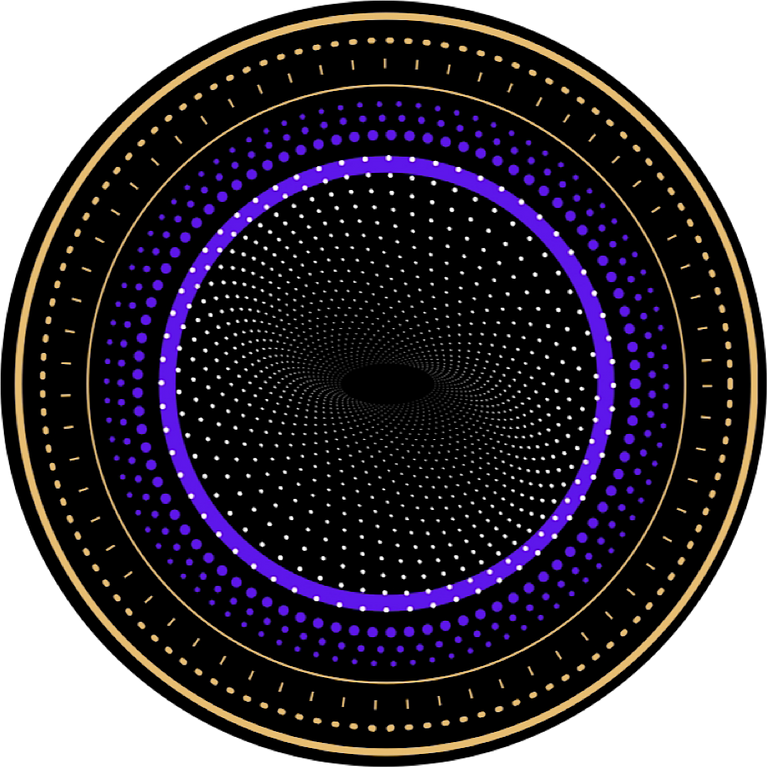 BRO-Fi is the new initiative to be launched by The Mancave Project aka The BRO Fund. @raymondspeaks who is founder of project wants to make money through every shit coin. He thinks of ideas that are unique in nature & breeds more projects/initiative like it. Hear this from founder himself: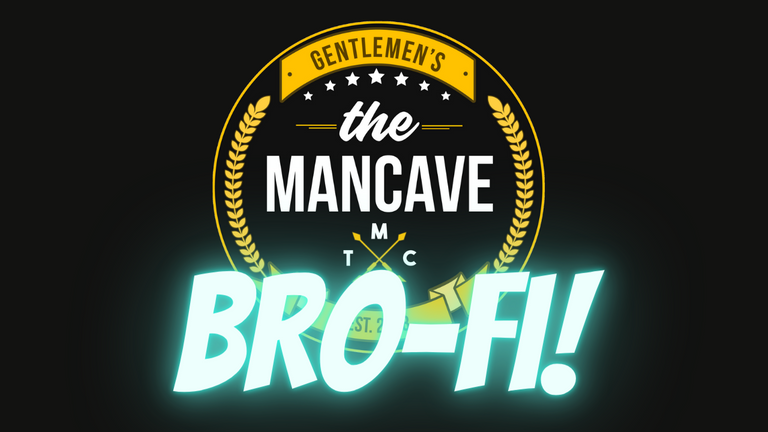 BRO-FI Process
I will donate ~1500 BRO to a hive account that I won't touch. This will be the rewards pool.
A hive user will delegate into the rewards pool for a share of BRO rewards daily. This should essentially create a few pools of delegations.
The Rewards Pool account will pay ~1% of it's BRO balance to all the delegation pools per day.
People that own BRO can vote on what pools get the best share of the BRO payouts (pool 1 gets the most BRO, pool 2 gets half of the remainder, ect...).
BRO holders will vote on which BroFi curators to pick (@brofi will follow hive votes of these users to earn new tokens).
The voting system will be based on hold-weight, for instance someone that owns 100 BRO will have more influence than someone with 0.5 BRO.
New tokens earned from curation are split up, a portion goes to main BRO account for all BRO holders, and a portion is sold on market.
SWAP.HIVE gained from selling are used to buy BRO from market and is added back into the rewards pool.
Sounds amazing to me. As I can now earn more BRO's without buying from market & earn dividends from them.
@dgoal is a new interface to existing Soccer Manager Game on hive called @rabona. As rabona devs are really busy in writing code for updates & tournaments, it's really challenging for them to put a lot of time in I to be more user-friendly & attractive. The problem is solved by @dGOAL dapp. It's still in development stage but one can see his team performance on dGOAL. I myself have been enjoying game for last 2 months & aims to go in Champions league in next next month. See you in the field.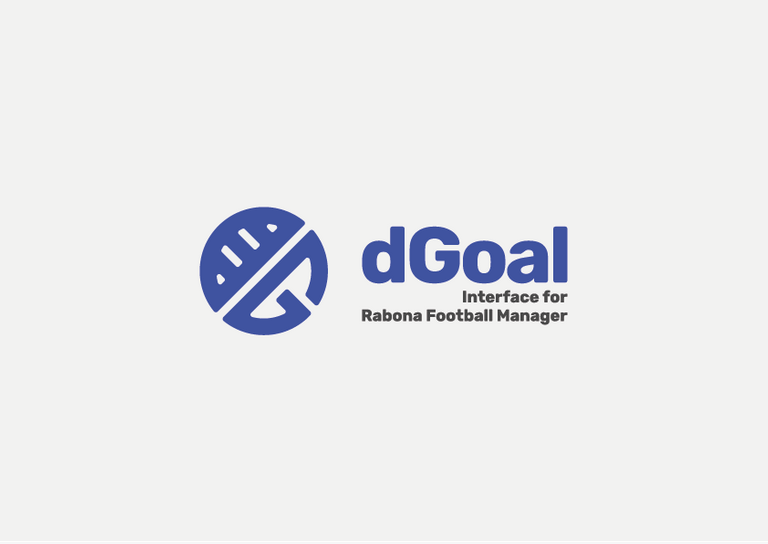 This has been the most awaited & revolutionary update for hive. It opens doors for mobile apps to be connected to Hive Blockchain & interact with it more easily. Now we may not need to copy paste our keys in mobile because we now have it available on both andriod & iphone/apple users. Soon, mobile apps will integrate it in dapps & opens multiple doors for hive future.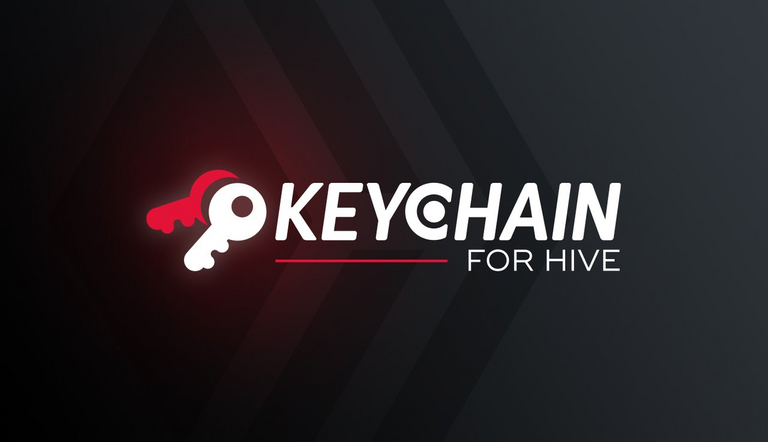 Tribal Dex is another inter face to Hive-Engine by hive-engine team. The best thing is it has all hive-engine features plus a lot more than that. It now supports NFT's tokens & wallet for users. The revolutionary part are Diesel Pools which are like Uniswap without fees. Currently there is no incentive to provide liquidity to the pools but soon it will be there. In a few weeks time frame, Ethereum integration will also be coming on Tribal Dex. Say No to Gas Fees.

There is still a lot of projects doing updates in silence. It's getting late at night here so if you got time take a look at following projects which aren't discussed in the post:
I may have missed & forgot about some projects because I'm feeling sleepy. Mention your favorites ones in comments. Good Night.
Regards,
Mr. Khan


gif by @doze
Posted Using LeoFinance Beta