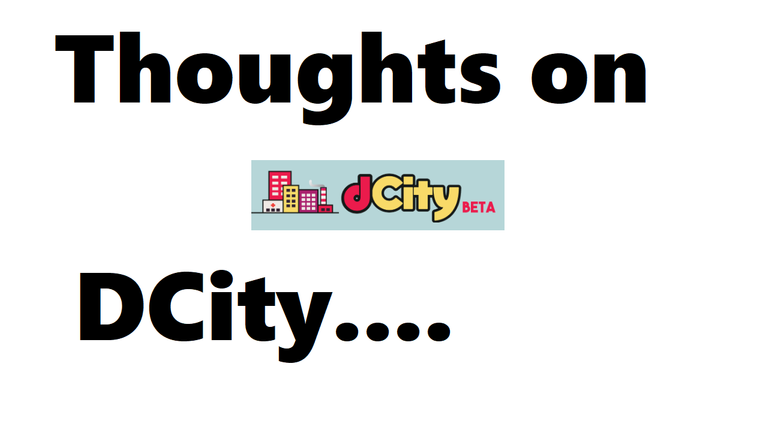 My Honest Opinion
DCity is a great game but many players might not like my current opinion of the game. Around the end of the 1st edition cards and going into the release of the 2nd edition cards, I bought into the game and basically doubled up on my Hive investment... but history doesn't always repeat itself now does it and much has changed since that time...
The biggest change since then is the amount of sellers and that was what made it a short-term profit success for me. The ability to gain short-term profit success is attractive to new buyers and at that time there weren't nearly as many players. Since then, the game has grown in popularity and there are way too many active sellers to keep up with flipping cards as easily.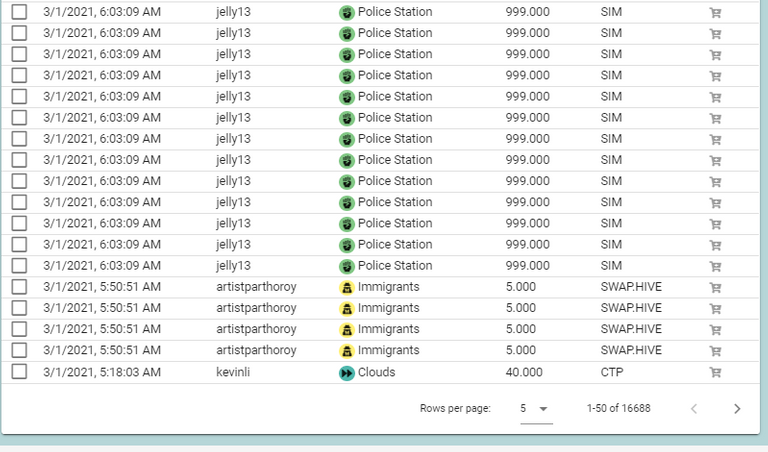 Source: dcity.io/market
Currently there are 16k cards for sale...
Another thing to note is there have been too many 1st edition and 2nd edition cards issued, making the ability to compete with sellers much more difficult - especially in the case of new players looking to only flip cards for profit. The ancient whales on the game are looking to at least break even if they haven't already and will continue to cause uncertain sell-offs.
The Selling Game
I believe the selling game is over and nothing will change with the launch of the 3rd edition cards. This is because there are now many more sellers and many of the players have since become aware of what I'd call an "edge."

The numbers above are from an old spreadsheet I kept. What this signifies is how at one point you were able to make an active profit from buying cards and quickly selling them based on the odds of getting any card cumulatively...
I.e. these figures mean that since you can buy a card for 4 hive you would be able to make profit by immediately listing them...
At this point I don't even have to update these figures to tell you that buying any cards with the hope of selling them for profit would yield the type of returns they once did. Not to mention that you'd be in a price war with someone that is more than likely willing to sell at a price below 4 hive against any edge, since they would have had more passive income coming from the game.
FUD - Sorry
While I don't mean to spread FUD, I know this post represents that. But, the game for me was only fun as a game of understanding economics and using data to make profit. That no longer applies, nor do I believe it will change with the release of 3rd edition cards.
I have this same gripe with Splinterlands releasing new cards and devaluing existing cards, it only makes money for the developers in the long run; however, of course some will profit but less likely for those who have less time earning passively or looking to flip 3rd edition cards.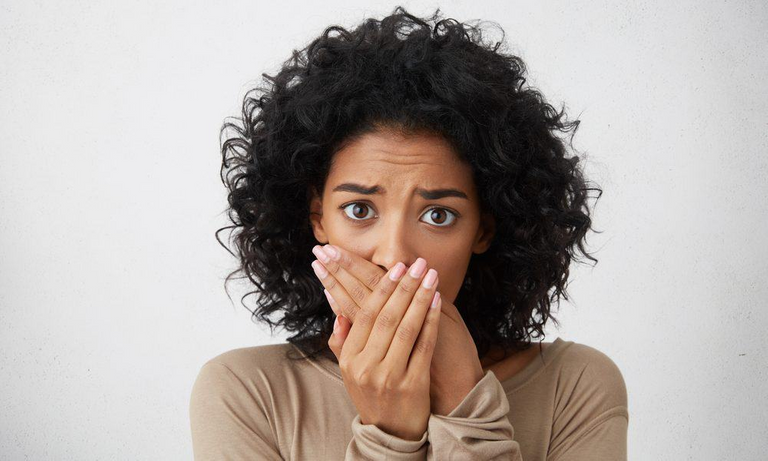 Source: everydaypower.com
Think about it, what's really changing with the release of 3rd edition? Not much, and rather than spend development hours making the game more interactive instead it's just more cards for you to buy to earn more sim. I'd like to see blockchain games become more meaningful but I understand people are attracted to profit, especially in the beginning.
I hate to say it but Splinterlands has proven to be a better example, coming out with tournaments, anytime tournaments, guilds, etc. While they did issue more cards, those cards became less desirable and the improvement of the gaming experience is what brought better value from my perspective.
Posted Using LeoFinance Beta