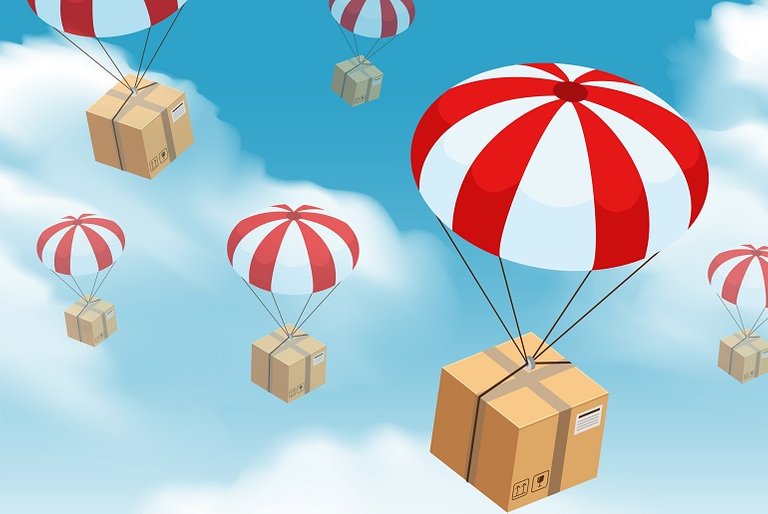 Man the Leo finance team Sure know how to hide things up airdrops left and right new platforms new coins new tokens you must hold liquid highs you must hold liquid Leo you must have powered up Leo so much stuff going on attached to the Ethereum Blockchain to Binance Blockchain define what are these people thinking.
Well make sure to be part of it I guess other than that I just want to share with you today's Wednesday not a bad Monday or Tuesday now it's gonna start to rain today in a couple of hours and in Southern California that means more take out more catering more deliveries so today I expected to be a $200 plus day damn right the hustle never ends trust me no need to be.
Also it looks like my weekly goal are going to be reached $1200 bucks this coming week that means more Divs the best divs on the Hive Blockchain.
Make sure to also strive for the best in real life and in Crypto and make sure you always stack your bags and hodl.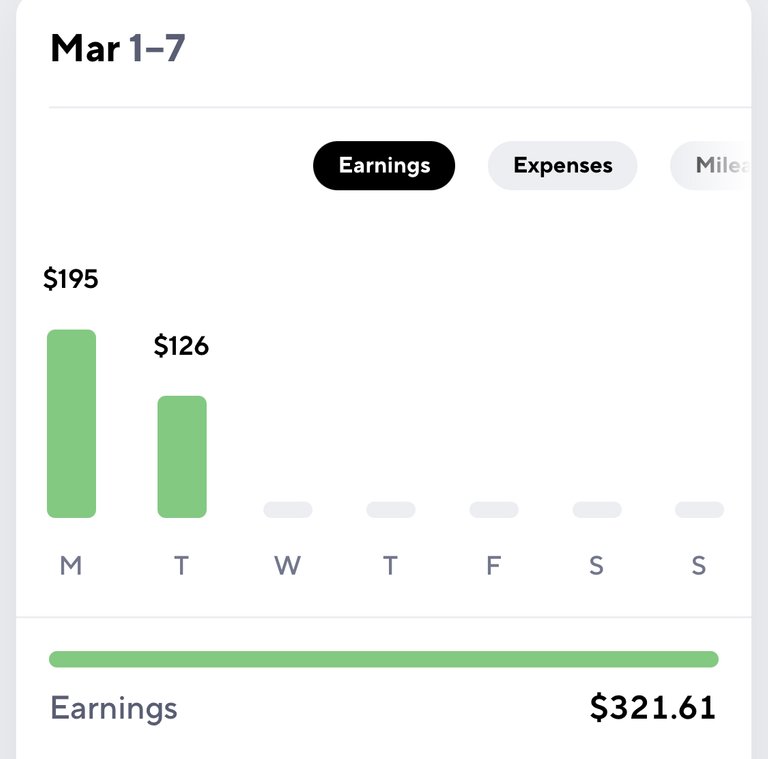 Posted Using LeoFinance Beta