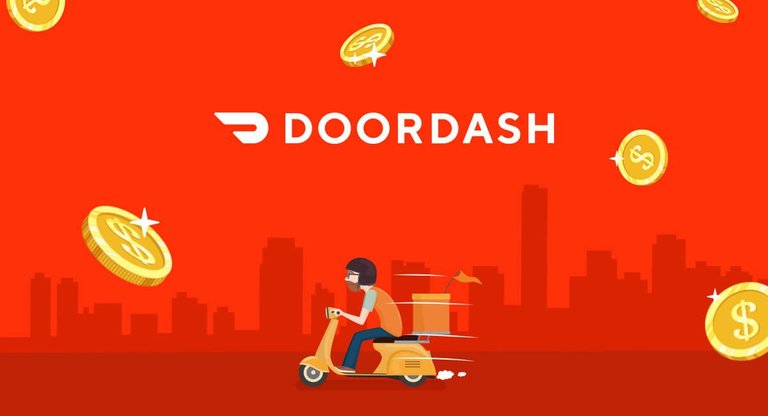 It's Monday (my favorite day) and the goal of the $1100 is closer counting today I have the whole week to complete my goal 💰 it looks like I might complete it with a little bit extra on the top now don't you just wish you would've stacked more Crypto before this damn bull run started this is a real bullrun this is the bull run that we've been waiting for but little did we know it was gonna be this fast right everything is pumping everything is pumping super hard this is just insane.
Even after this Monday bloodbath, it still will recover and now it's time to continue to grow, remember building wealth takes a bit of time.

You can you buy Utopis on Tribaldex.
As I mentioned before you can see that Monday's are sometimes my best days, these days are not as busy "Tuesdays and Wednesdays" are OK days but then we hit Thursdays and Fridays Saturdays and Sundays (might have to step back a bit in Sunday's) that's where the real money comes in play it is Monday Afternoon I'm just getting ready I'm checking on a couple of platforms to put me in a position to following what's going on in the market today.
Besides everything being dumped today it's still accumulation season.
Again I like to mention I got a work DoorDash because my market is prime for the picking I have good restaurants in my location good dinner restaurants good family restaurants and I will see a bunch of fast food restaurants so Monday nights are perfect time for Dinner rush because everybody's home and then Monday evenings when dinner comes it's because it's the first day of the week you know people don't really cook but the hustle never stops for us.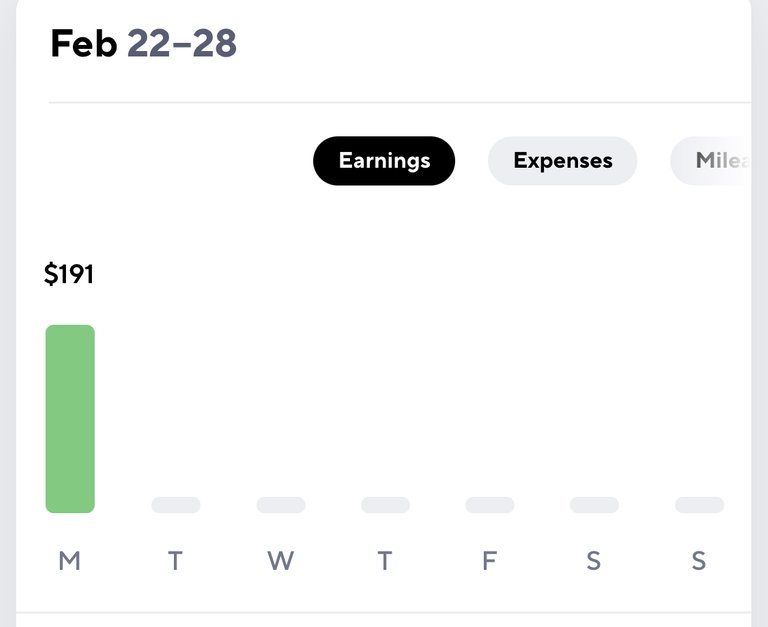 Look at that almost hitting $200 before dinner rush! This is going to be a nice week. Last week was a bit weak but Utopis is still growing strong!
Be apart of Project Utopis
You can you buy Utopis on Tribaldex.
Posted Using LeoFinance Beta