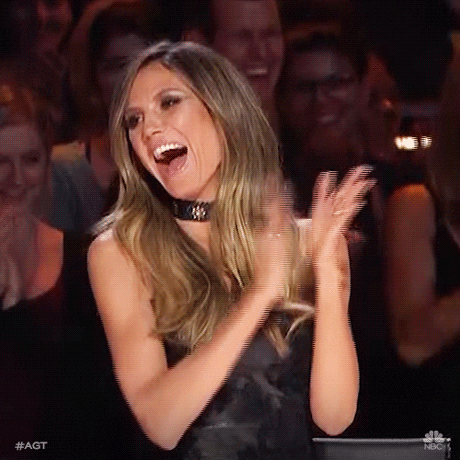 @jaynie lifestyle is a choice #lifestylelounge
Yeahhhhhh she is back on track! Well done dear ! Ofcourse the guys had outstanding numbers aswell. Congrats to , @galenkp, @bozz, seem to recall that you are also in the other leo league !?! And ofcourse the rest of the list @melbourneswest, @dagger212, @amr008, @melinda010100, @nickyhavey, @silversaver888, @mipiano, @joanstewart, @qwerrie, @nonsowrites, @edje, @bhattg, @chekohler, and @chrisrice.
Great to see the numbers up again.
For all the regulars in parts of our world without power and in the cold. Keep faith and the leaugue will be here next time.
@abh12345 thanks for the numbers @ocdb thank you for the prize.
Last but not least @tripode is lucky number 50 so your prize is send !
See ya next week