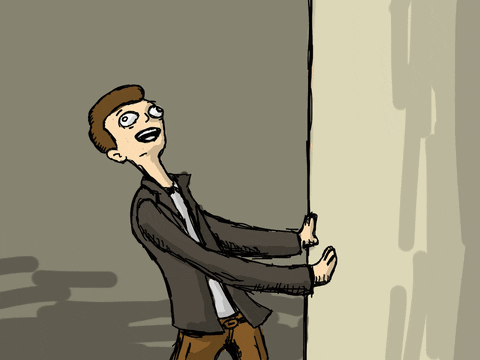 Actually I'm surprised that Lite-Coin has close to $10,000 in volume on Hive Engine. I think it's the first time I have seen that. It's actually not that surprising to me as I had swapped some Hive for Litecoin in around Decemeber 2020 and posted about it. It's fast, liquid on almost all exchanges and has a privacy feature which has seemed to slip by the minds of those wanting to know what underwear you have on!

This meme coin has actually got my panties in a wad. It's nothing more than Wall Street Bets pumping a useless stock without any underlying fundamentals. Ok I get the whole screw wall-street; but to me DOGE pumping is more making a mockery of crypto as a whole. Yes I could be wrong, but when a coin was created specifically to educate rather than being a form a 'money' it kind of makes me bang my head against the wall. Of course confidence can even back tulips as a form of currency, but I think the RISE and FALL of Doge doesn't help crypto's use case.

UP 547% Like I write about LEO and CUB / DEFI and 350% APY.. but I could have spent a few pennies.. so I guess the joke is on me.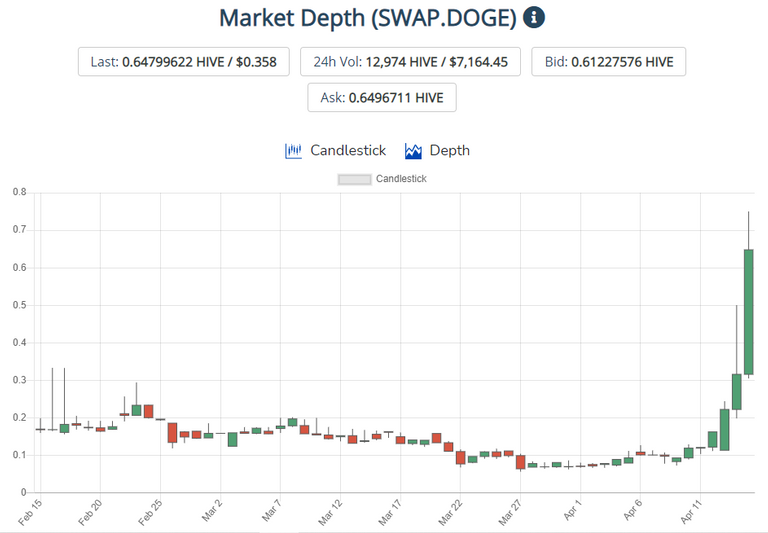 So in the end just like Stonks, fundamentals make no sense. Road maps, white papers, it just seems like life has become a MEME. Congrats to those DOGE HODLER's, as I even had to buy some. I'll put some sell orders soon ;)
Posted Using LeoFinance Beta