Almost 3 of my macro/conspiracy/etc bing following all are saying similar eerily strange movement or none movement on the 10 year yield.
Many I have watched have all intimated that the 10 Year yield is being suppressed.
The FED is playing a game of waka-mole!
FEW I guessed view the FED dodging that bullet. I mean I guess you can print it.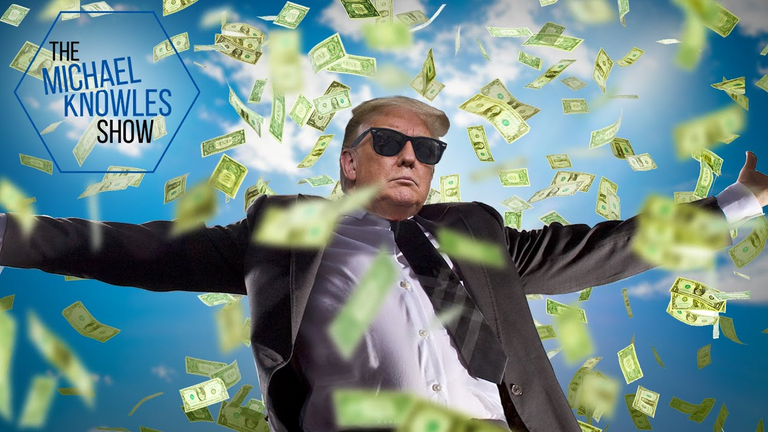 As much as I liked some ideal's.. the Donald Printed more debt than pretty much all of USD history. But I don't exactly blame him. That market was setup before he entered.. and he knows the market. As we all know, the interest on the debt cannot be paid. So they make the debt and buy the debt.
Yay.
Crypto - bullish
Commodities - bullish (gold and silver included)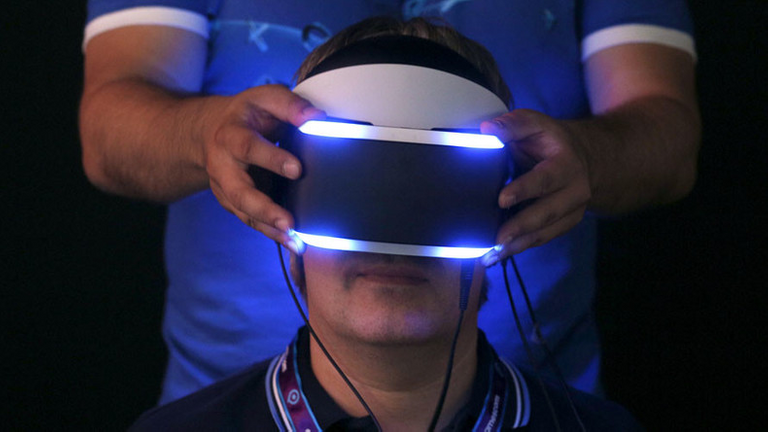 Yes I know. The online culture is the 'new' culture. Sticking kids with home learning, youtube, tiktok, snapchat, instagram, facebook. Digital identities including 'money' may be part of.. IDENTITY. We always say look at the zombies who are adults. Imagine the children!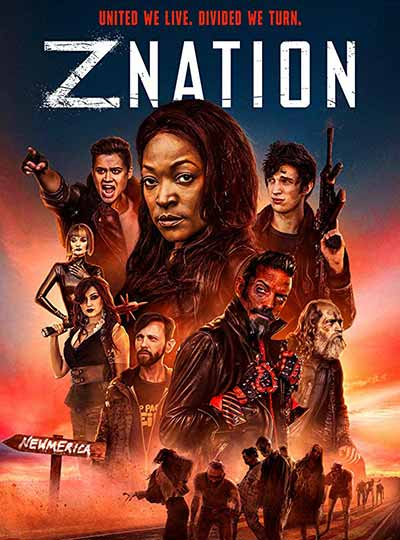 Staying as an impartial non-boomer.
We all know it.
Hive. Decentralization.
But don't you worry now!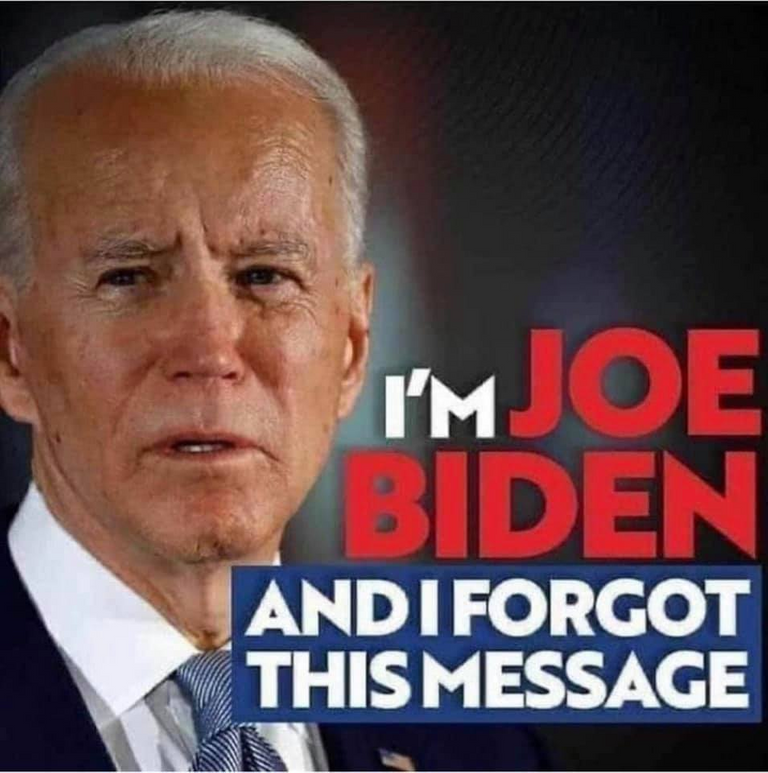 You are safe. The Government is there to save you!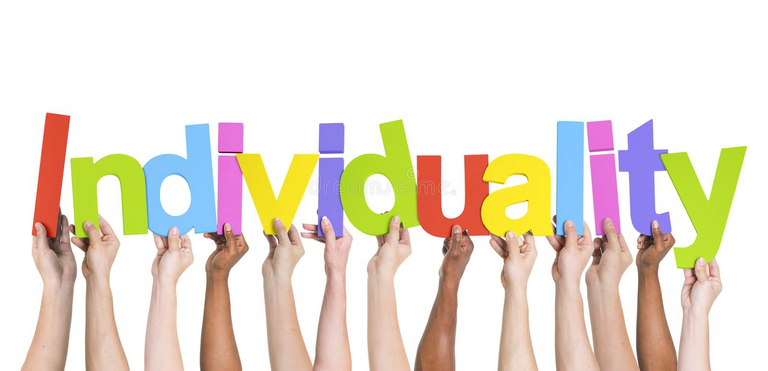 It's not perfect. It has ingenuity and determination. And in effect we are all part of it. I'm proud to say I have been relatively politically non-partisan for some time. What I thought I knew may have been correct, but the way it's playing out isn't anywhere near I thought I would understand or know how to respond too.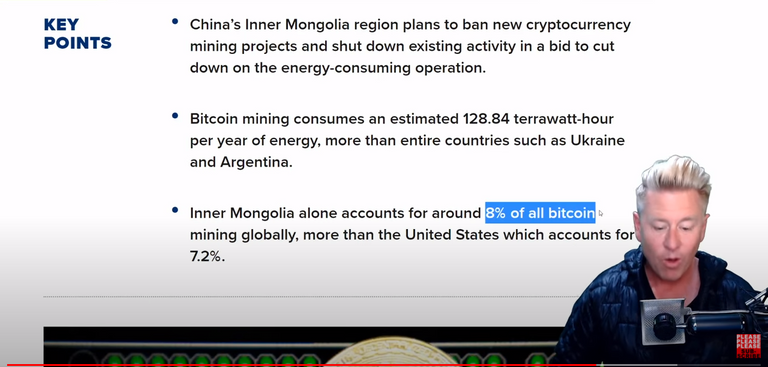 Hmmm is that better for BTC?
Alright so how long does the original shit show go on for..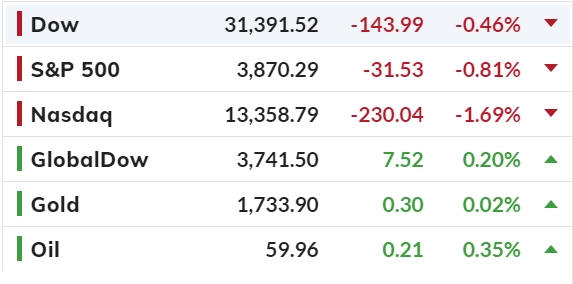 I hoped you liked my in depth financial rant on a tangent.
Posted Using LeoFinance Beta