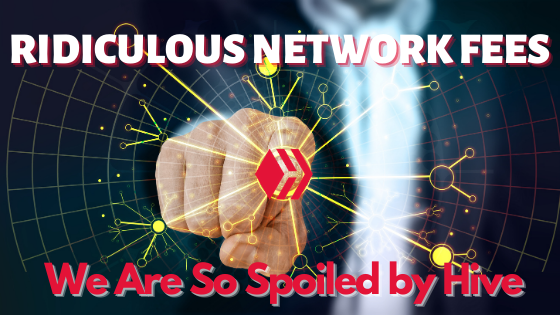 First, how are you?
Markets are bleeding. Not that It really impacts me a lot, I am not a trader but rather just your uninteresting coin holder who takes advantage of the good times (lucky shots) some times.
The current bull market though somehow compels me to try and learn something new each time, like for example checking out other blockchain projects and this thing called DEFI. The learning curve is steep, as in Mt.Everest-steep but since the majority is saying that cryptocurrency is still in its infancy, it is just right that I explore more.
Recently, I have tried PankcakeSwap and staking on Cardano ADA, both of them really were nerve-wracking for a n00b like me.
---
Spoiled by Hive
My first crypto exposure was of steem Hive. Though at the beginning there were also lots of things to learn, I can definitely say, after trying the above, that Hive is still a lot more "noob-friendly" than other blockchains.
I could not help but compare how straight-forward the processes here at Hive - powering up/ staking, wallet transfer, or even delegation. Unlike other networks, we do not have to deal with complex addresses when performing wallet transactions. We only have to make sure we spell out the correct username. What's more, the transactions are almost instantaneous!
The other day, just before the current epoch on the ADA blockchain, I tried to transfer some more ADA for staking. While on my first try, the transfer only took 15 minutes, this time around it took almost 4 hours! I went to sleep (really couldn't) with much anxiousness. Thankfully, the funds were there in my wallet when I checked in the morning.
Network Fees
Oh, and need I say about the network fees? Here in Hive, we can do peer-to-peer transactions without fees.
I really do not pay a lot of attention on fees, example when we have to move our hive tokens to an exchange. But those high fees, like ETH for example, I stay clear from them.
| On Bittrex | On Abra |
| --- | --- |
But when it becomes this much, a button is pushed here. 😅 This small-timer cannot afford to spend $54 on fees! Ridiculous!
The current bloodbath is giving me opportunities to buy some coins on sale so I decided to move some of my USDTs to Binance. The fees stalled me for a while, as I thought of means on how to be able to move my funds without incurring that much fees - 2 wallets would mean USDT 108, that's no joke. Until I decided I have to buy other coins with smaller network fees with my usdt first, before moving them to Binance. In total, I spent around $3 in fees. That's way more acceptable than $108.
How about you, how do you go about high network fees?
❤️ Arlyn
---
Cover image credit: Canva
Posted Using LeoFinance Beta