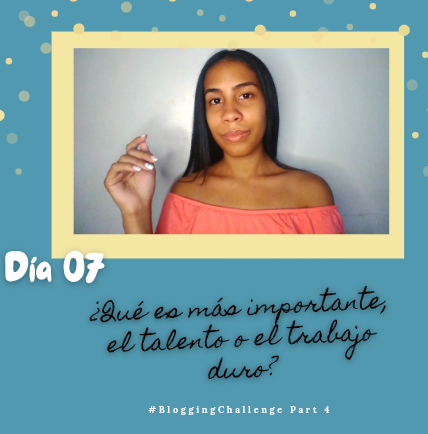 Spanish
¡Hola de nuevo! Me he trazado la meta de ser más constante con éste desafío, así que evitaré seguir retrasandome y cumpliré día a día lo más que pueda. Ésta edición en particular es un poco más introspectiva que cualquier otra cosa, así que es muy beneficioso participar y compartir cada respuesta con el público. Hoy es mi día #07 y de ello se deriva la siguiente pregunta: ¿Qué es más importante el talento o el trabajo duro? A continuación les daré mi opinión.
Honestamente siento que ambos elementos son muy necesarios, ya que puede que seas bendecido con algún talento humano y realizar ciertas actividades sin problema, ya que el talento es algo que se da sin problemas y brota de forma natural, es innato tuyo y nadie te lo puede arrebatar pero, de nada vale que seas muy talentoso si no te esfuerzas por trabajar, perfeccionar y edificar una a una tus metas ¿Correcto?
Por otra parte pienso que el trabajo duro puede ayudarte incluso a adquirir talento en ciertas cosas, pues al trabajar constantemente y enfocarte en avanzar poco a poco tus metas se hacen realidad.
Conozco a unas cuantas personas que tienen talento pero simplemente no les gusta trabajar duro para sacarle provecho al don que poseen, también conozco a otras que no han sido bendecidos con algún talento y trabajando duro han conseguido el éxito, pero sobretodo sé de personas con talento que se han preocupado por trabajar duro y así han alcanzado la gloria, por ello concluyó que una cosa no es más importante que la otra pues ambas son necesarias. ¿Estamos de acuerdo?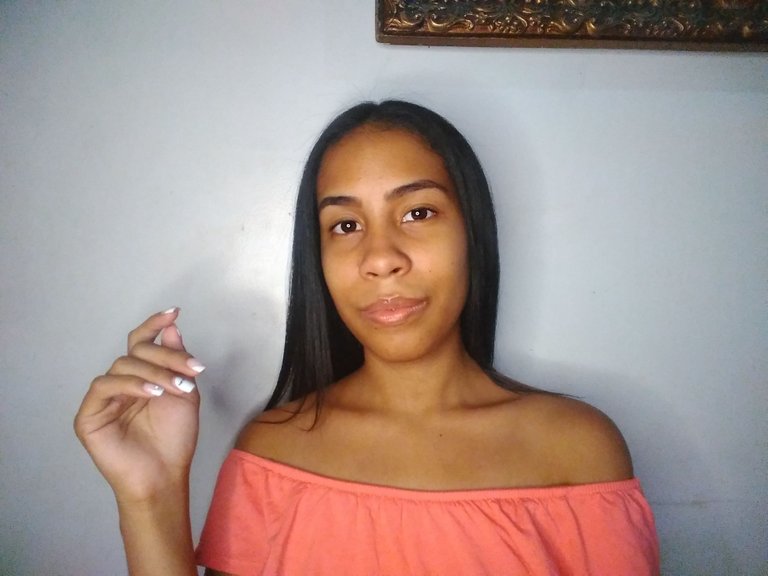 Bueno amigos, así concluye mi día #07 en éste grandioso desafío, agradezco a todos por tomarse el tiempo de leer 💕 nos vemos próximamente ✨ un abrazo 🤗💕💕👏🏽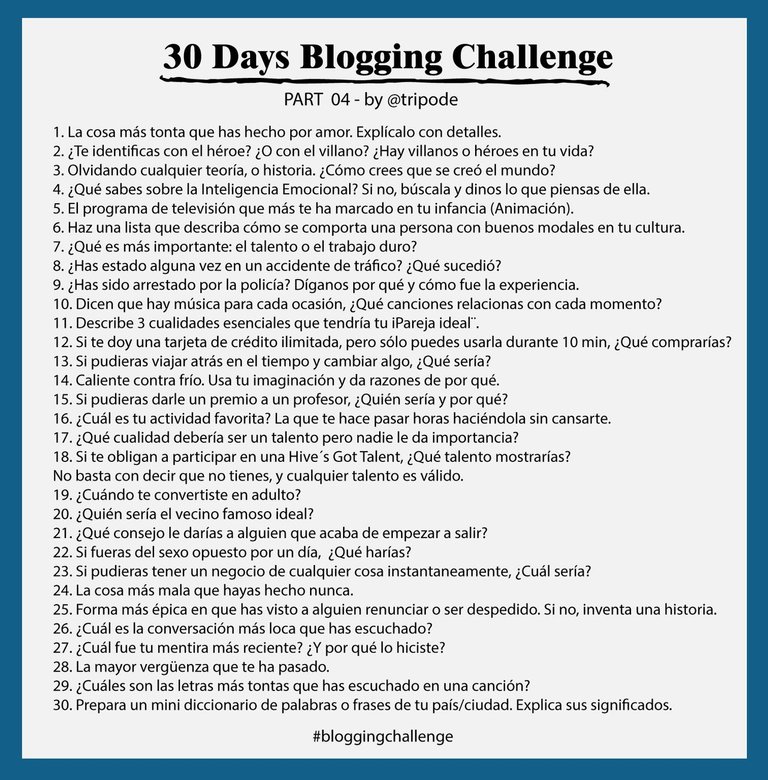 English
Hello again! I've set a goal to be more consistent with this challenge, so I'll avoid falling further behind and take it one day at a time as much as I can. This particular edition is a bit more introspective than anything else, so it's very beneficial to participate and share each response with the public. Today is my day #07 and out of that comes the following question: What is more important talent or hard work? I will give you my opinion below.
I honestly feel that both elements are very necessary, since you may be blessed with some human talent and perform certain activities without any problem, since talent is something that comes naturally, it is innate and no one can take it away from you, but it is worthless if you are very talented if you do not strive to work, perfect and build one by one your goals, right?
On the other hand I think that hard work can even help you acquire talent in certain things, because by working constantly and focusing on advancing little by little your goals become a reality.
I know a few people who have talent but simply do not like to work hard to take advantage of the gift they possess, I also know others who have not been blessed with any talent and working hard have achieved success, but above all I know of talented people who have been concerned about working hard and thus have achieved glory, so I concluded that one thing is not more important than the other because both are necessary. Do we agree?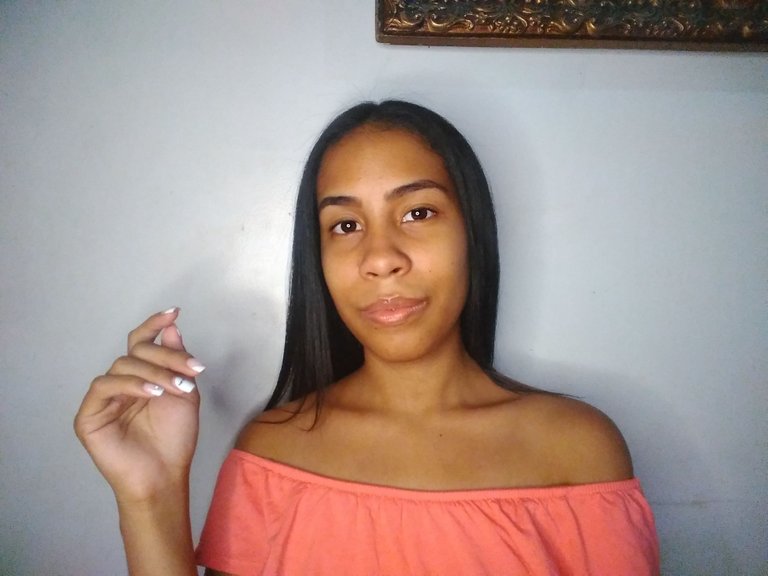 Well friends, this concludes my day #07 in this great challenge, thank you all for taking the time to read 💕 see you soon ✨ a hug 🤗💕💕💕👏🏽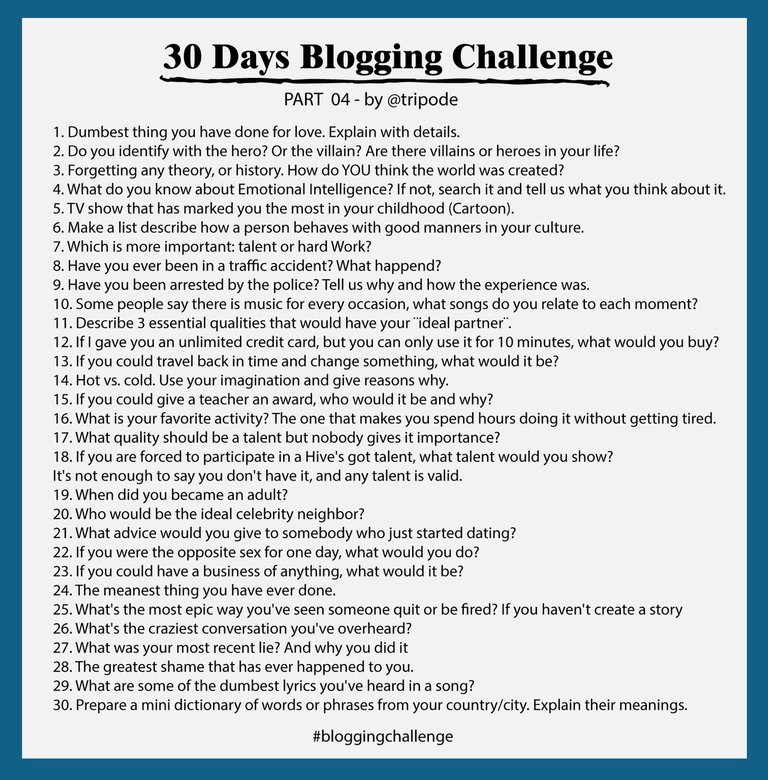 XOXO💜
Todas las imágenes son de mi propiedad
Fotos editadas en PiscArt
Texto traducido en Deelp
All images are my property
Photos edited in PiscArt
Text translated in Deelp