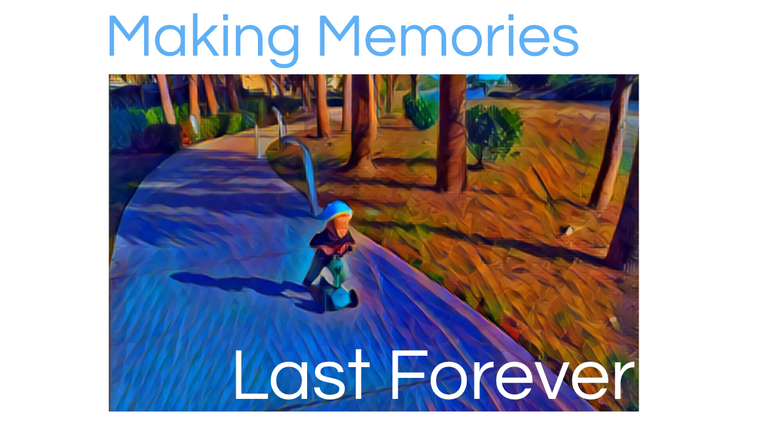 Memories that Last Forever
If pictures didn't exist how would your memories be remembered? If a blogging platform like Hive didn't exist, how would you remember your feelings at the time the memories were generated?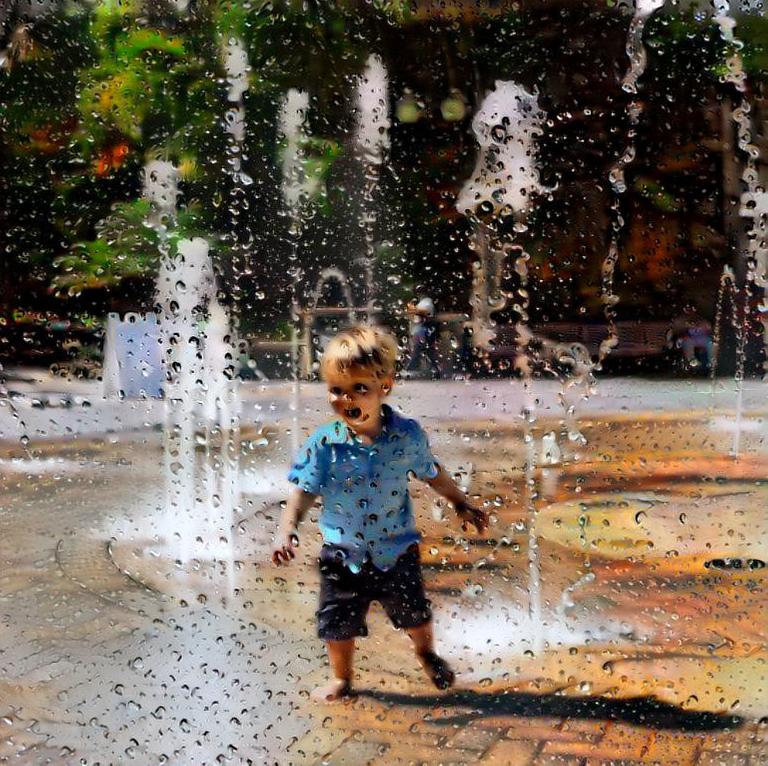 Lost Memories
Sometimes when I hang out with old friends, I realize how many memories are lost. We talk about things from our past and oftentimes my friends remember things I would never think about.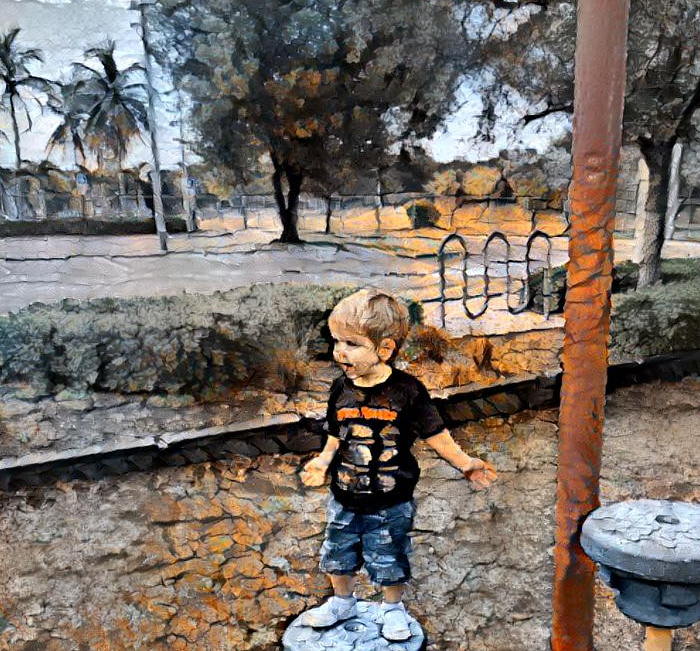 Imagine how many memories of our children we may forget, but what memories will they keep forever?
Since having a child my main focus lately has been to make great memories for my son. He is only 2 1/2 right now, so I don't expect him to remember anything but I want to prepare my mindset for the glory years of his childhood.
The reason this is important to me is because I was lucky to have a loving mother who gave me an awesome childhood. Even though my Dad passed away before I was born, I have great memories and lots of photos from that time.
I am trying to build upon that, because what would be even cooler is having a record of the memories from my parents point of view... especially now that I am a parent.
I've often wondered how my Dad felt, and how he thought about things considering I am so much different than my mother. I realize in 30 years from now when my son grows up and is my current age I will be entirely different, and it would be really cool for him to know that I was not always as wise as I intend on becoming...
Life is a lot like writing on Hive, you can go around buying things and gossiping about other people's lives or you can take time to record your memories and be grateful for those moments. Those moments you preserve are valuable and being able to look back on how your hard work has compounded over time is even more valuable.
---
Sources
Photo Editing
---