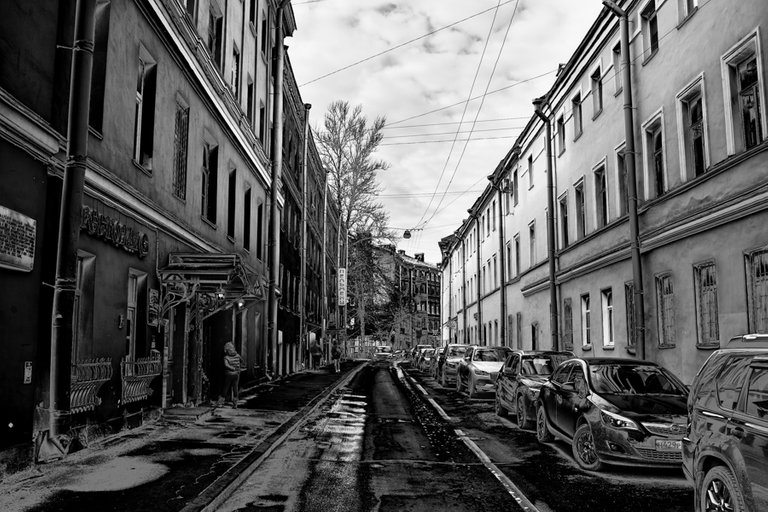 On this walk, the colors are not very deep. There was little light, there was a lot of dirt under our feet. However, the asphalt was a little dry and it was possible to maneuver normally between the remnants of snow, puddles and mud. Therefore, in the first photo, I hid it all with processing.
And in general, I wanted to remove all the colors. Let there be light, shadow and form.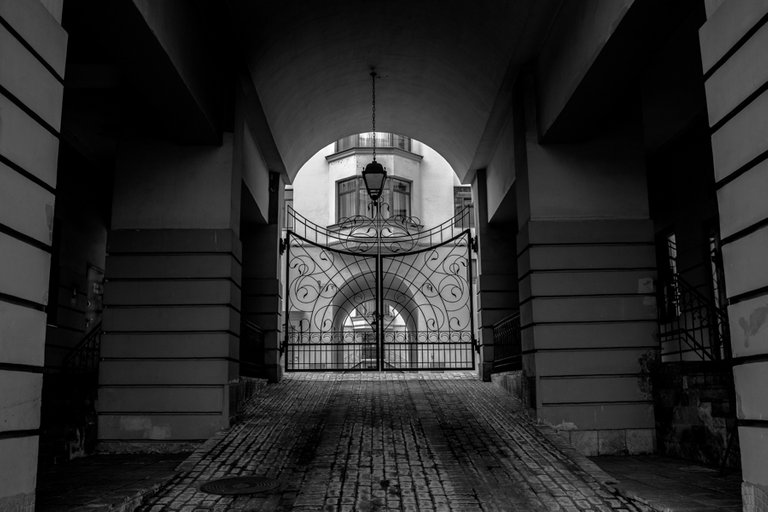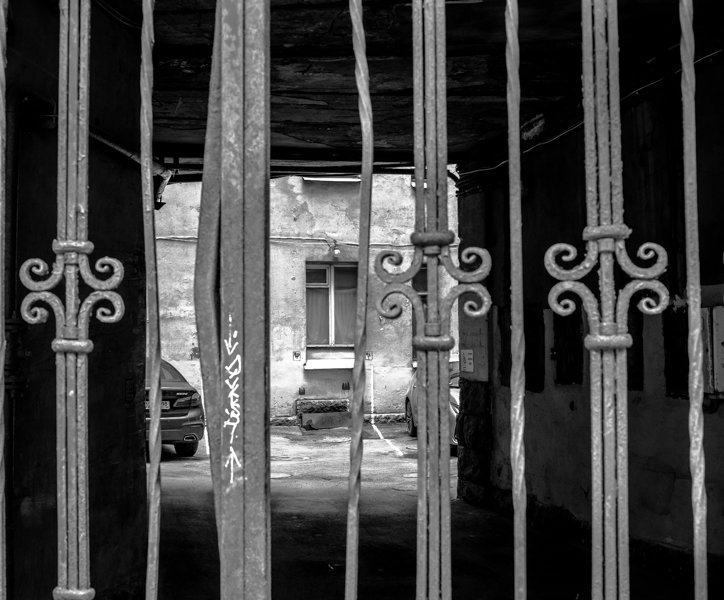 There are many courtyards, trellises and fences in the city. People are hiding from each other. Sometimes they try to do it gracefully. But in the old part of the city there are many simple courtyards that have seen better times in their lives.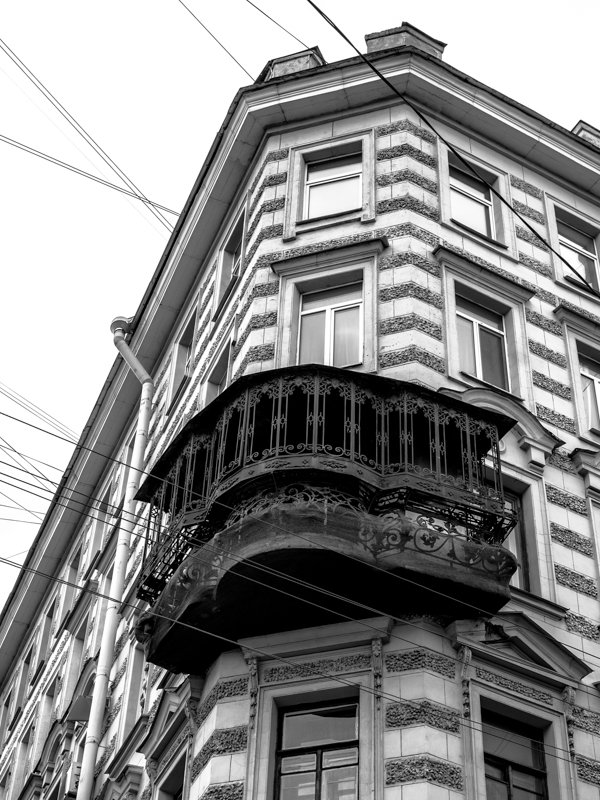 This balcony is the only one for the whole building. Moreover, it all consists of cast iron gratings.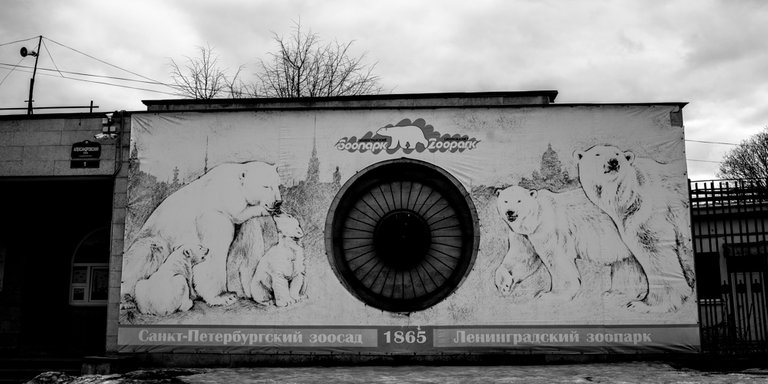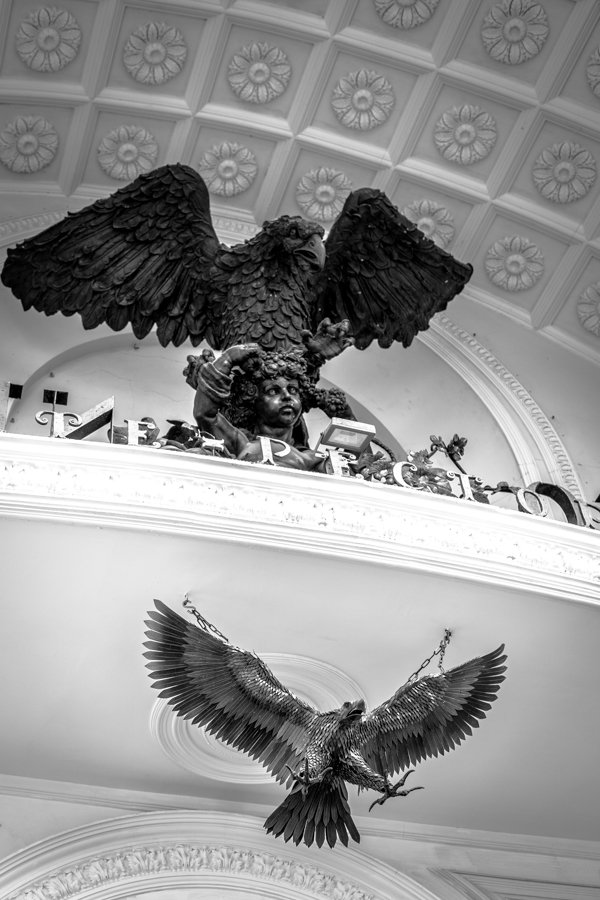 We passed the zoo in the same way. But we didn't go in. For some reason, I am sad to look at wild animals living in captivity.
These birds are at least made of bronze.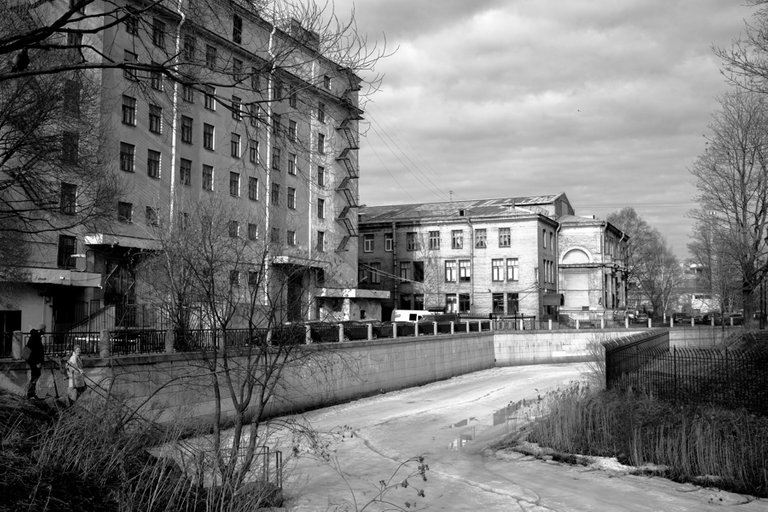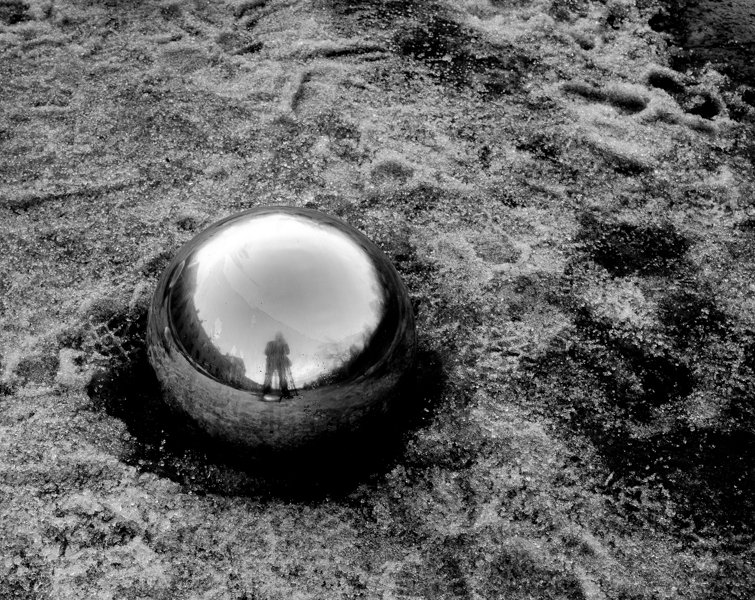 Sometimes the sun looked timidly into the gap between the clouds ... it's still spring
The walk was not very fun, but we were satisfied. We returned home when it got completely dark...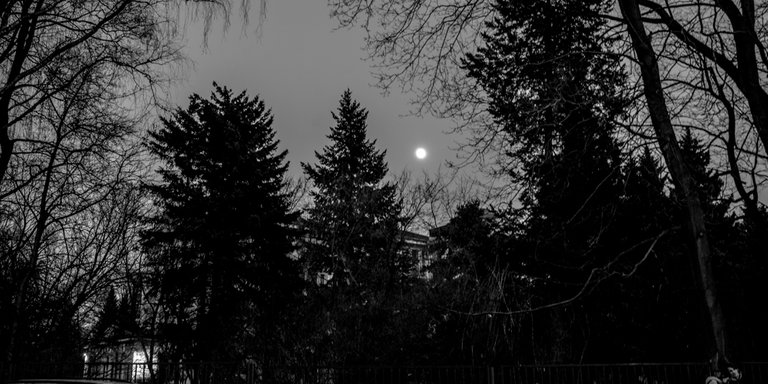 | ▽ | ▽ |
| --- | --- |
| Camera | Sony A7М2 |
| Lens | Samyang 1.4 35 |
| Location | Russia |
| Post production | in LR |
Manual processing in Lightroom
Unless otherwise specified, the text and photos are mine
From Russia with Love