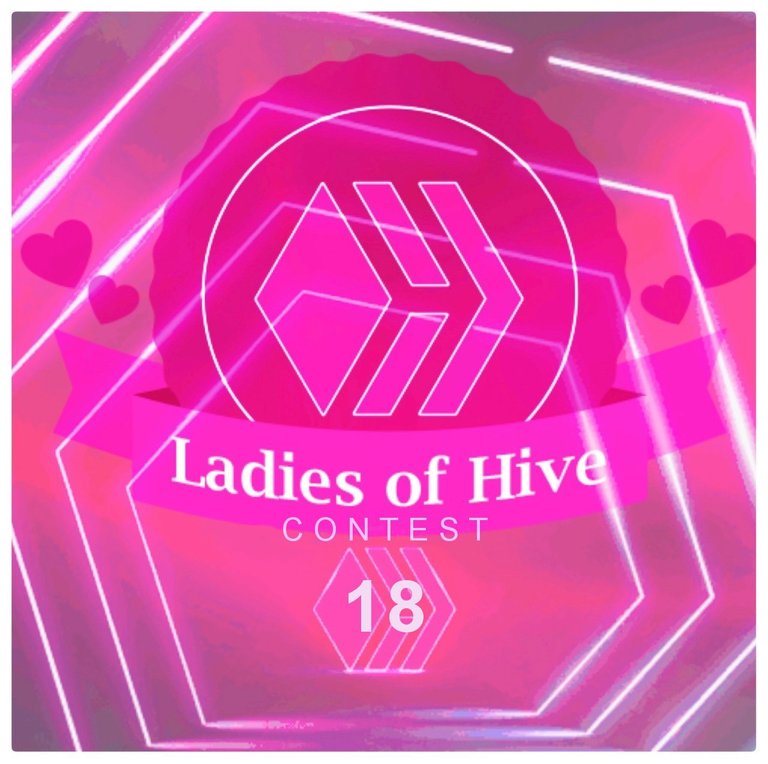 Hello everyone!
This is my very first time in this community.
I have been a subscribed member from day one but I just didn't engage the community.
I wish to do that from now on and I hope I am welcome here.
Shout out to all team members of the Ladies on Hive community.
For the contest questions;
1️⃣ What is the best advice your mother, grandmother, aunt, female role model, or female friend ever gave you?
OR
2️⃣ If you could go back in time and give your younger self just one piece of advice what would it be?
I will love to answer the first question.
But before then, I would love to use this opportunity to appreciate the mother figure in my life and every woman and every lady out there that has advised or counseled me in one way or the other.
The very first and foremost advice my mom gave to me and all my other sibling us;
Learn To Pray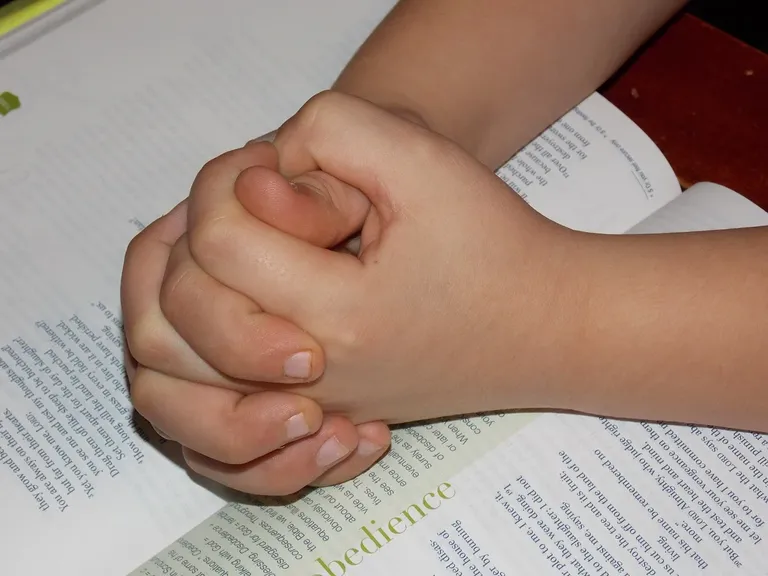 When I was just a child, my mom wakes us up every day to conduct the family devotion.
We have never hated the family devotion but it was standing in the way of our sweet sleep :)
You know how sweet early morning sleep is and just then my mom would call us all up to start singing and praying.
Singing wasn't a problem cause you can do that without dozing but praying was like a punishment to us, we doze off every now and then trying to pray.
My mom knew we usually sleep off and that we didn't like how our sweet sleep was always disrupted but she didn't have any other alternative, there was no better option.
The only thing she kept telling us was to learn how to pray and conduct a family devotion and build a family altar
She said it was the only means of making the family deeply rooted in God and that it would help us when we have a home of our own.
She said if we learn to pray as a family then we can do a lot together because everything and every need are met in the place of prayer.
Keep Your Virginity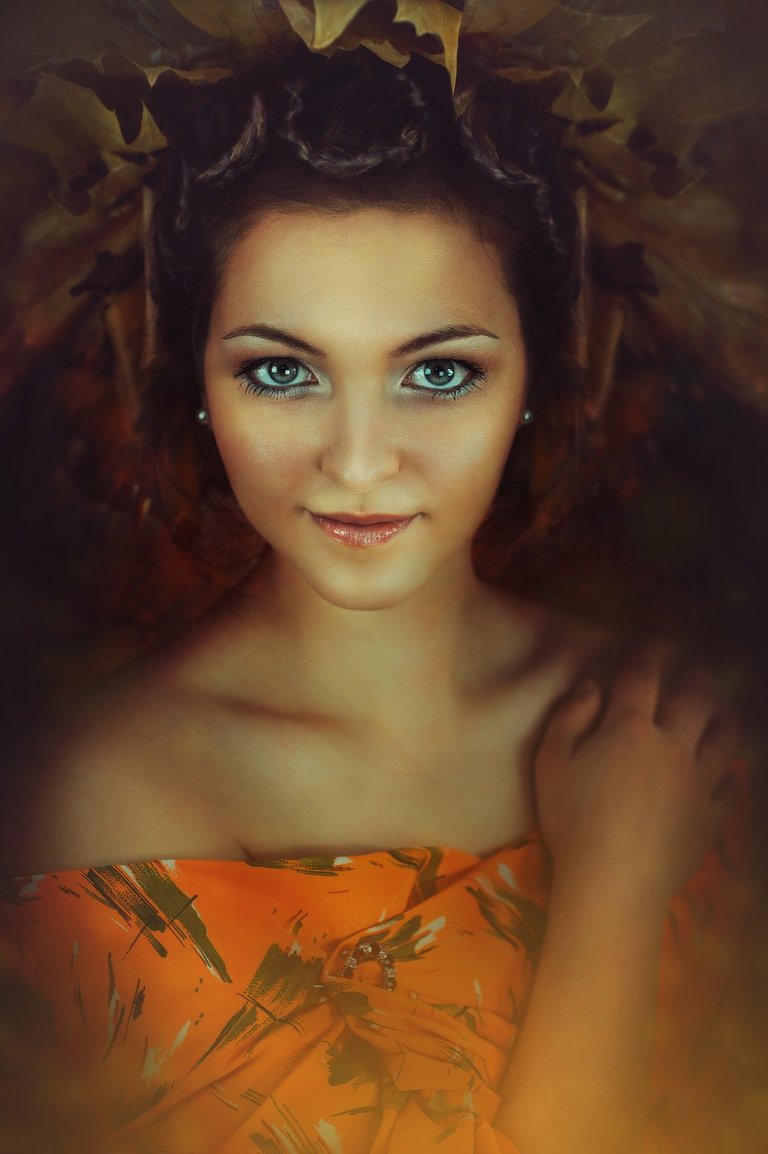 You know every mother would give this advice to any of his children especially the female ones.
My body is the temple of the most high God and she advised me never to defile it.
She told me that the world has nothing to offer me and that I shouldn't succumb to earthly pleasures.
Your Virginity is your pride and a gift to your husband so she said.
I didn't understand why that was a gift to my husband until I grew older and understood that statement better.
Defiling my body is one thing I never planned doing and this has been advice from my mom since from when I was younger and I never want to disappoint God neither my mom.
Again there is a very familiar parable or adage my mom loves to use every time she wanna give someone advice and that is, As you lay your bed, so you will lie on it
This parable applies to so many things and it fits in any scenario.
However and whatever you wanna be or become in life is in the way you lay your bed.
If you wanna be successful, then you know how to lay your bed to success.
And becoming a failure in life is also a result of how you laid your bed.
And then for the last piece of advice from my mom, I would like to share is;
Studying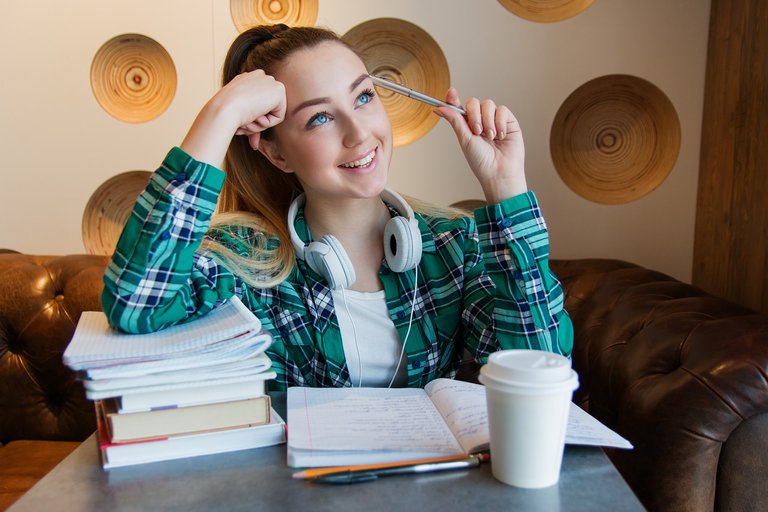 My mom has always told us how education is important and how we should have a basic knowledge of the things we wanna venture into in the future and she said the only way we can excel in our academic pursuit and become successful is by studying.
In our home, we don't have dullard and my dad doesn't even welcome failure. There is no room for it. So if ever you fail in any slightest thing you do then you know you have to get up, dust your butt and make changes that will better your life and lead you to success.
And I will love to end my entry with this advice and word from my sister and my closest friend; Believe in yourself
That has always been my anchor whenever it seems I am not doing fine or things are not going as planned or how I wanted.
All I do is just keep calm and believe in myself, trusting God to calm every storm that comes my way.
I am really so glad to finally be a part of this awesome community and to adhere to all rules of the contest, I invite @faith65 to participate as well.
Click HERE for the contest post