Today was the first day when it was warm enough that I could go outdoors with a cup of tea and watch the sunrise without a coat on!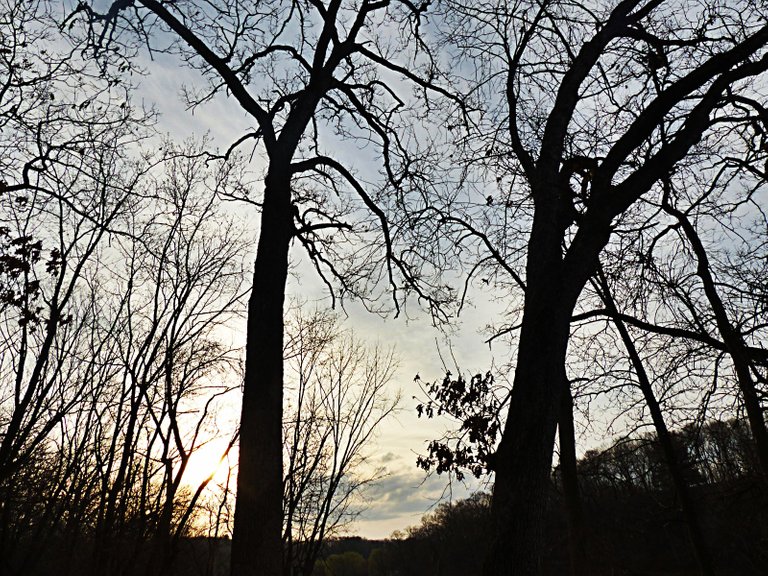 It wasn't a dramatic sunrise because it was quite overcast, but the warm temperatures made up for it!
Back when I was able to work in my flower gardens, I planted 150 daffodil bulbs around the yard. They are maintenance-free and the deer don't eat daffodils. Plus they even spread a little. They brighten my springtime days and they have just begun to bloom.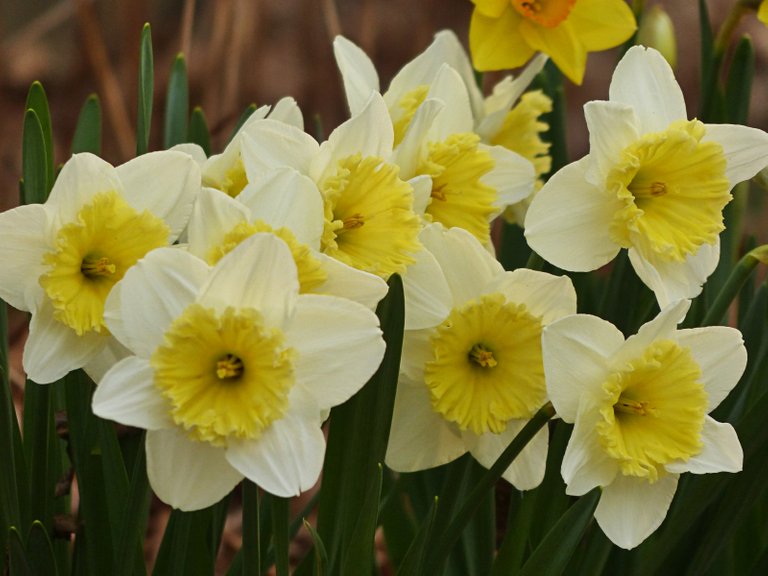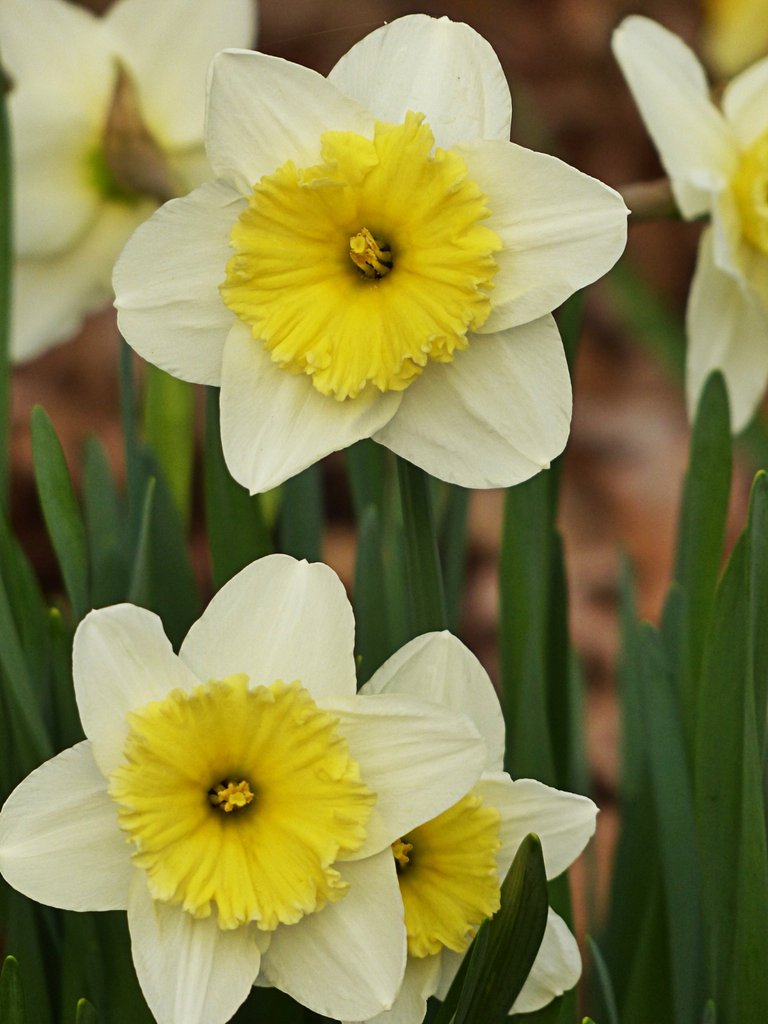 I went down and sat by the river for a while and saw a mature bald eagle fly upriver but missed the photo and was wishing the light was better for taking pictures.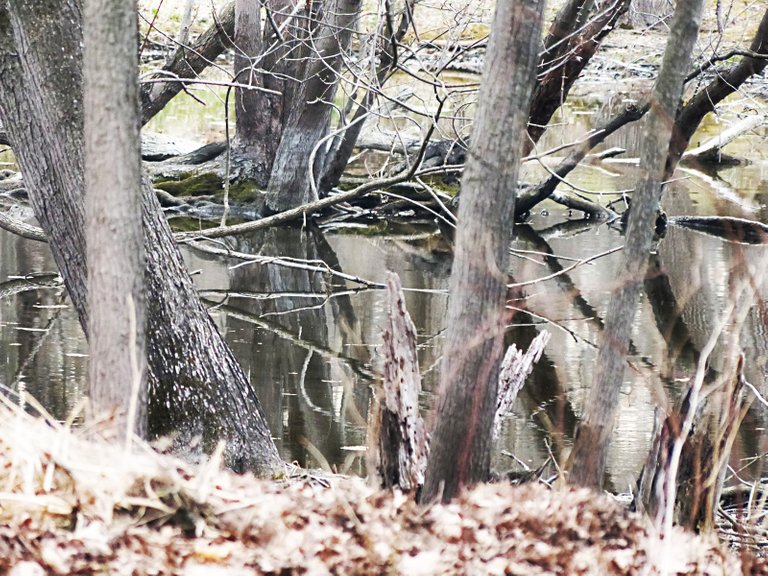 I was lucky enough to see a pair of pelicans go floating past.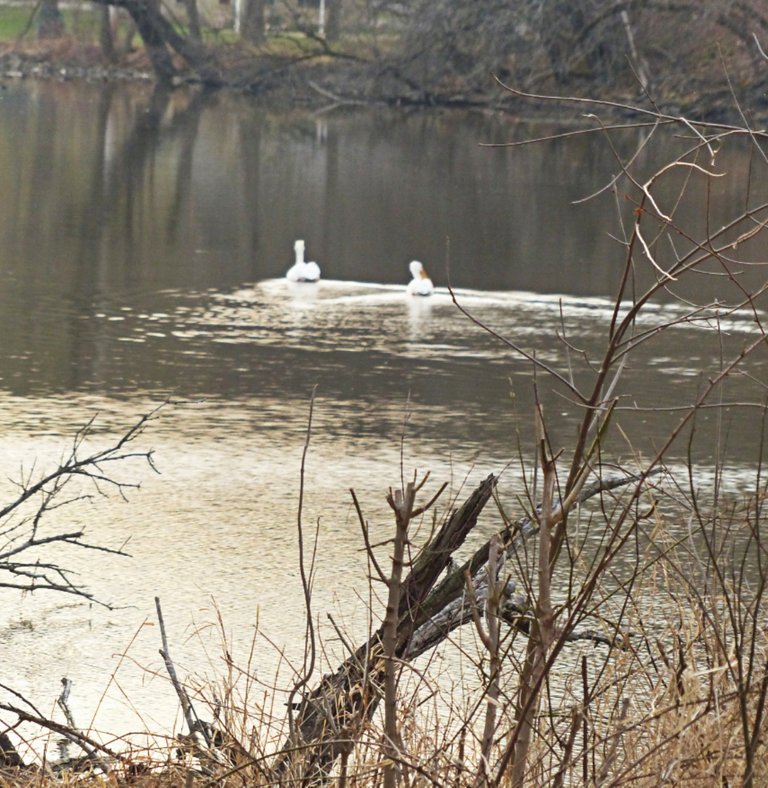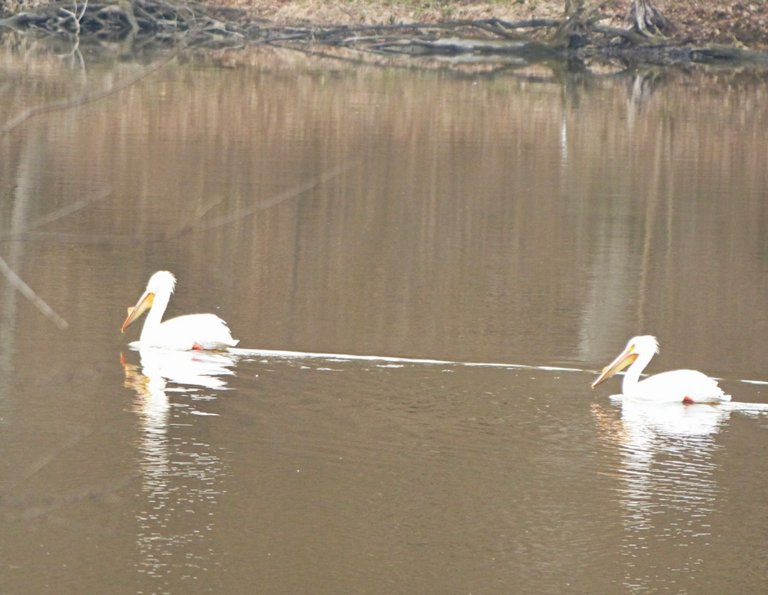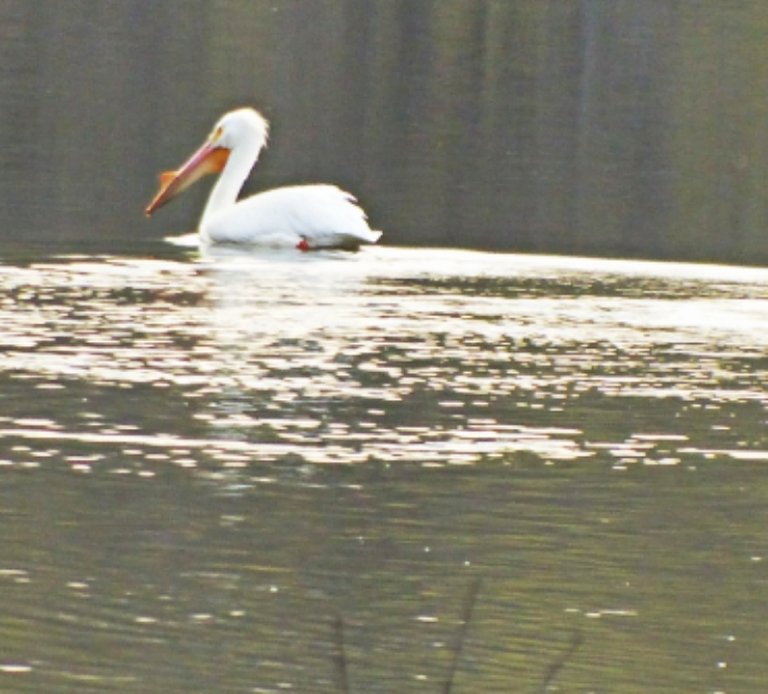 While not exactly a photo of mating birds for the #smap Show Me A Photo contest, both male and female American White Pelicans develop a pronounced bump on the top of their large beaks during breeding season. This growth is shed after breeding season.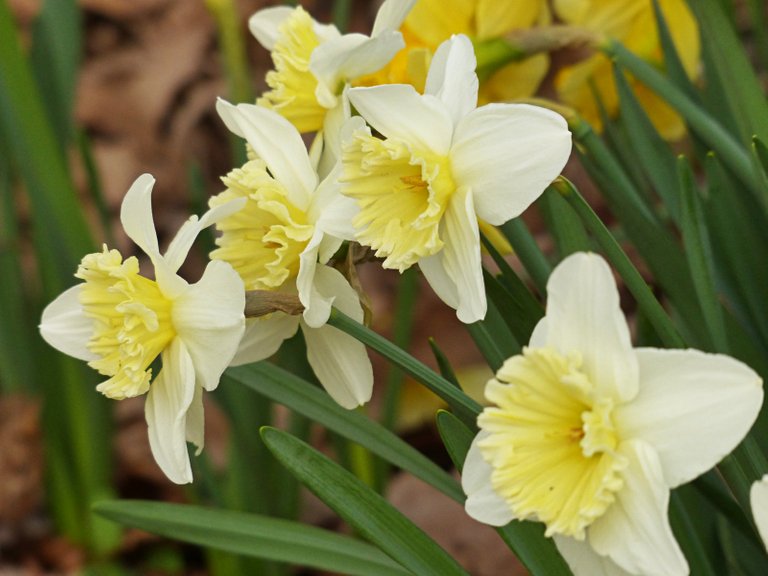 Knowing springtime will arrive with daffodils and birds makes a long winter bearable!

All comments written on my posts, and any posts in Feathered Friends, Shadow Hunters, and Ladies of Hive Community posts receive staked ARCHON tokens.




Make a shadowy guess in the contest hosted by @eolianpariah!
When you are out Shadow Hunting, remember to go Reflection Hunting and enter @annephilbrick 's contest, too!

image by @brittandjosie


Partnered with ARCHON
Comment and earn tokens!
Supported by @pixresteemer

Sponsored by Ecency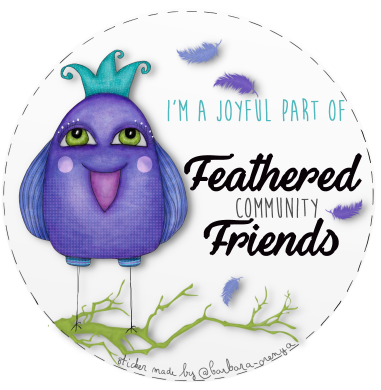 by @barbara-orenya
Join the FEATHER FRIENDS Community

Partnered with ARCHON
Comment and earn tokens!

Supported by OCD





Partnered with ARCHON


Comment and earn tokens!