Even as everyone has been talking about crypto, we have been coming back to the farm, and after 3 months, there is a lot of accumulated work to do!
Take a look at some reforestation work on this steep slope. The tall tree is Cecropia peltata, native to the zone and one of my favorite pioneer trees. It is vertical, so tilt your head accordingly to understand the slope.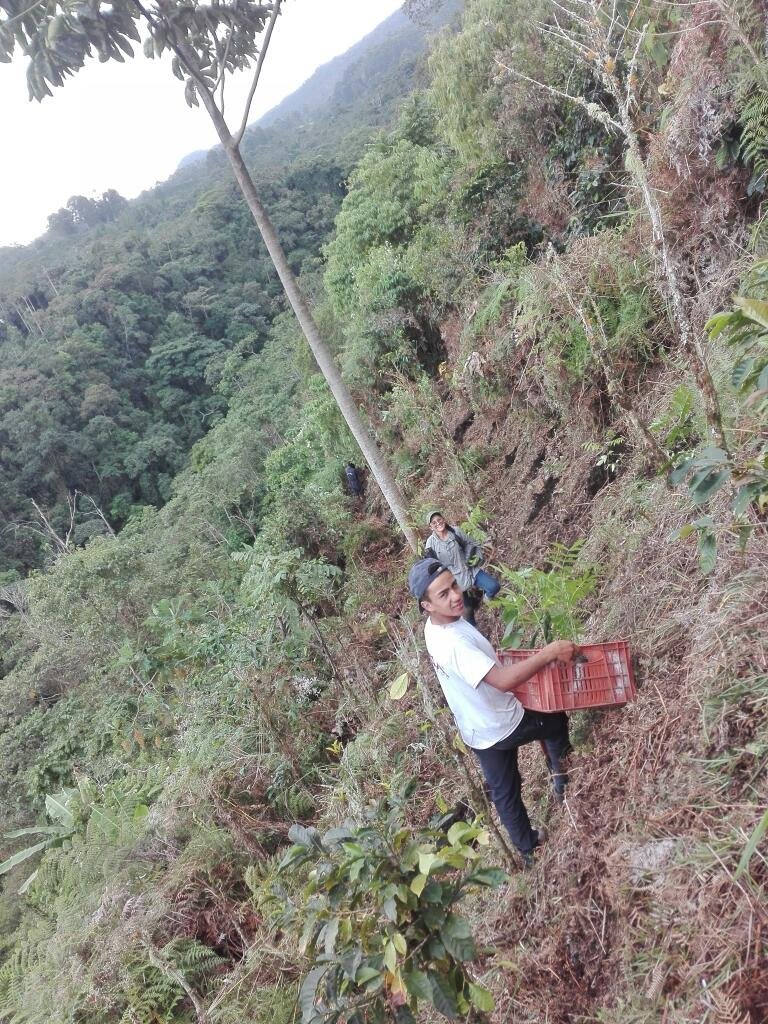 This is the fourth round of reforestations we have done on on the farm with the help and coordination of Selva, a Colombian based environmental not-for-profit.
My wife @ecoinstante has been working with the group for the last year on a regional project currently funded by the American Bird Conservancy. We are one of more than 30 participaing farms, a group that is expanding, which is implementing reforestation with more than 60 native species of trees and bushes.
Related to the project @ecoinstante is also managing several nursury locations, including this area on our farm: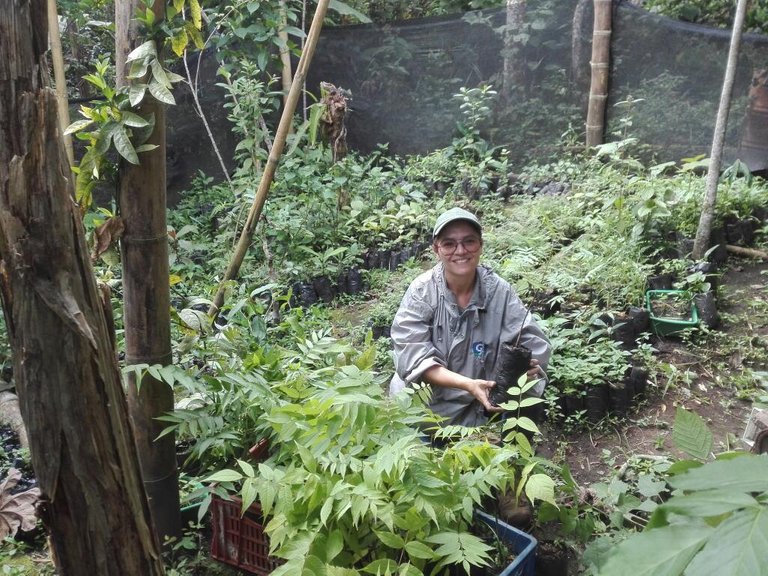 It should not surprise me that more and more people are coming on board with the simple understanding of a connected, diverse ecosystem being related to healthy and productive soils. If birds have native trees to perch on, they will eat many of the pests that can plague crops. Several of these native tree species, where birds perch, also serve as a place where the birds make their garden, by pooping the seeds of their favorite fruit trees. This becomes a virtuous cycle of restoration.
We continue to identify the local trees and bushes, the 'weeds' that grow and their properties. To design agroforestry systems that combine 10 or 12 or even 30 or more species of useful plants is the next iteration of agriculture. In order to be sustainable, we need humans to understand and heal ecosystems and its easy to do, just start learning more about more types of plant and their uses.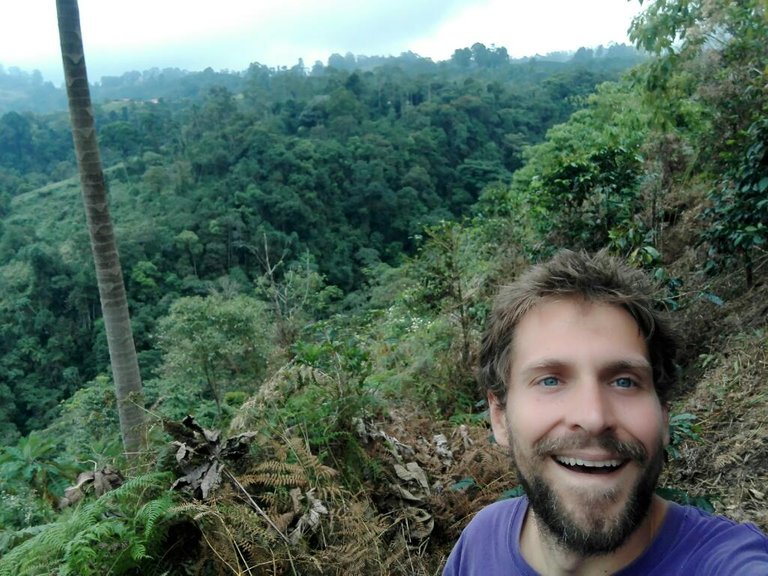 There is more work to do, and it appears to be entering into the rainy season. I will be working over the next three months to catalog all of the work on the farm over the last eight years, in preparation for a permaculture diploma presentation. I will lock this data into the HIVE blockchain, where our easy to do, planetary healing work can never be denied in favor of expensive rare earth mineral solutions like metal turbines and solar batteries.
In the meantime, lets get more and better plants into our lives!!
Freedom and Friendship