When you have a lot of eggs at home and you don't know what to do with them, it's always a nice idea to make a cake.
---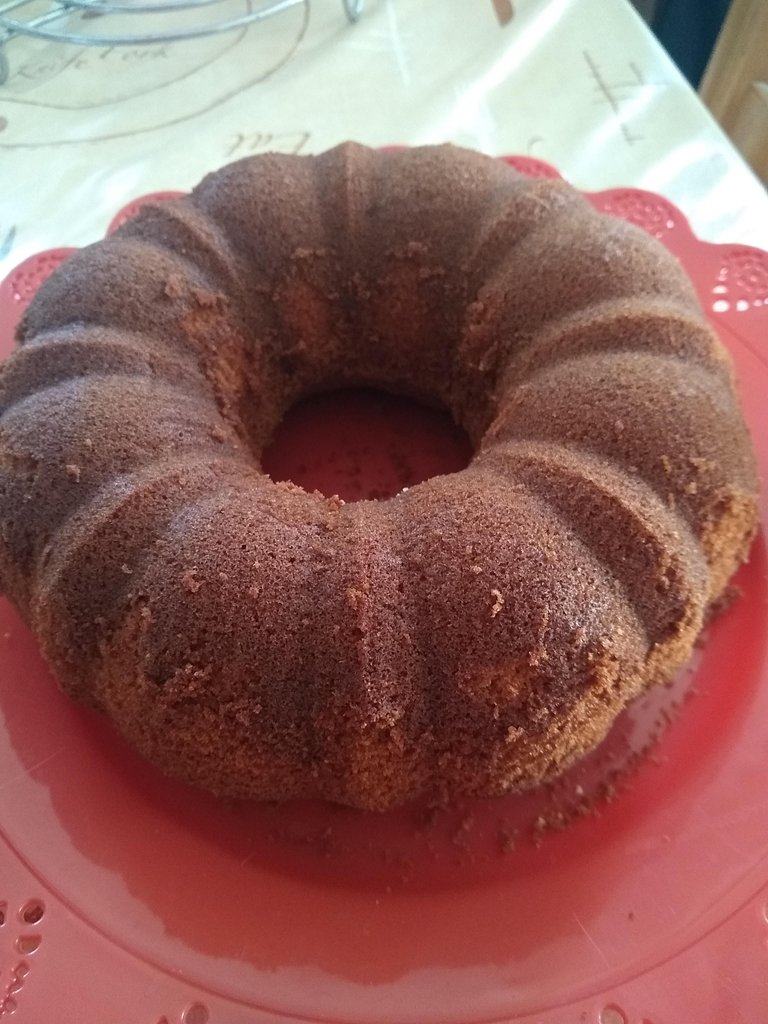 ---
It's quick!
---

It's easy!
---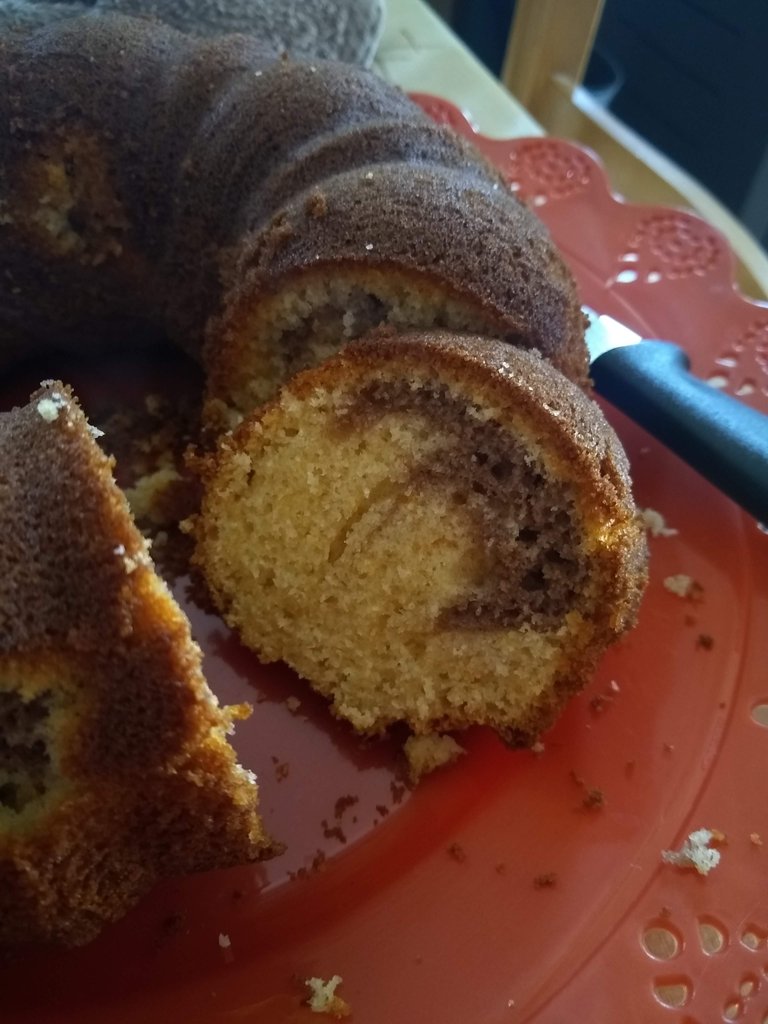 ---
And everyone loves it!
---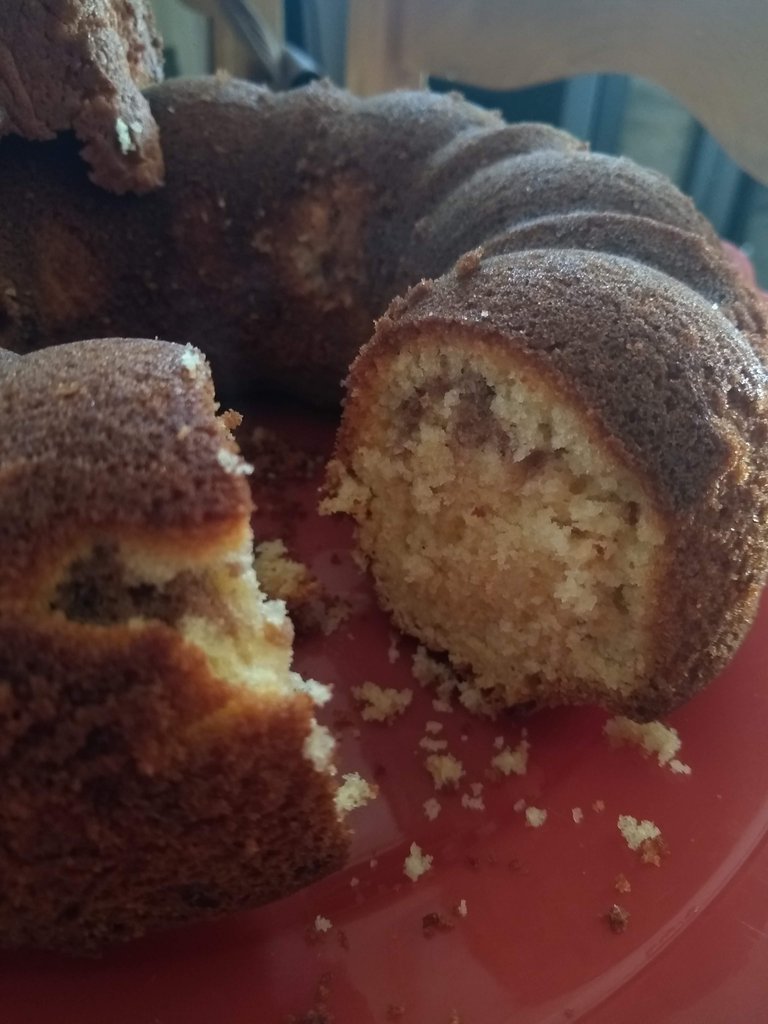 ---
My recipe:
5 eggs
1,5 cup of sugar
1 cup of milk
0.5 cup of vegetable oil
vanilla
juice and zest from one orange
3-4 tablespoons of cocoa powder
500 of self-raising flour
Beat the eggs with the sugar to give them a fluffy texture and then add all the other ingredients but the flour. Keep mixing while adding the flour little by little. Cook in a preheated oven at 180-200 degrees depending on your oven.
---

---
Original content by @ruth-girl - 2021 - All rights reserved
Originally posted on HIVE, also shared on my Steemit blog