Active on Hive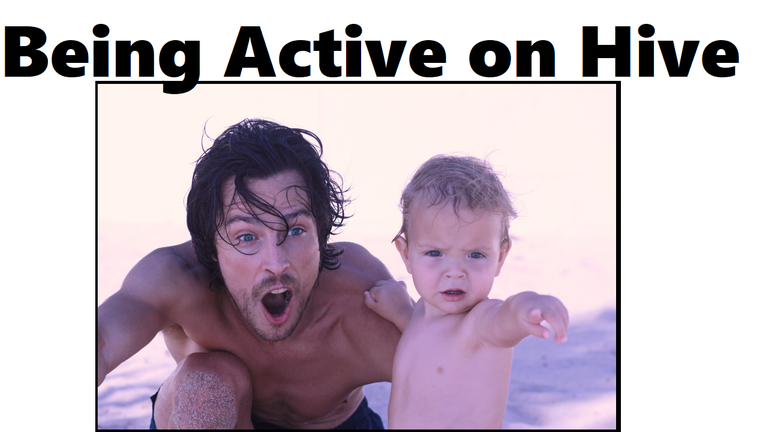 Active in Life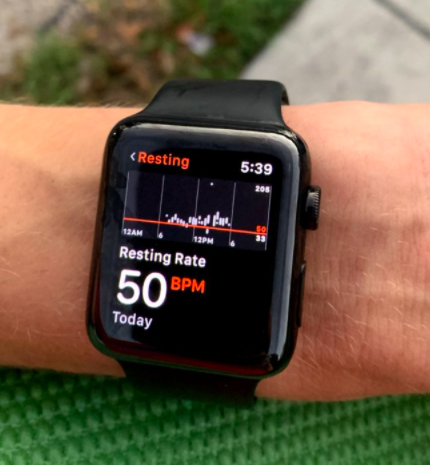 Do you use a Fitbit or any other fitness tracker?
Well if you do, you probably use it to track your steps and fitness goals right? Then you know the feeling of forgetting your fitness tracker and missing that data, it's demotivating and feels like it never even happened, leading to you not meeting your goal that day.
For me, that's what Hive is in life and being active in Hive has somewhat made me more active in life - I see that as a really great thing and I'm grateful for the existence of the Hive community. I don't really post for the rewards rather the engagement I receive and to hopefully meet other like minded people around the globe.
Being active on Hive actually helped me explore myself more, such as traveling around with my son and picking up new hobbies. Those are probably the biggest two I'm most grateful for but it also helped me cope with a difficult time and being 100% sober for almost 6 months now. I actually don't miss drinking either, at first I really did and was mad that my body couldn't handle it, but I've since picked up new cooking skills and hobbies to preoccupy my time (providing me more great Hive content to share!).
One thing I really look forward to is all the posts and future posts I plan on making then looking back. I really do hope Hive never goes away because I have put a lot of time into this platform and my blog, and as a true Hiver I don't cross-post anything to Steem or other blogging sites.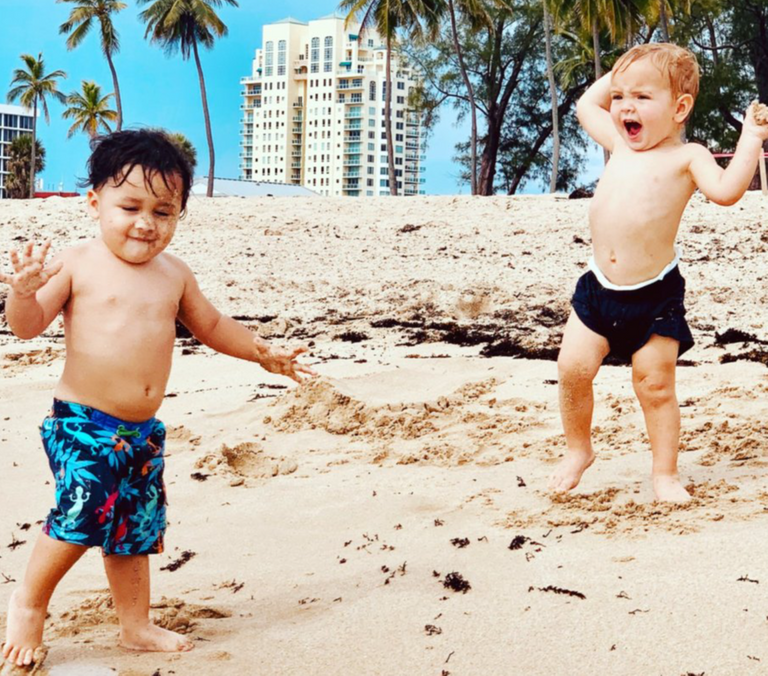 I also have some principles/rules when it comes to my Hive posts. You won't find me using things like D.Buzz because one of my rules is to only make posts with at least 350 words (usually 500 min).
I go for around 350 if my post is full of pictures and I spend a lot of time, because I let the pictures speak for themselves and if I post a video I only add about a paragraph to summarize what the video is about - so those are my exceptions.
Because I've followed those principles for my Hive posts, I'm very proud of the content I've put out but I'm excited for the day my son is able to look at it all and read them. Pretty much everything I do in life now is for my son, I think I get that from the fact that I grew up without a Dad and I would love it if I had some archive of his life.
Do you feel the same way about Hive?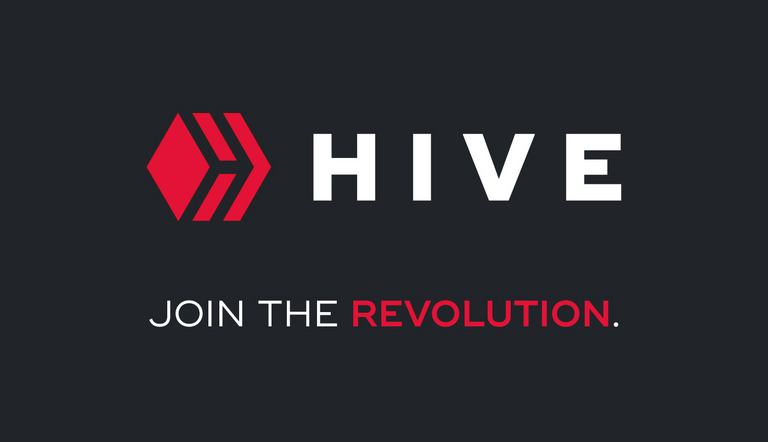 Do you feel the same way about Hive? I feel like for many the answer will be yes, because I see so many people share their personal stories, travel adventures, DIY projects, etc.
Would you get into those projects or made sure you went to a certain spot in your travel if it wasn't for Hive. Did it motivate you to take it to the next level?
Those are basically rhetorical questions and there is so much value beyond the rewards your posts receive. I'm sure for many and for Hive users from some countries that this is also important, but the real value Hive brings is the same concept a fitness tracker can bring to your health - should that be what you feel motivates you.
Whatever motivates you to do more is a good thing.
---
Check Out Some of my Other Hive Posts
---