Hello Feathered Friends Lovers !
@barbara-orenya here, bringing to you the weekly curation post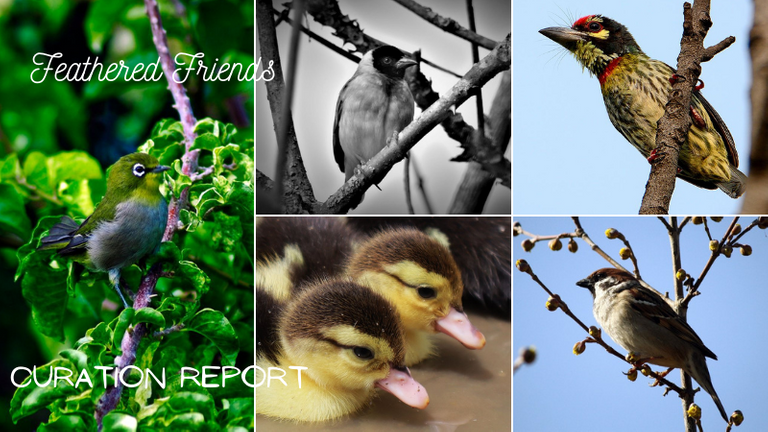 you'll find a subjective sample of the posts curated this week by the feathered team of the Community 😁
You may have noticed that some of your posts are submitted to the curation of the @ocd team, so we hope this does motivate you to give your best and lightning up the community with your beautiful propositions
🐧🐦🐤🐔🐥🦆🦅
If you like to post on our winged friends, or even just read and discover the wonders shared by some passionate bird watchers that we are lucky to have with us, you would love being part of a community like that of Feathered Friends 😊

I remind you the community has a new contest you can enter :
run by @nelinoeva and theme this week is BIRD IN WATER
And you also better check your wallet from time to time because we will be sending some Ecency Points to reward even more some of your posts !
As @melinda010100 wrote in her post
"Ecency will begin paying POINTS to our community account each time one of you posts into the community using Ecency. All Feathered Friends posts from Ecency will earn us POINTS and we will be rewarding them back to community members in prizes and tips."





But for now, stop by and take a look at the wonderful content of our community members this week :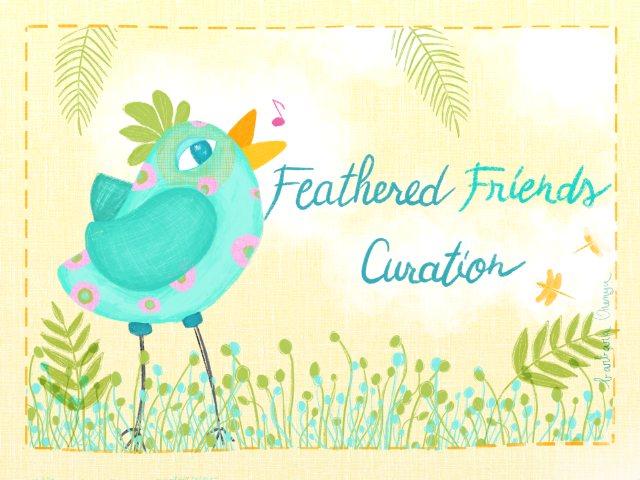 my philippine birds photo collection#022621 by @digitalis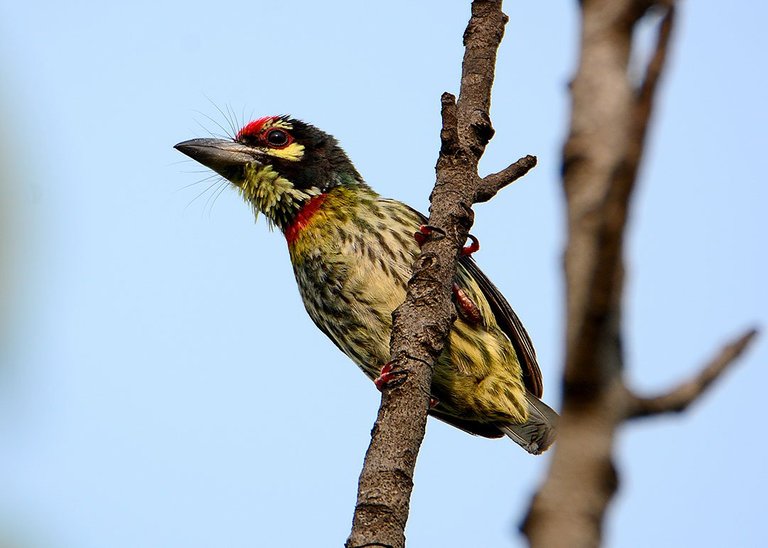 Walking and birds spotting Week 08 by @oks2crypto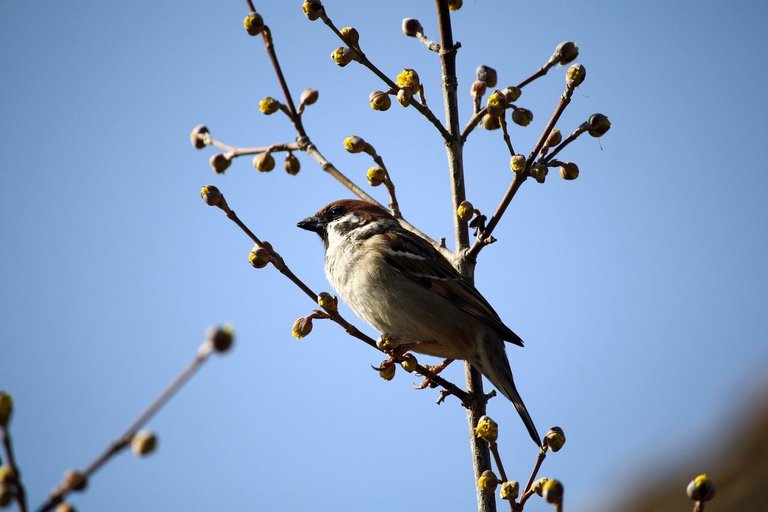 A curious bird in Uganda! by @elkezaksek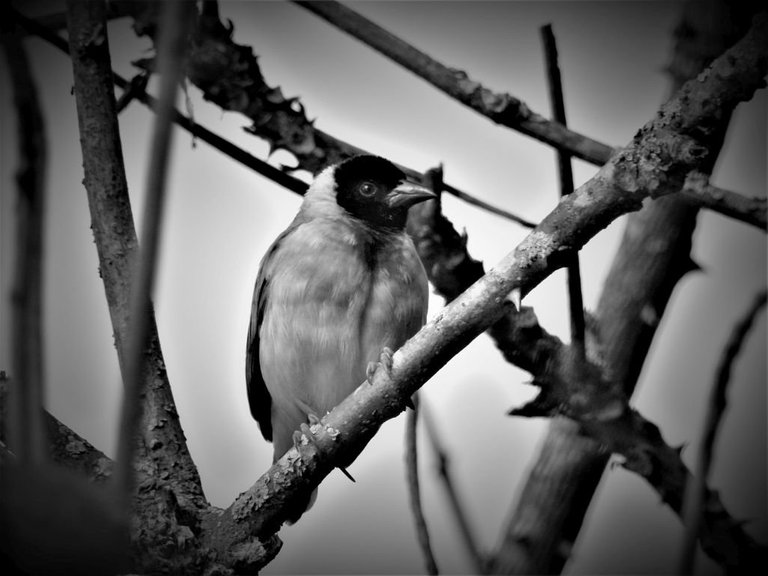 The Cape white-eye (Zosterops virens) Brought Their Friends: A Flock of Friends in the Trees by @fermentedphil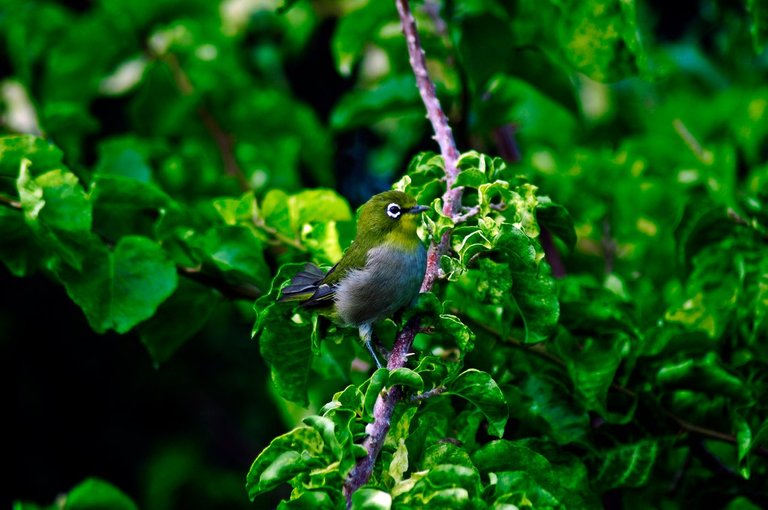 The eleven by @keuudeip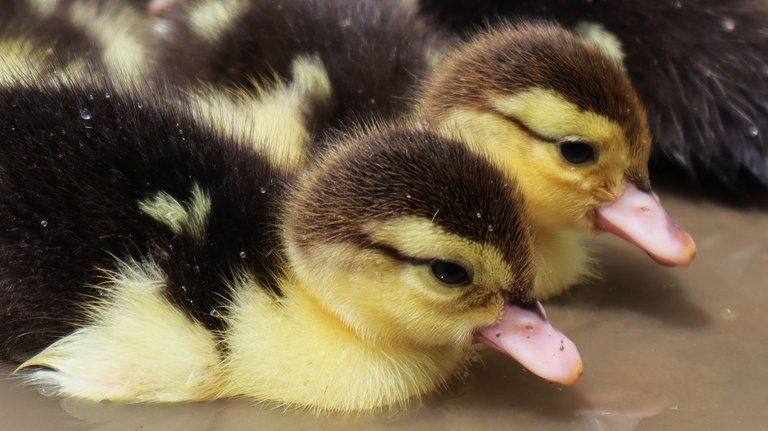 We are impatient to see your posts !
We appreciate that your posts have more than two or three images, but also that there is text to accompany them,
we enjoy the quality of the images of course ( a smartphone can also take very nice photos), but we also like information that shows that you have taken care of your post and therefore your audience 😉

You must post directly into the community to receive curation support 😊
If you are posting from Esteem/Ecency simply use Hive-106444 as your first tag and the post will appear in the community and on your profile blog too.
BIG thanks to :
- #OCD for curating and supporting the Feathered Friends Community ! By supporting our Communities we are all helping them grow in the way they were intended. When posts are placed into the appropriate communities it makes it much easier for you to find content you are interested in.
- DNA (Densifying Nature-Appreciation) @dna.org for supporting and hosting the Feathered Friends Community and @adalger's Amazing Nature Contest.
Anyone who appreciates nature is welcome to join us in this growing Discord group !

If you like the work we are doing in the featheredFriends community, we welcome any amount delegated to @hive-106444 that support us building a greater VP,
and therefore more value for our votes on your posts 😊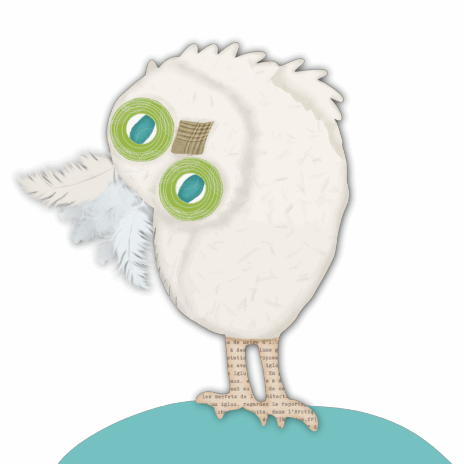 See you on next week for the curation report !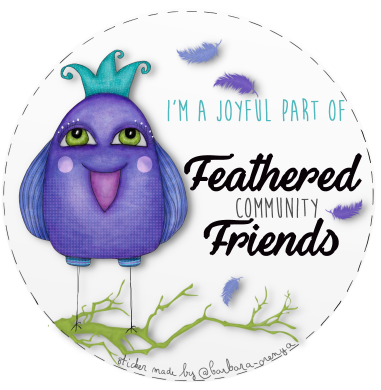 hive-106444
Divider and blinking owl are free to use on the Hive blockchain with proper credits :
feathers divider created by @barbara-orenya
Blinking owl by @barbara-orenya