@peakd.com announced improvements they are making that include a redesigned homepage.
I, @melinda010100, was delighted when I watched the instructional video HOW IT WORKS and found that the Feathered Friends Community was featured in the demo
I wanted to call your attention to it and to the nice comment @jarvie made when I thanked him for featuring us! It is well deserved praise for all of you who help to make this community so wonderful!
Well I do think you have such a great use case for communities... it seems very active and you guys love your content, your passionate about the content and interacting. There seems to be a lot of money centric communities(which is ok) but I see feathered friends as a nice pure community built on solid foundations. @jarvie
https://peakd.com/hive-163399/@peakd/homepage-redesign-ipfs-layout-improvements-and-more
Go to peakd.com then click on HOW IT WORKS.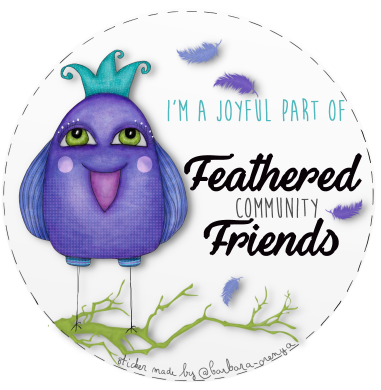 by @barbara-orenya
Partnered with ARCHON
Comment and earn tokens!
Supported by OCD