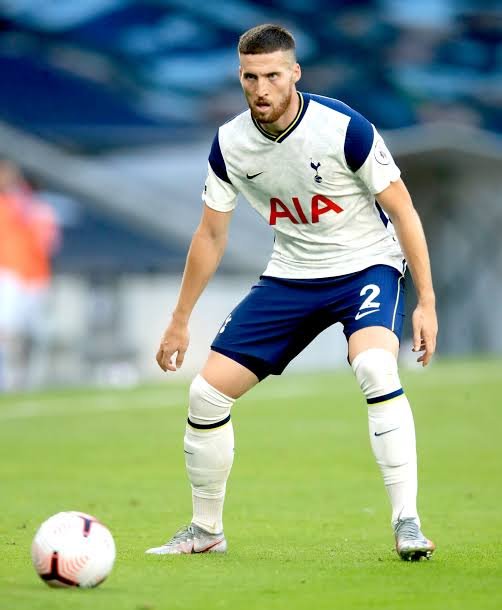 Image
In the summer of 2020, Tottenham bought a reinforcement for the right-back in the form of Matt Doherty. Doherty was bought as a new first-choice on the position, but he has not been able to sit in the spot. It has instead been French Serge Aurier who has been Jose Mourinho's favorite.
Matt Doherty was given a four-year contract at Tottenham, but there has been a long way between the snaps for the Irish full-back. Therefore, according to ESPN, Jose Mourinho has come into doubt as to whether, Doherty will ever be the success he was at Wolves. Nine times Doherty has played from the start this season, two of which have come after the New Year, of which he received an expulsion in one, so it has certainly not been a dance on roses so far for Doherty.
However, there is hope for Matt Doherty. As Tottenham have performed extremely fluctuating over the last few months, Mourinho can also not be sure of staying in the coaching position at Spurs. Should it end with a change of coach in North London, then it might mean another chance for Doherty at The Lilywhites.