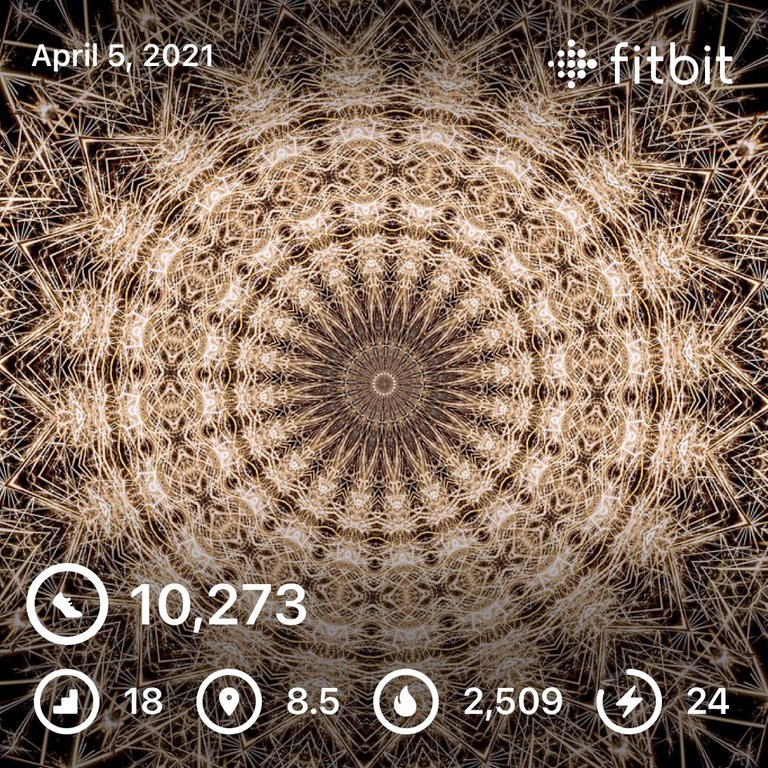 The only thing remarkable about the Bitcoin market is how unremarkable it is! We've been trading sideways for a month now and I had to grab a shot with the volume so insanely low! It's been a very long time, years, since I remember it dropping that far down!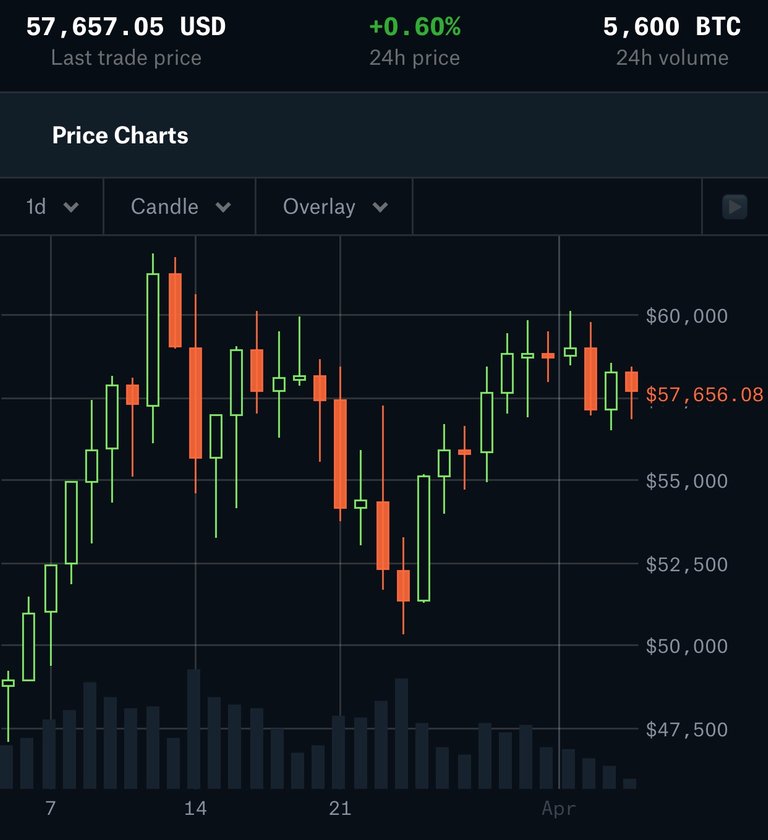 Saw a lot of bullish talk about another HIVE pump incoming, so I went over and checked out the charts...guess people thought we were going to break to the upside out of a horizontal wedge, but all I could see were red flashing lights warning of a huge dump instead... I think it's only just started, we'll have to see if 900 Sats holds or not.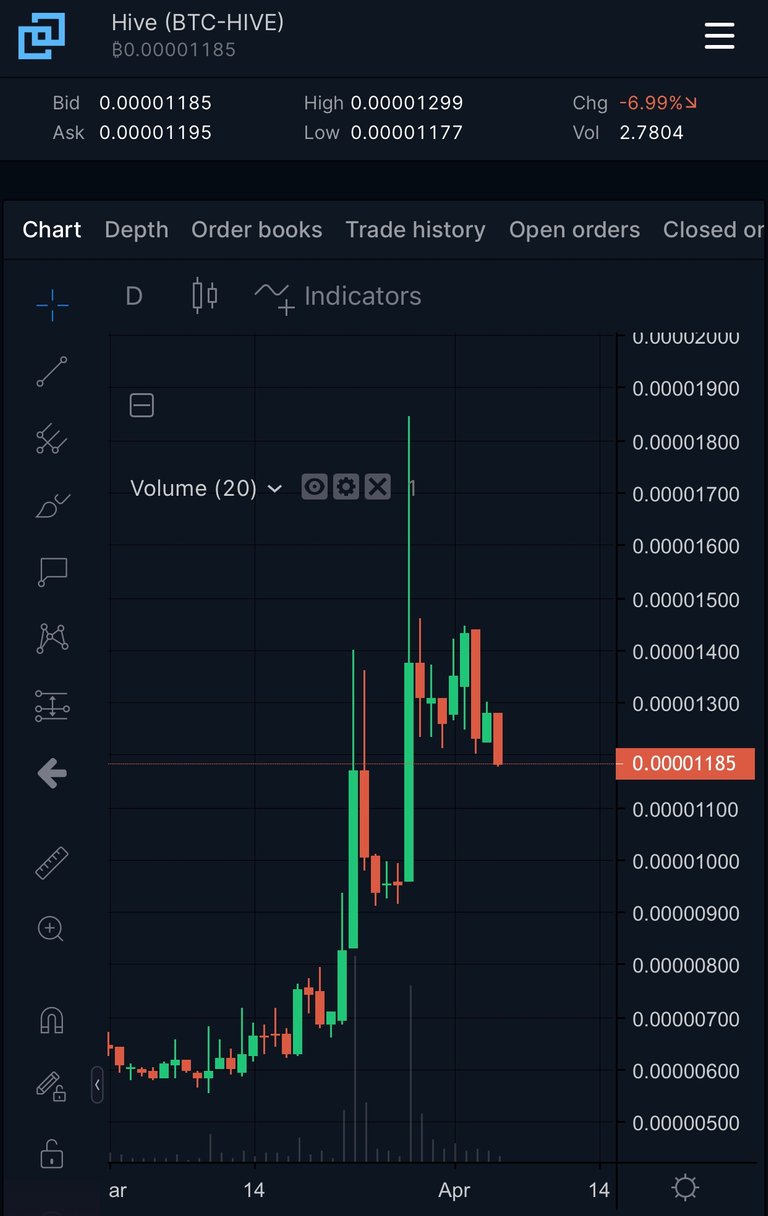 Was doing some dishes and looked out the kitchen window to find the tree outside just teeming with birdies! 😁 They were all of the same type, males and females, going to town on the seed buds. I looked them up and they are Tufted Titmouse: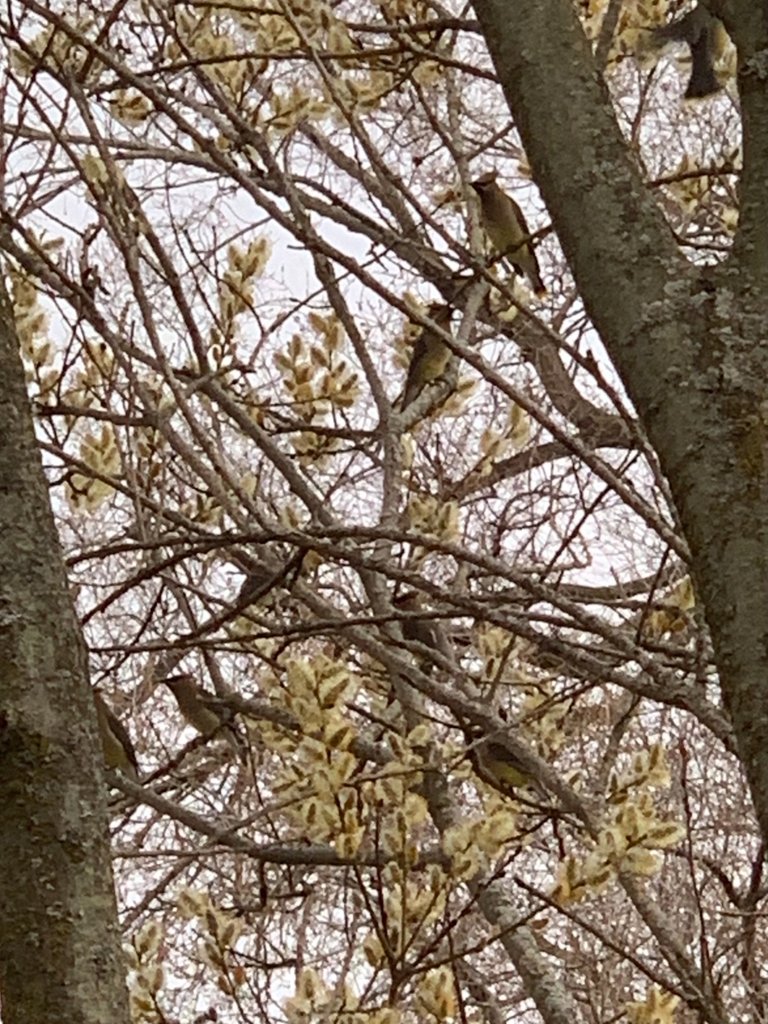 ---
I guess ranting about dShitty does at least give me an excuse to get a few more words toward a proper blog post, so that's worth something.
Solairitas now has well over the eight thousand SIM required to receive payouts for holding, just a matter of time until the thirty day average catches up. In the meantime I continue to send over all my SIM income, hopefully it can benefit my token holders in some way...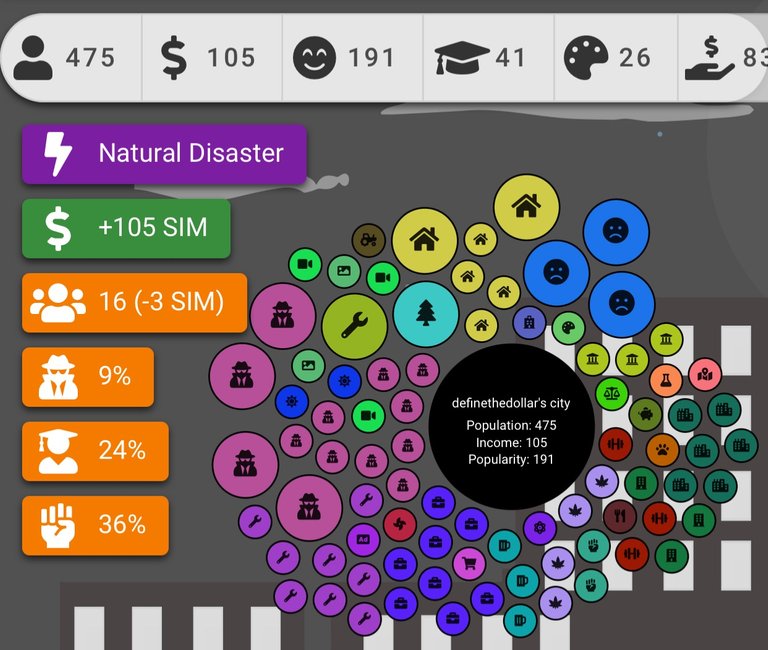 At least I got better than half of what I was supposed to this time, improvement?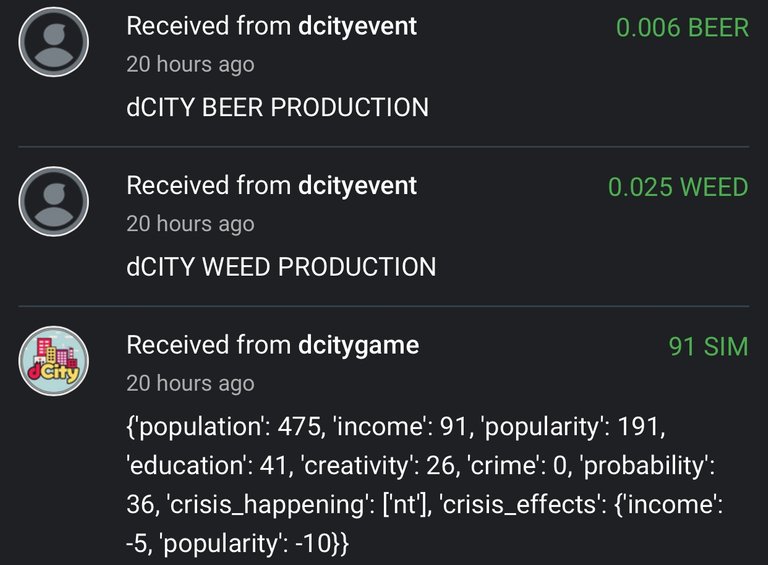 ---
Got all my Holybread tasks for the day. 🤩. Had gotten knocked back hardcore, but I fought my way back to the top of the heap!! Still just saving up gold for potions, but I seem to be doing better this time than last.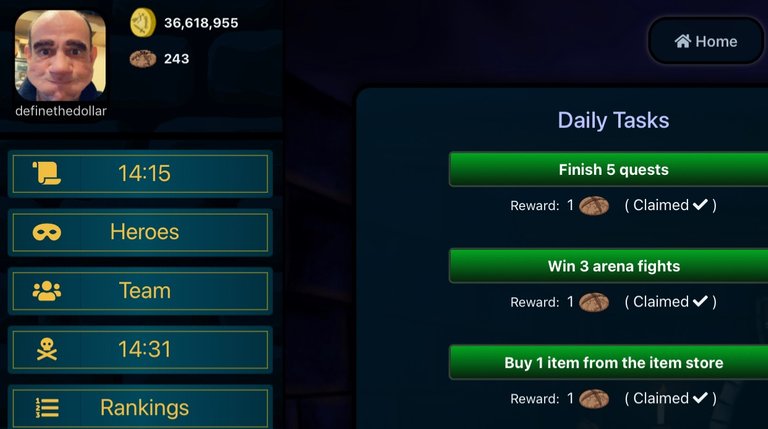 Ba blam! Effectively number one, baby! 💪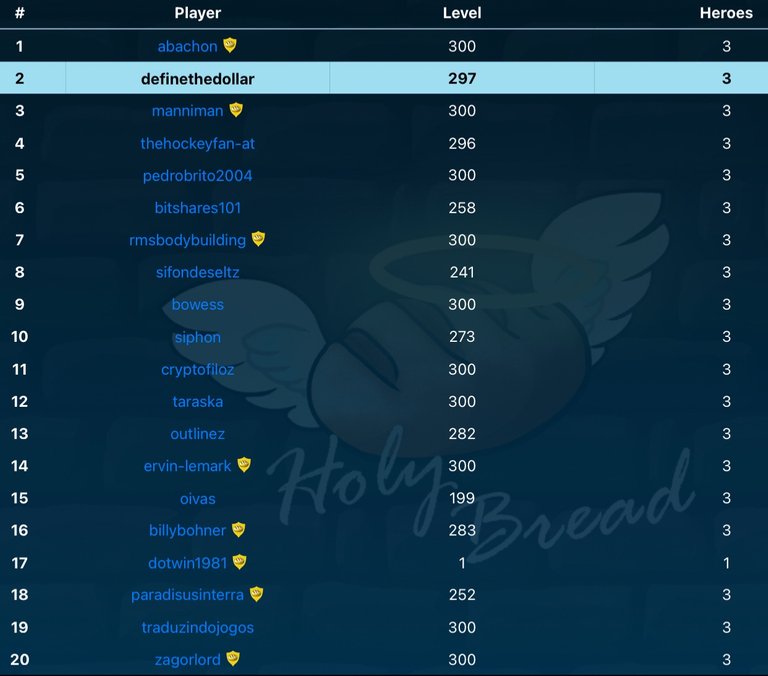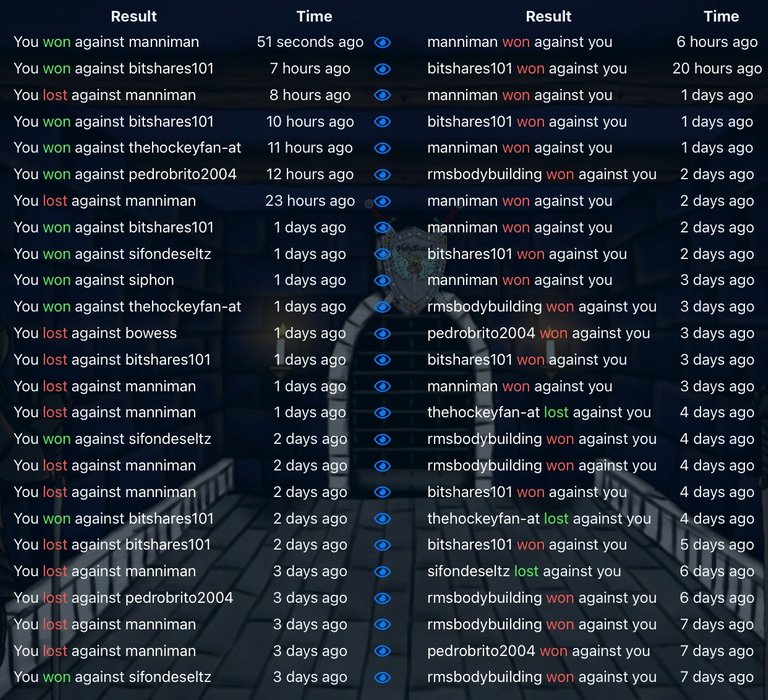 ---
No progress on CryptoBrewmaster today. The server was down and under maintenance the whole day (and still is).
---
In the evening I played some more Splinterlands. Sort of set myself the goal to get to the next tier, but I let it go after making a little bit of progress.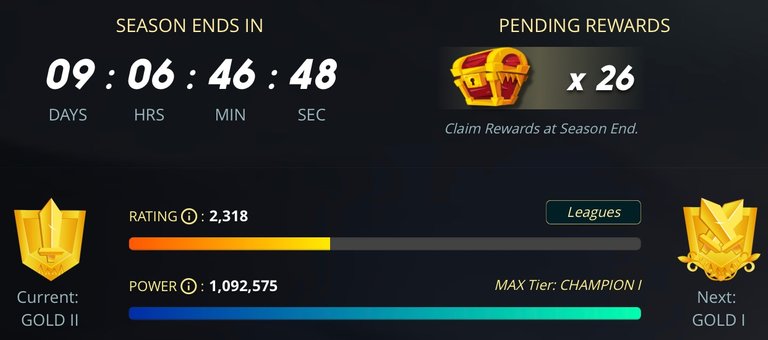 Didn't really rage quit, just accomplished the daily quest and was more interested in what was on TV.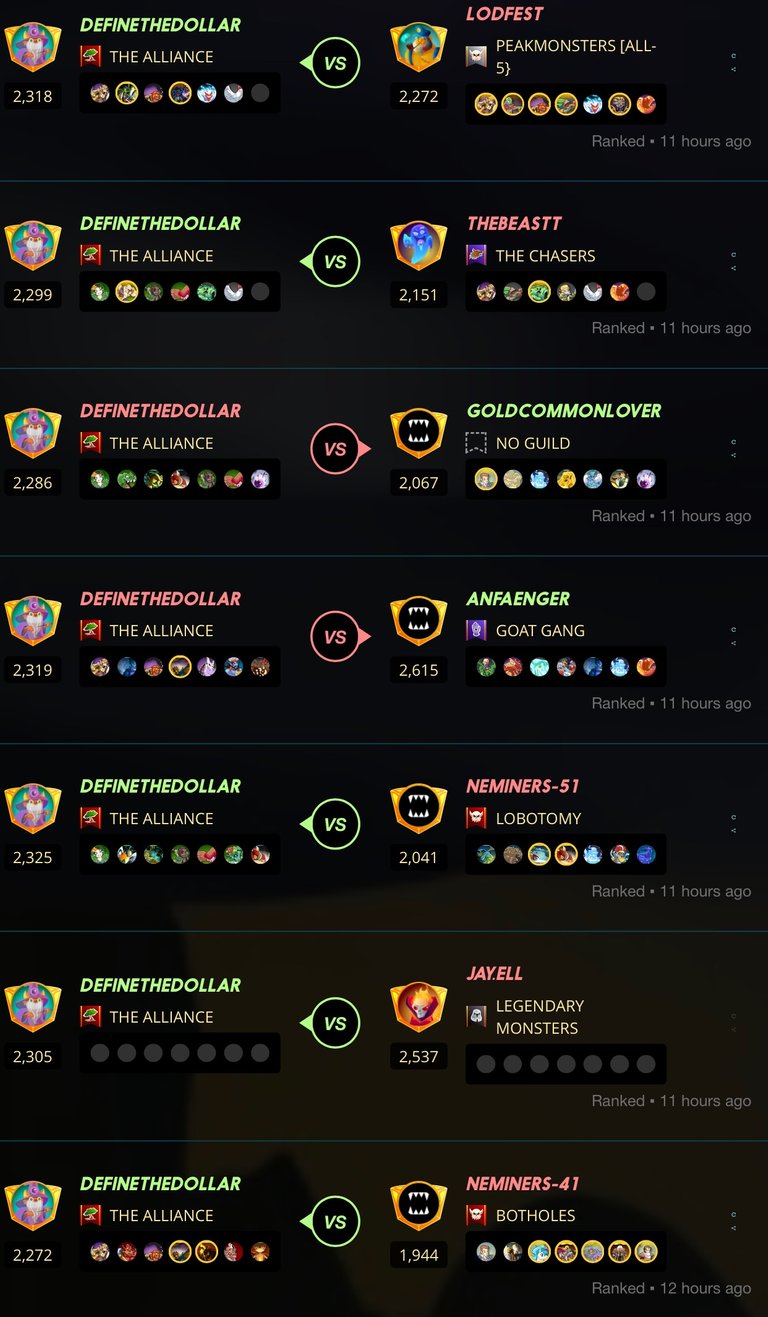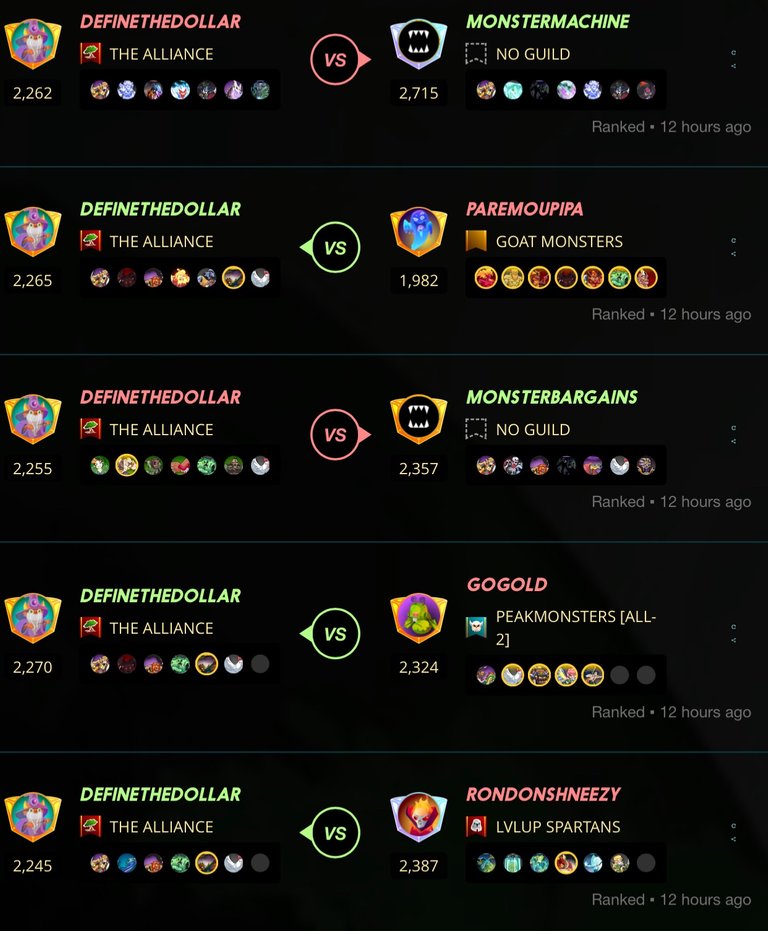 My quest for today was Dragon splinter. Got it done and was relatively happy with the rewards, no potions this time: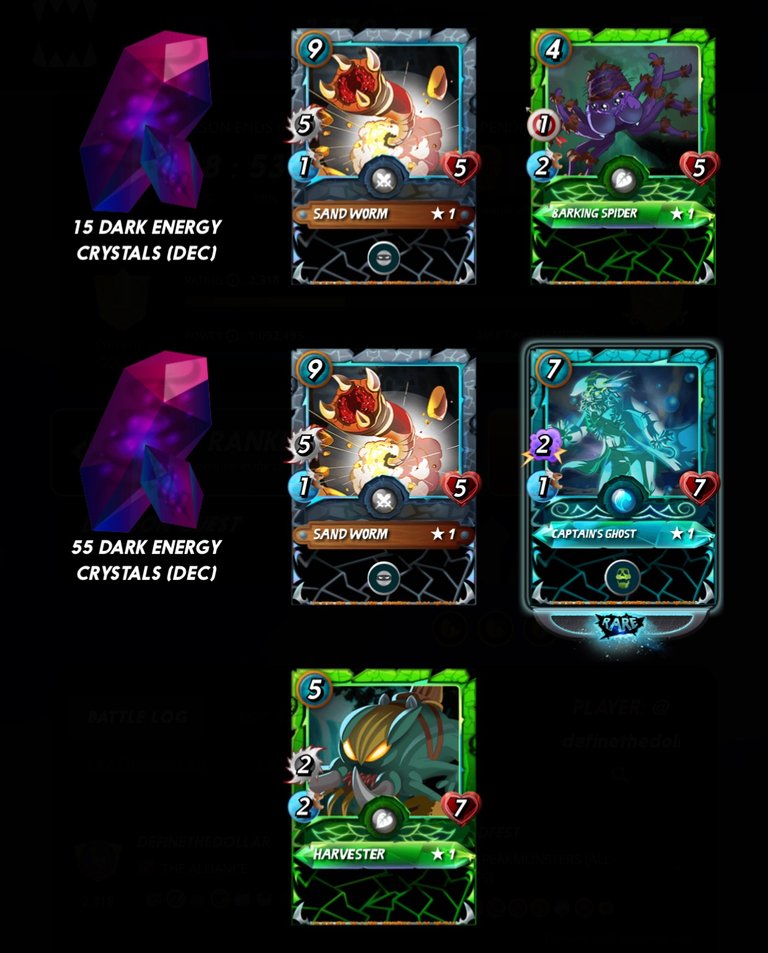 ---
Average Last 7 Days: 14,708
Lifetime Average: 15,294
10k per Day Streak: 51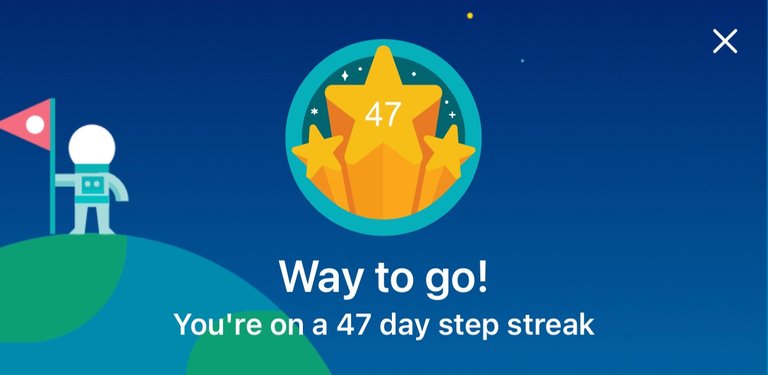 Longest Streak: 204
Distance on shoes: 390.12 km
Distance on hikers: 44.52 km
#AutomaticWin Tally: 334
#AutomaticWin Streak: 0
Longest Streak: 19
#TripleTen Tally: 118
#TripleTen Streak: 0
Longest Streak: 7
#DoubleDay Tally: 161
#DoubleDay Streak: 0
Longest Streak: 5
Highest Floors: 120
Highest Daily Points: 41,528
Zombies evaded: 0/0
Mindfulness Diary:
Health: 90%
Satisfaction: 80%
Energy: 80%
Productivity: 60%
---
Referrals: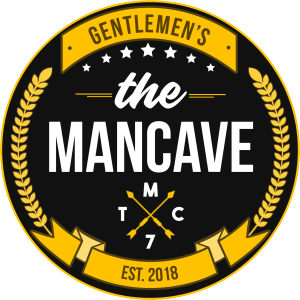 Power up and Hive on!